Why carbon pricing is unlikely to play a big role in climate talks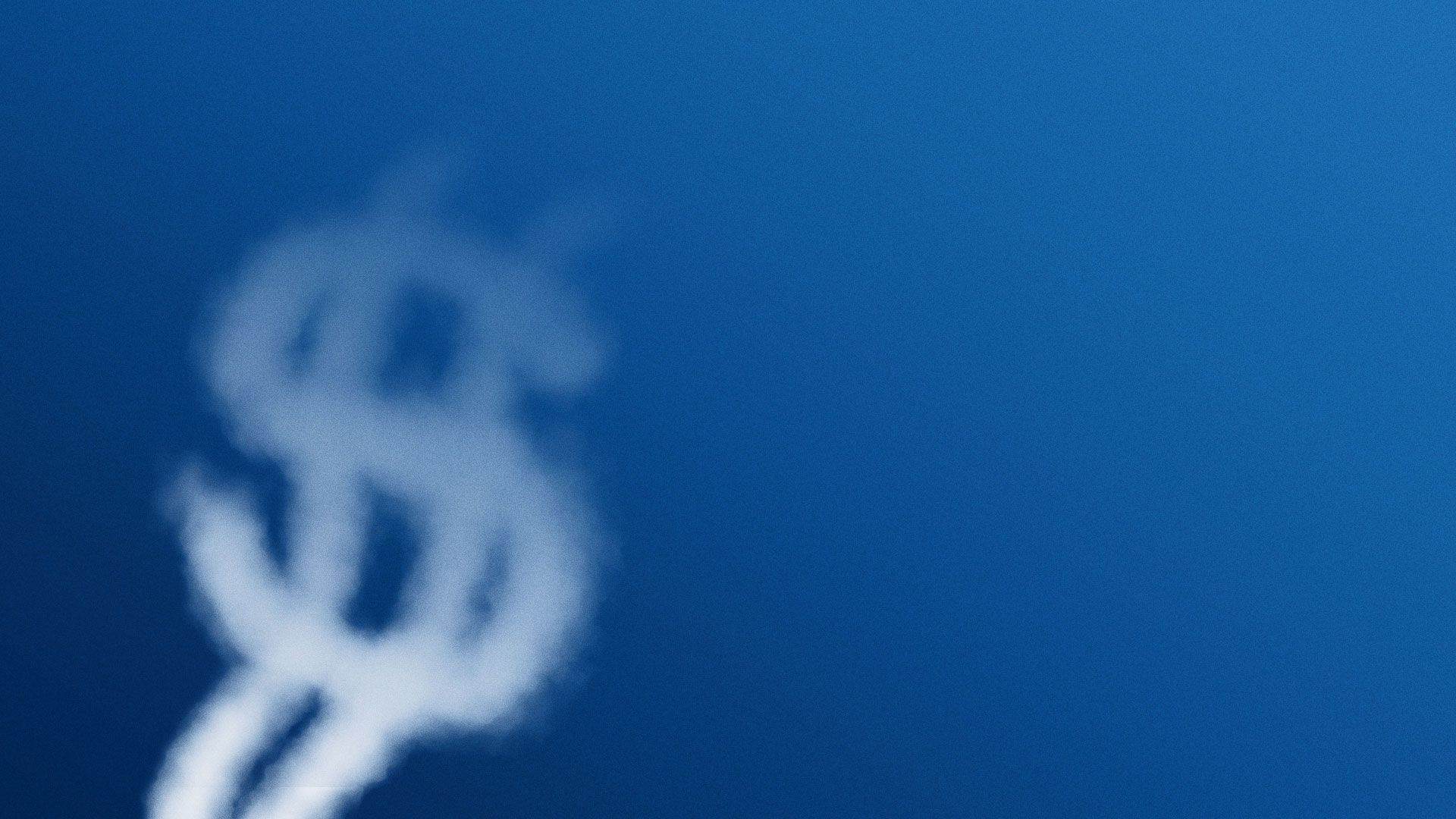 The problem for backers of U.S. carbon pricing isn't that there's no Beltway interest — some of Washington's most powerful officials and K Street interests like the idea. It's that the timing never seems to work out.
Driving the news: "President Biden believes that at some point in time we need to find out a way to have a price on carbon that's effective," John Kerry, President Biden's special climate envoy, said at a briefing in India last week.
Treasury Secretary Janet Yellen is on board and has made similar points about Biden's stance.
Two K Street behemoths — the American Petroleum Institute and the U.S. Chamber of Commerce — have recently come around on the idea.
Yes, but: Pricing — which typically means taxes or emissions trading — isn't part of President Biden's big, climate-heavy infrastructure proposal to Congress.
Nor is pricing part of a sweeping climate proposal that House Democrats recently unveiled, another sign that pricing has lost cachet on the left.
Powerful lobbying groups like API, the Chamber and the Business Roundtable are out of sync with Republicans in Congress, where GOP support for pricing remains extremely low.
Flashback: A decade ago, emissions trading was a pillar of Democratic climate legislation that passed the House but collapsed in the Senate — and at the time faced strong K Street opposition.
What they're saying: Brian Deese, who heads Biden's National Economic Council, has some interesting comments on pricing in a new interview with the New York Times' Ezra Klein.
It's a nuanced chat, but Deese gets into why pricing can be effective in some sectors, but not all.
He also emphasized upfront investments and other policies more commensurate with the deployment pace the White House wants.
"A lot of these are market failures or barriers that are not just solvable by a price and unlocking the private sector," Deese said. He offered transmission as an example.
"The reason why we don't have transmission buildout sufficient to support the increased buildout for renewable energy is a complicated mix of politics and economics and jurisdictional issues that, actually, the federal government intervening with a combination of incentives and requirements could really help unlock."
— Deese
To be sure, pricing supporters are active in Congress. Rep. Ted Deutch (D-Fla.) introduced his latest carbon fee bill with 35 Democratic co-sponsors on April 1.
Sen. Richard Durbin (D-Ill.), the chamber's number two Democrat, reintroduced his carbon fee plan last month.
But there's no sign Democratic leadership is making a push.
The bottom line: The coming months will bring a frenzy of negotiations on climate-related investments and more on Capitol Hill. Pricing's unlikely to play a big role.
Go deeper