Biden to nominate progressive Tucson police chief to lead border agency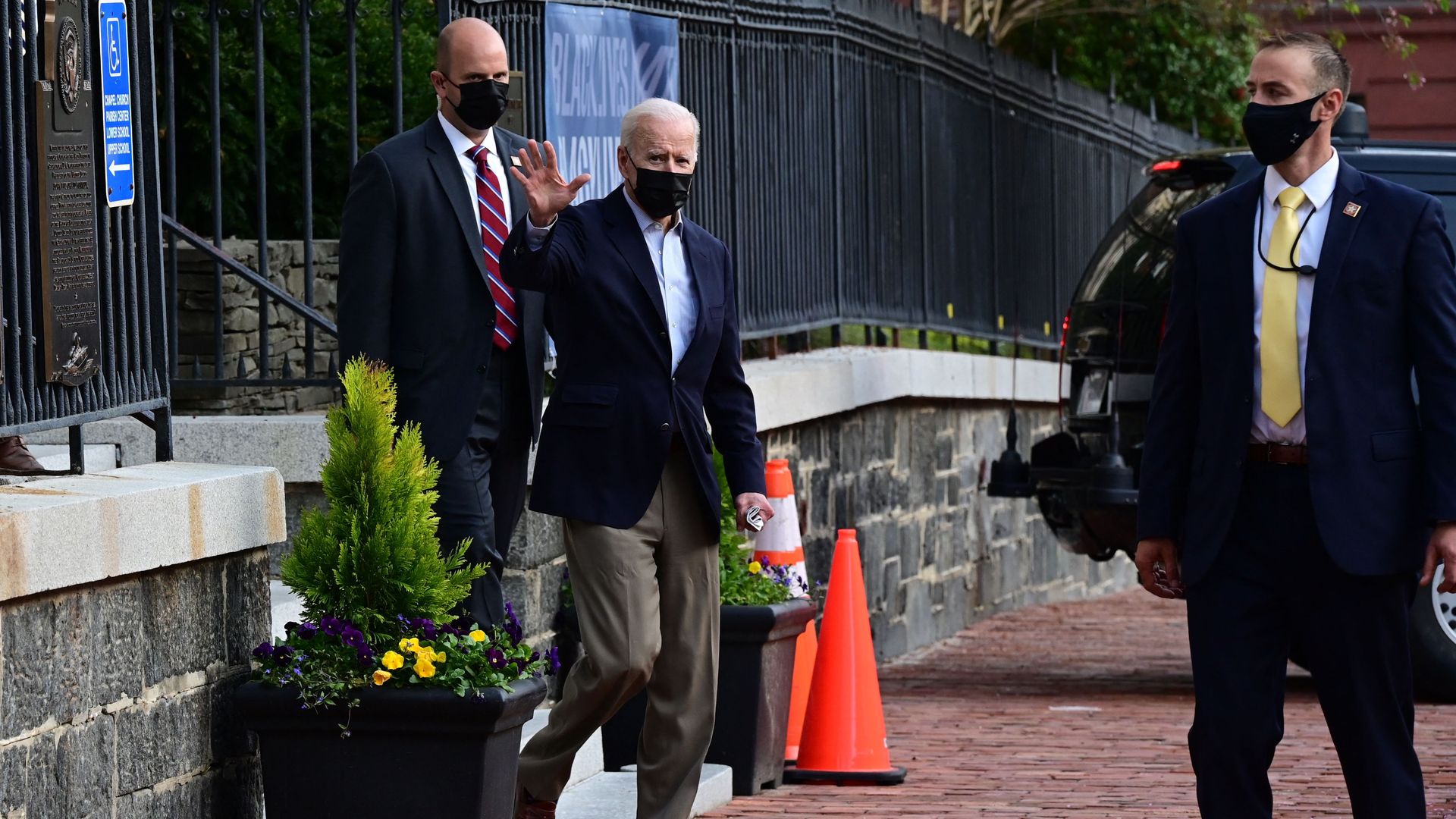 President Biden will nominate Tucson police chief Chris Magnus, a longtime critic of Trump-era immigration policies, to oversee Customs and Border Protection (CBP), the New York Times reports.
Why it matters: If confirmed, Magnus would be tasked with addressing a border surge that many have labeled the first new crisis of the Biden administration. The U.S. saw a massive spike in border crossings last month, including a record number of unaccompanied minors.
Background: Biden was compelled to choose Magnus because of his efforts as a progressive police chief who promoted community policing efforts, especially in a city close to the Southern border, according to the Times.
Magnus, along with five other newly installed Homeland Security leaders, would work under DHS Secretary Alejandro Mayorkas to lead border security and immigration policies as well as coordinated defense.
Magnus has not shied away from calling out Trump-era policies in the past, writing in a 2017 NYT op-ed: "The harsh anti-immigrant rhetoric and [Attorney General] Sessions's reckless policies ignore a basic reality known by most good cops and prosecutors."
"If people are afraid of the police, if they fear they may become separated from their families or harshly interrogated based on their immigration status, they won't report crimes or come forward as witnesses."
The big picture: Under Trump, DHS faced a revolving door of leaders who were accused by rights groups of inhumane border policies, including family separation.
Members of Congress have called for greater accountability at CBP after it was revealed in 2019 that dozens of border agents exchanged obscene images of Hispanic lawmakers and joked about migrant deaths in private social media groups.
Magnus, a gay white man, rose to prominence when a photo of him in uniform holding a Black Lives Matter sign went viral in 2014. The photo led to pushback from the local police union.
Go deeper