Exclusive: How basic research leads to future job growth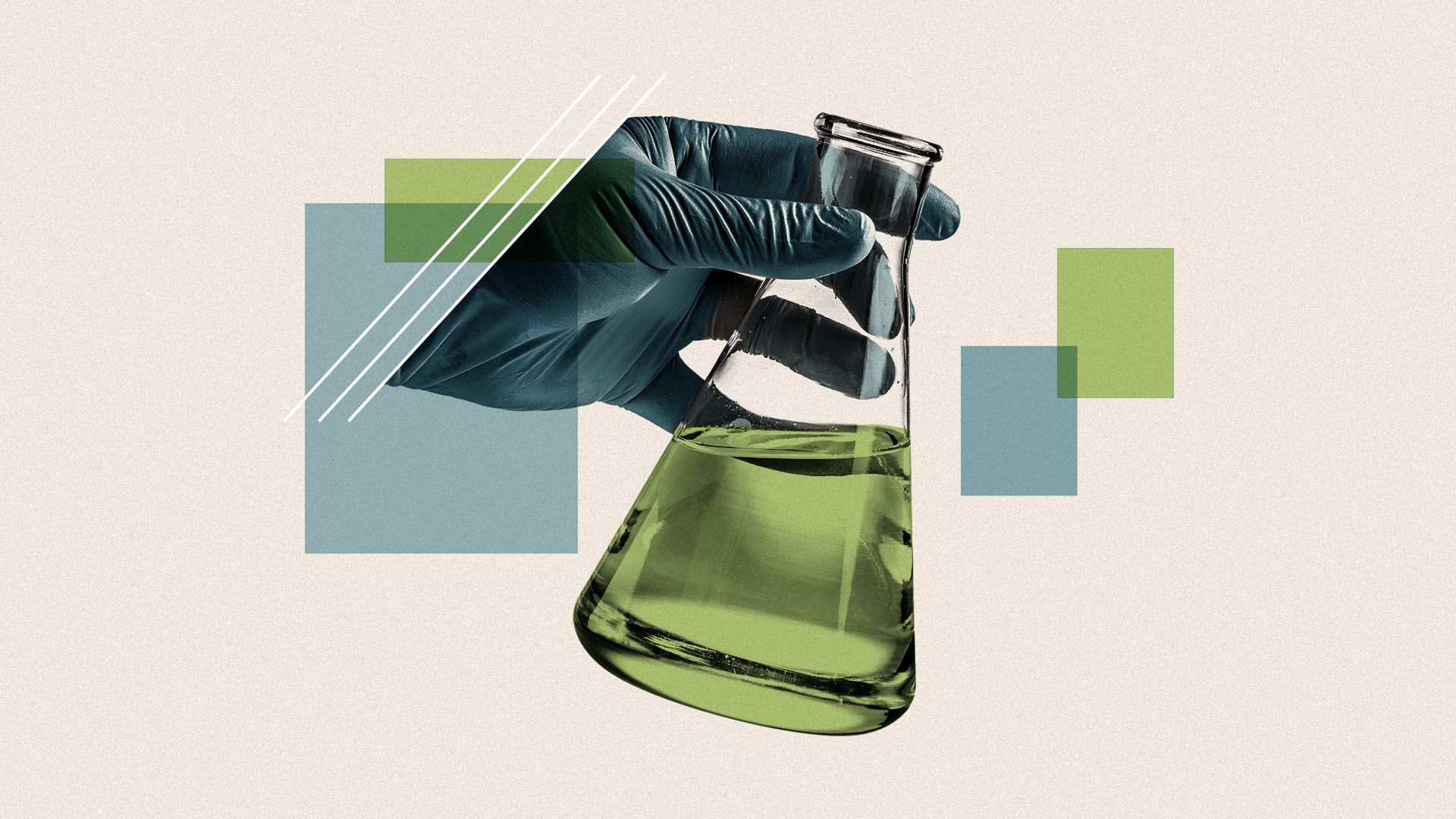 A new report out later today concludes that basic scientific research plays an essential role in creating companies that later produce thousands of jobs and billions in economic value.
Why it matters: The report uses the pandemic — and especially the rapid development of new mRNA vaccines — to show how basic research funding from the government lays the necessary groundwork for economically valuable companies down the road.
By the numbers: The Science Coalition — a nonprofit group that represents 50 of the nation's top private and public research universities — identified 53 companies that have spun off from federally funded university research.
Those companies — which range from pharmaceutical startups to agriculture firms — have contributed more than $1.3 billion to U.S. GDP between 2015 and 2019, while supporting the creation of more than 100,000 jobs.
What they're saying: "The COVID-19 pandemic has shown that the need for the federal government to continue investing in fundamental research is far from theoretical," says John Latini, president of the Science Coalition. "Consistent, sustained, robust federal funding is how science evolves."
Details: Latini praised the Biden administration's first budget proposal to Congress, released last week, which includes what would be a $9 billion funding boost for the National Institutes of Health (NIH) — the country's single biggest science research funding agency.
The National Oceanic and Atmospheric Administration would see its budget rise to a record high of $6.9 billion, including $800 million reserved for climate research.
The catch: The Biden budget proposal is just that, and it will ultimately be up to Congress to decide how much to allocate to research agencies.
Context: Government research funding is vital because private money tends to go to applied research. But without basic research — the lifeblood of science — the U.S. risks missing out on potentially world-changing innovations in the future.
The long-term value of that funding can be seen in the story of Katalin Kariko, an obscure biomedical researcher who labored for years on mRNA with little reward — until the pandemic, when her work helped provide the foundation for mRNA COVID-19 vaccines.
The bottom line: Because its ultimate payoff might lay years in the future, it's easy to see basic research funding as a waste — until the day comes when we need it.
Go deeper