Mellon Foundation grants $1.4 million to MSU for historic slavery database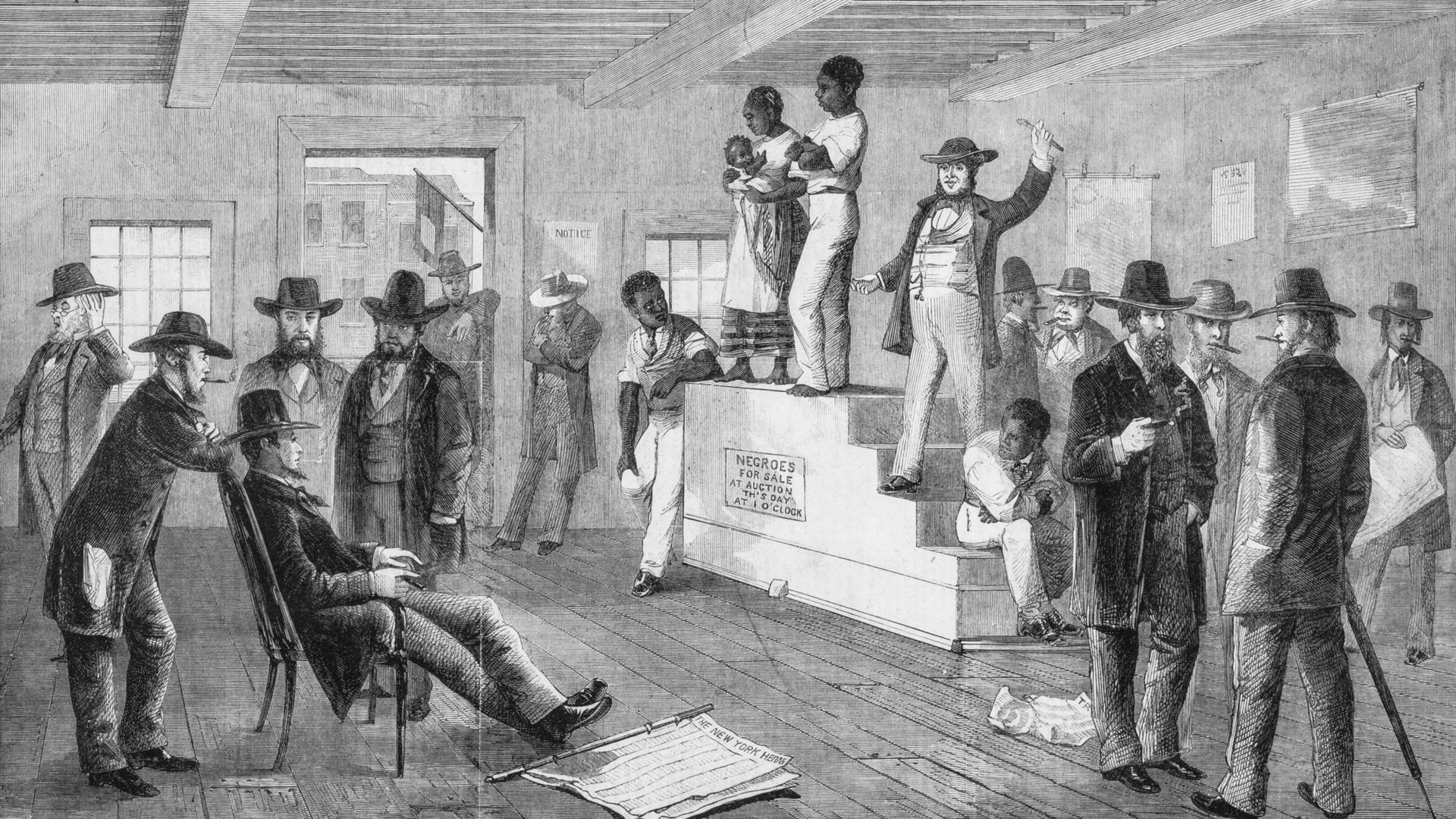 The Andrew W. Mellon Foundation granted $1.4 million to Michigan State University's Enslaved.org, a database developed by MSU researchers containing millions of records cataloging the lives of enslaved Africans and their descendants.
Why it matters: The open-access research platform, developed by historians, archivists, librarians, genealogists, data scientists and the general public, contains records on more than 600,000 people through which anyone can see the lives of the enslaved in richer detail.
What they're saying: "The early response to the Enslaved.org project has been overwhelmingly positive, but it also speaks to the great amount of work still to be done," said Dean Rehberger, principal investigator and director of Matrix, MSU's Center for Digital Humanities and Social Sciences.
"While we continue to digitize records, such as those that are handwritten, to preserve them, we know there is more to each person's story," Walter Hawthorne, project co-investigator, professor of African history and associate dean of academic and student affairs in MSU's College of Social Science, said.
The big picture: The Mellon grant will help researchers expand the reach of the project by refining the data infrastructure, publishing more datasets and narrative stories and introducing new features for data visualizations.
Go deeper