St. Vincent rocked by volcanic eruption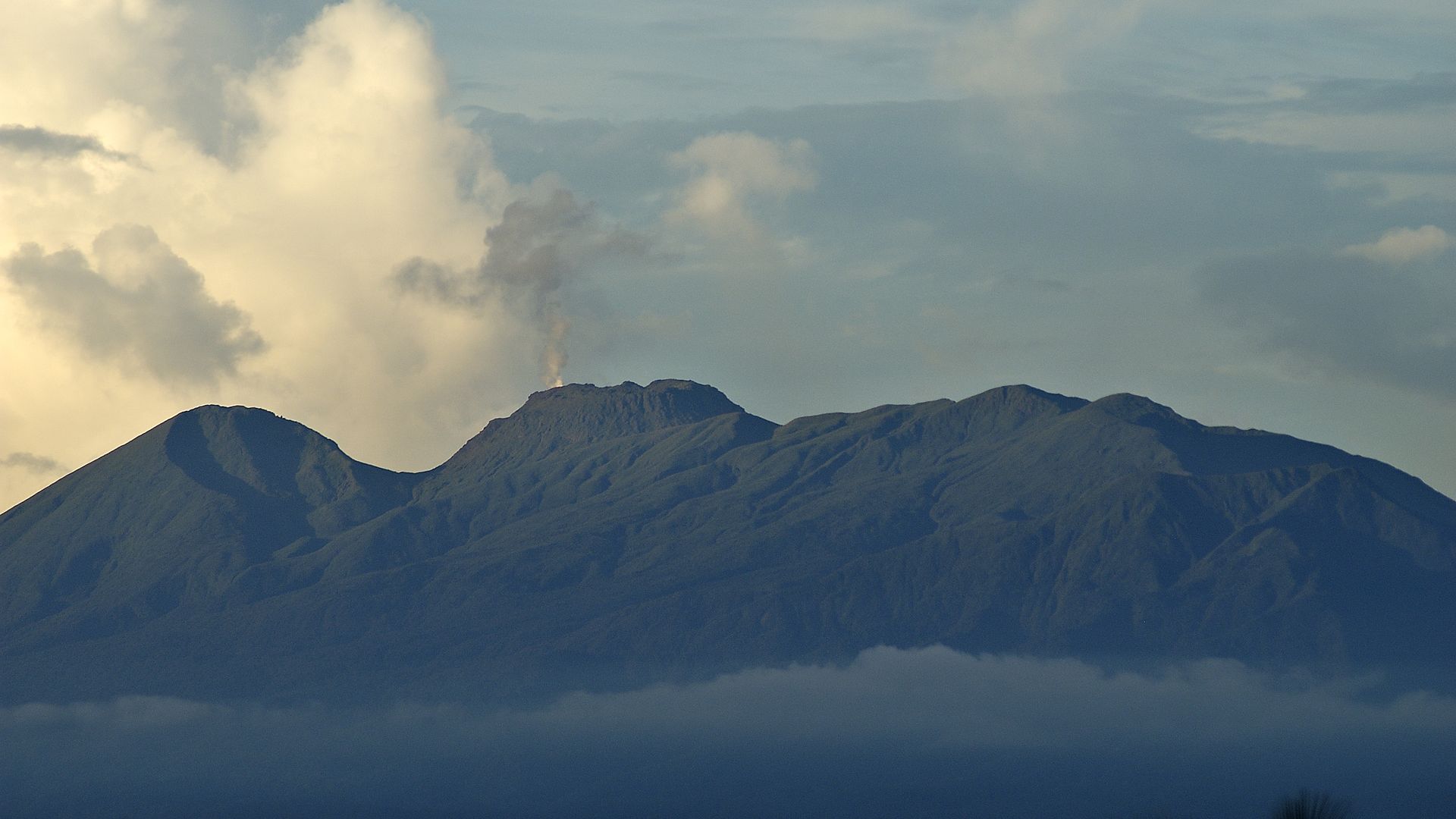 A volcano on the northern tip of the main island of St. Vincent and the Grenadines that had been dormant for decades erupted Friday after showing signs of activity in late December, the New York Times reports.
Why it matters: La Soufrière's eruption came hours after the Caribbean country evacuated around 20,000 people from near the volcano. There were no immediate reports of casualties, according to AP.
The big picture: The eruption spewed an ash column about 20,000 feet in the air that headed east into the Atlantic Ocean, though ashfall was also reported in communities near the volcano.
The volcano last erupted in 1979, and an eruption in 1902 killed some 1,600 people.
Go deeper