Esports scene grapples with anti-Asian hate in U.S.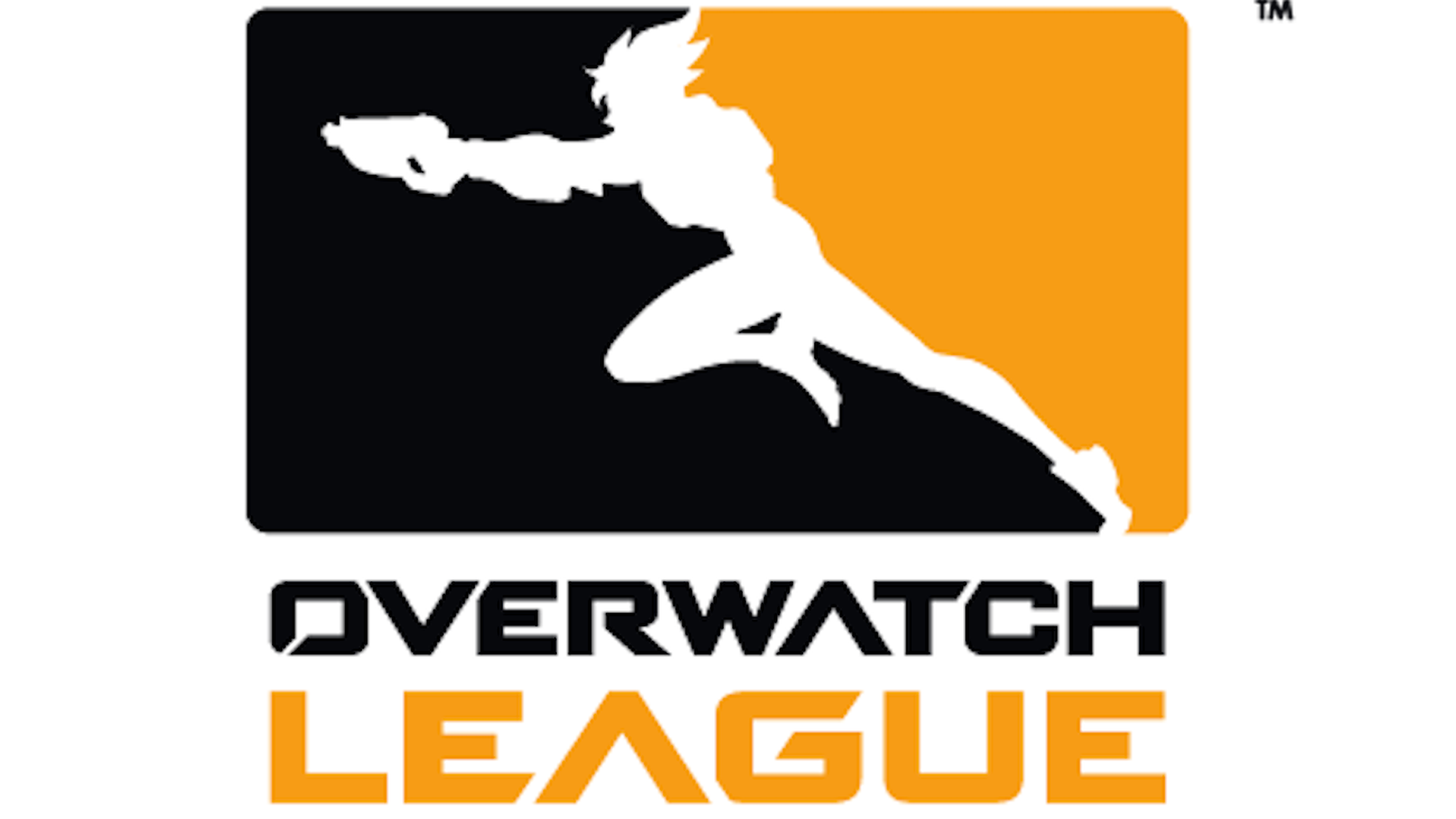 Comments from a Korean pro gamer based in Dallas have stirred discussion in the esports world about discrimination against Asian and Asian American players.
Driving the news: "Being Asian here is terrifying," said Lee "Fearless" Eui-Seok, a player for the Dallas Fuel "Overwatch" team, during a livestream on Monday that was later translated by another team's manager and has since gone viral.
Why it matters: The rise in anti-Asian hate touches all corners of life in the U.S. and has triggered calls to action. A significant number of top esports players in the North America hail from East Asian countries, and their experiences with xenophobia have left those who love the scene soul-searching about what can be done.
During his stream, Lee said people in Dallas would approach him and his fellow Korean players while they gathered outside and would pretend to cough on them. "They call us Chinese, then harass us," he said.
Team management condemned the harassment and vowed to have officials literally stand by the players outside to protect them.
By the numbers: More than half of the Overwatch League's players are from South Korea, according to the league's official listings. That includes all eight players on the Fuel and three of its coaches.
Other top esports also boast a large number of stars from East Asian countries, primarily South Korea and China.
Between the lines: Lee's comments led to other players, managers and esports officials speaking out.
One Korean player told The Washington Post that they were photographed on a plane by a passenger who texted their friend about "Chinese people" on the flight.
Michael Ji, a freelance translator who has worked with multiple pro "Overwatch" teams, tweeted an account of a Korean player he worked with who said last March that a food delivery person made racist comments to him.
Such comments have been percolating but didn't become part of a wider discussion until this week, when tweets about Lee's remarks went viral.
The big picture: The Overwatch League has condemned harassment, and organizations including the Dallas Fuel have vowed to do more to help players.
Dallas Fuel assistant general manager Helen "Dear" Jang tweeted that she had warned the team's players of rising anti-Asian sentiment after the attacks in Atlanta, Georgia.
She told Axios that many players have disadvantages in dealing with the hate: "Our players don't speak English fluently, which makes it even harder to deal with these situations. I have advised them to ignore/walk away or just say that they don't know how to speak English."
The bottom line: Some in the esports community say the scene needs to understand why players don't speak out more and help them do so.
Ji, the freelance translator, believes that, beyond the language barrier, some Asian players may feel pressured by the "model minority" stereotype that targets Asians in Western society, and choose instead to not raise the issue.
"Esports orgs and leagues definitely have to do a better job encouraging players to speak up," the Dallas Fuel's Jang said. "The problem is that there are people who condemn others for voicing their concerns. It's important to educate others on what it means to be a decent person and how to treat others with respect."
Nevertheless, a despair about the state of things now is inevitable. "As much as I hate to say it, it seems like this is what we might have to get used to, if you're an Asian player or if you want to become a pro and have to move to a foreign country like America or Canada," Ji said. "This is not only because of the cultural issues but the underlying issues as well."
(The Axios Gaming newsletter will launch soon. Sign up for it here.)
Go deeper