CBP picked up a record number of children at the southern border in March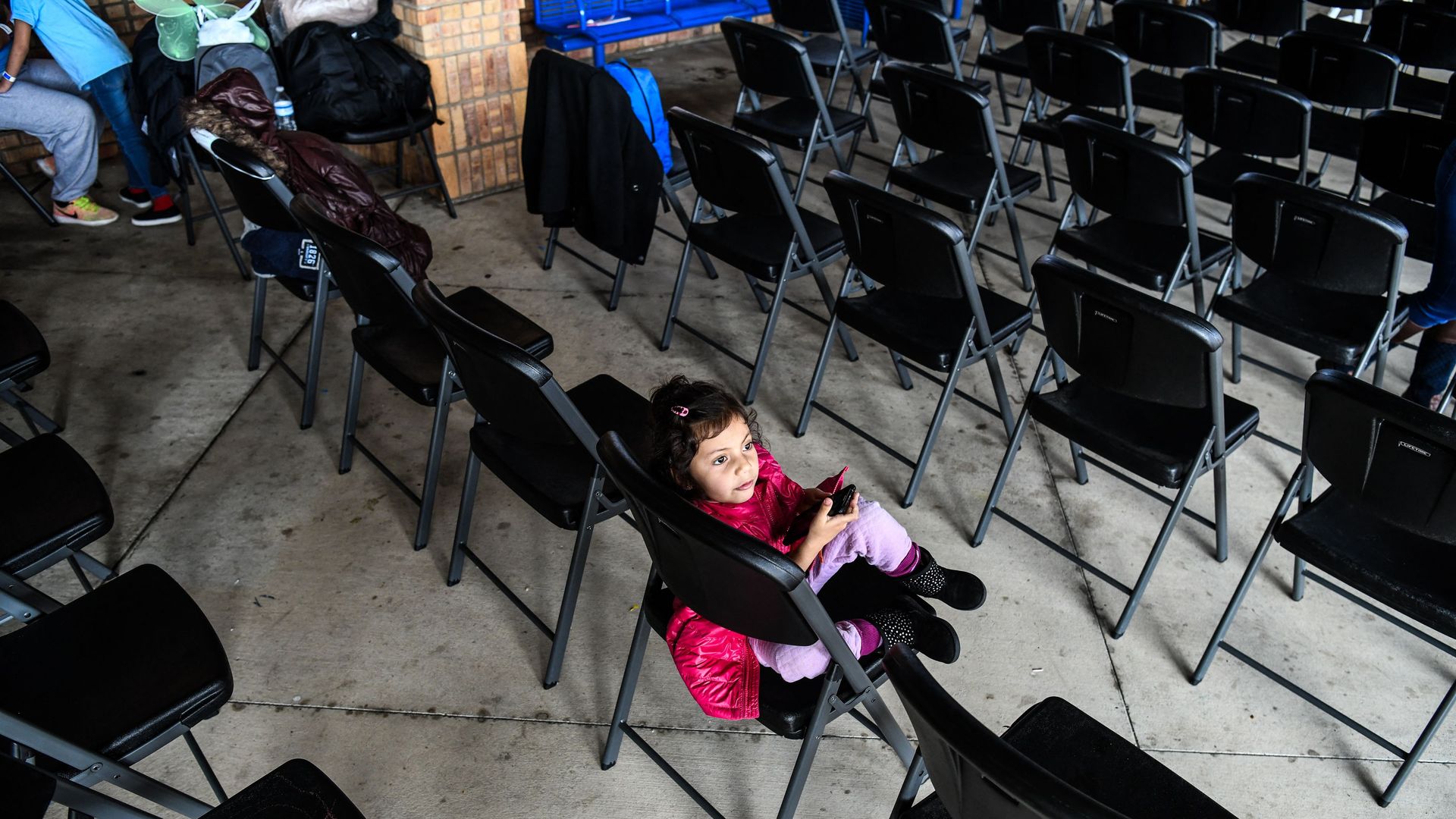 U.S. authorities picked up a record number of unaccompanied children —nearly 19,000— at the southern border in March, U.S. Customs and Border Protection said in a statement on Thursday.
Why it matters: Crossings of unaccompanied minors are on the rise and are expected to continue for months, possibly reaching as many as 26,000 by September, Axios previously reported.
The previous record of unaccompanied minors crossing the border— 11,475—dates from May 2019.
The White House has not yet responded to a request for comment.
But, but, but: The majority of people crossing the border are single adults, the CBP said. In March, 172,000 persons attempted to cross the Southwest border, they added.
Border crossings have been on the rise since April 2020 due to "violence, natural disasters, food insecurity, and poverty in Mexico and the Northern Triangle countries of Central America," CBP noted in the statement.
What's more: The surge in unaccompanied children has also strained border facilities and prompted the Biden administration to put out a call for volunteers to help care for them.
Go deeper