Jobless rates for Hispanic women 3.3% higher than rates for white women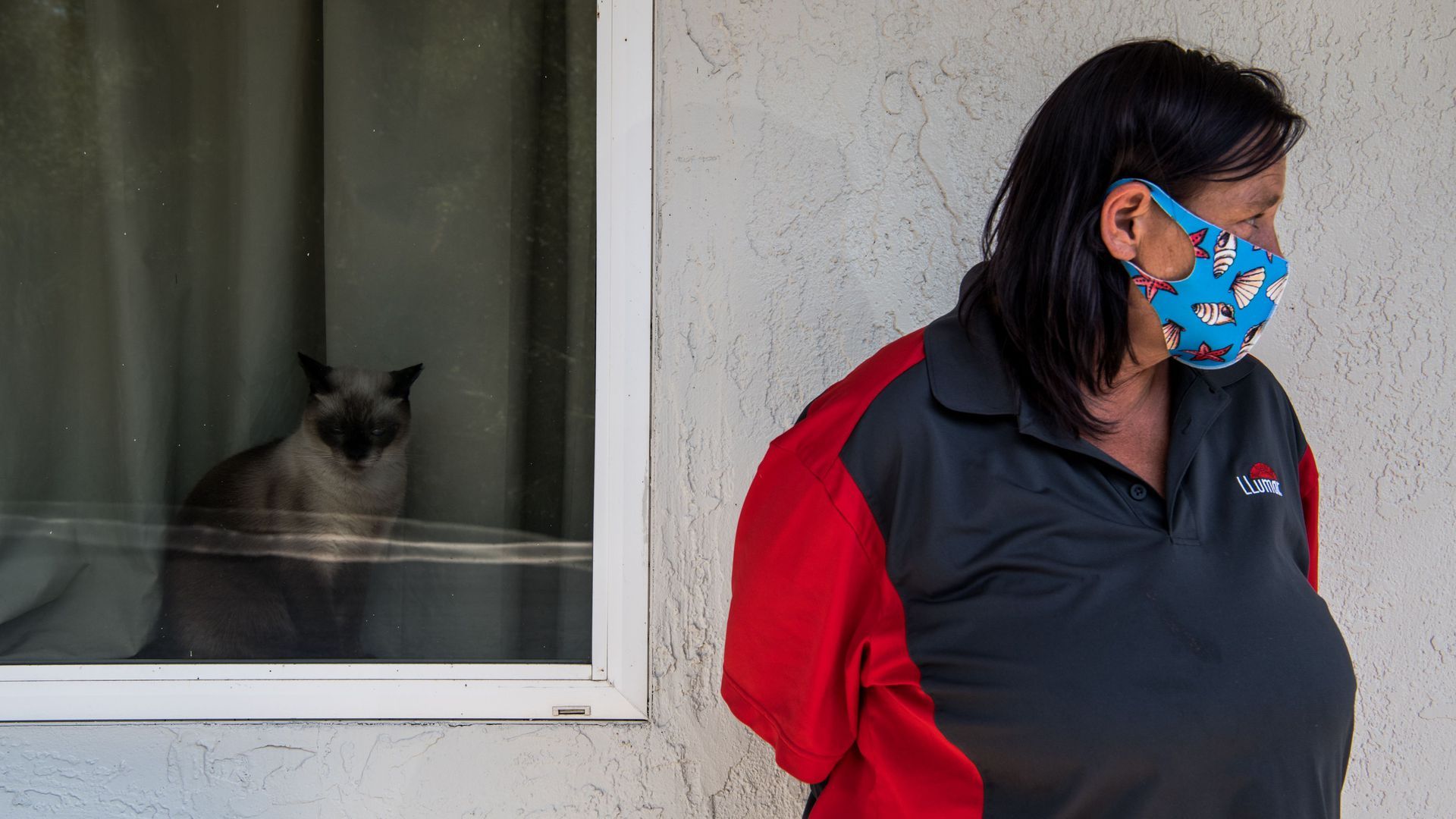 What little recovery there has been in employment numbers is not reaching Black and Hispanic women.
Driving the news: The latter's jobless rates in comparison to early 2020 are 3.3% greater than those of white women, according to the latest jobs report from the Bureau of Labor Statistics.
Why it matters: Half of Latinas in the U.S. say they've had trouble paying for basic necessities like food, housing or childcare in the past year, and almost half also say their savings are less than $300 dollars, an inequity that predates the pandemic but grew during it, per a recent survey.
The current situation has already undone four years of women's labor gains in OECD countries.
In Latin America, between 25% and 31% of women have no income of their own and have been sidelined into dependency, according to U.N. statistics.
Women historically struggle much more to return to a job after economic crises while also carrying the burden of unpaid domestic work and childcare.
Go deeper: How a 'she-cession' threatens overall economic recovery
Go deeper