Health care leads the way for top private AI firms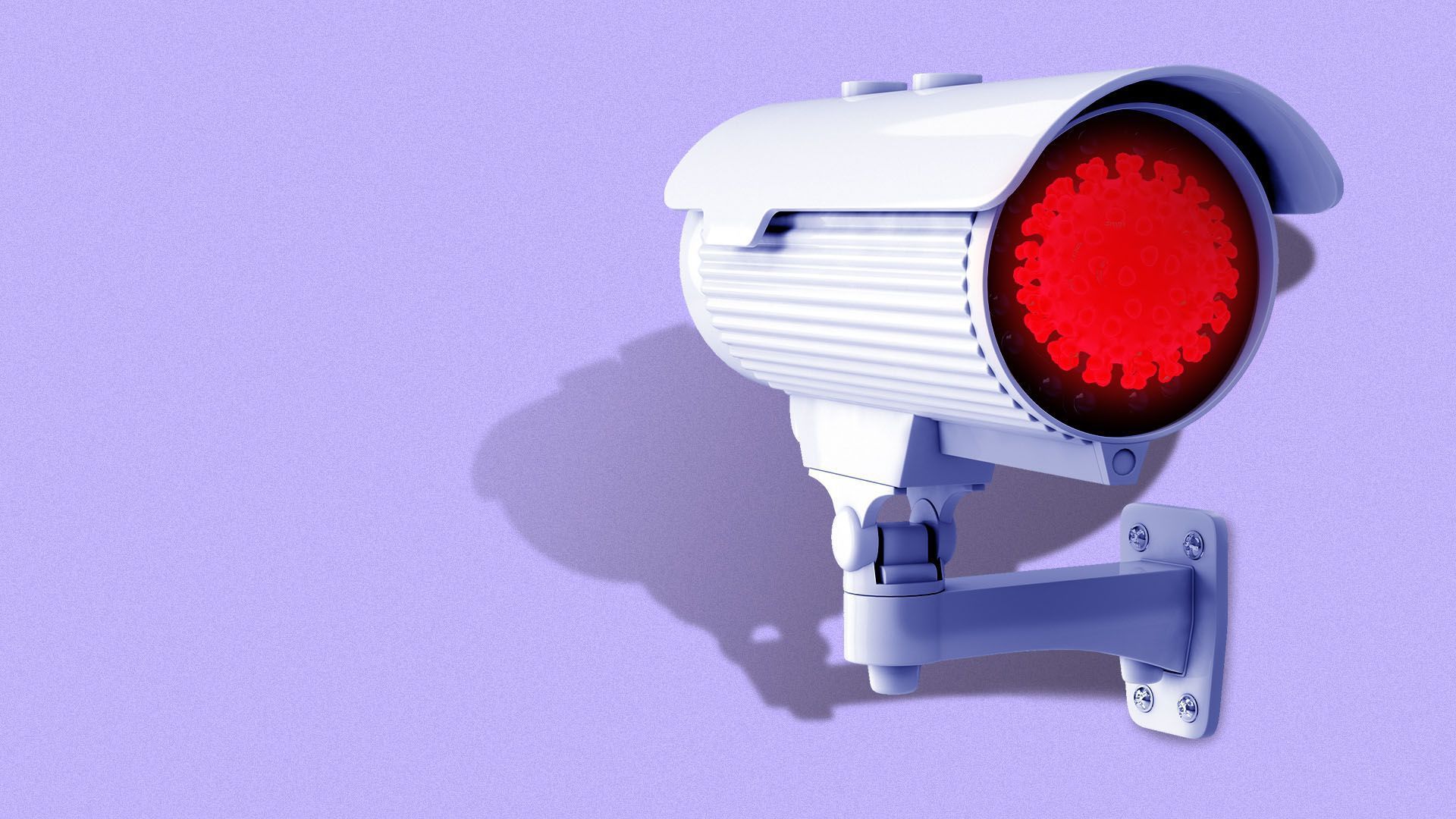 A new list of the top 100 private AI companies shows that health is driving investment in the industry.
Why it matters: COVID-19 has shown the power and potential of AI applications for health, and the growth of the field will continue long after the pandemic has finally ended.
What's happening: Wednesday morning, the business research firm CB Insights released its annual AI 100 ranking of the most promising private companies working in artificial intelligence.
The list includes companies headquartered in 12 countries and nearly 20 different industries.
The firms on the list have raised more than $11.7 billion in equity funding collectively since 2010, and 12 companies have a valuation over $1 billion.
What they're saying: "The list is a testament to not just the breadth of AI's impact but also the depth of automation within industries," says Deepashri Varadharajan, lead analyst for emerging tech at CB Insights.
Details: AI companies focused on health care claimed the most spots on the list with eight, including some working on surgical technology, clinical trials and even dental insurance.
Health care AI startups enjoyed record funding in the third quarter of 2020, with 122 deals adding up to more than $2 billion.
"While health care has always been one of the top categories in the AI 100, the pandemic certainly accelerated AI's adoption in the space," says Varadharajan.
The bottom line: One of the biggest takeaways of the AI 100 ranking is the way artificial intelligence has moved from the digital realm into the physical world — and there's nothing more physical than our health.
Go deeper: Coronavirus accelerates AI in health care
Go deeper