College students are eager to get vaccinated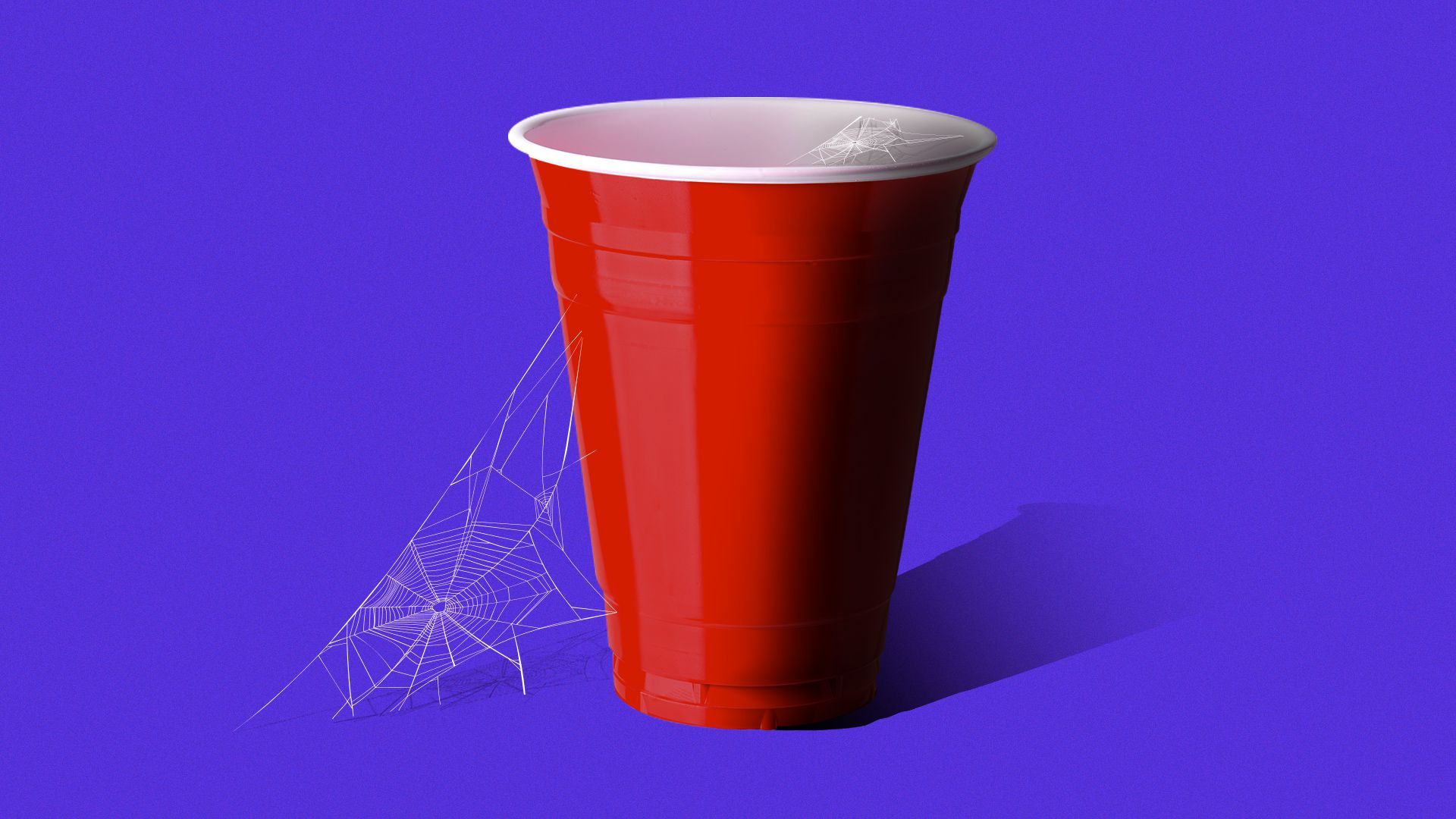 Nearly 90% of college students say they probably or absolutely will get vaccinated, according to a BeatTheVirus/Generation Lab poll exclusive to Axios.
Why it matters: College students have contributed to the nationwide spread of the virus, and their vaccination is necessary in bringing the pandemic under control before variants spread any further.
More than 120,000 cases of COVID-19 have been linked to U.S. colleges and universities since the beginning of 2021, per a tracker from the New York Times.
The big picture: Several large state schools have erected mass COVID-19 vaccination sites on their campuses and incentivized its students to sign up.
As eligibility opens up, universities could become a crucial arm to increase vaccination rates.
What's happening: Students are eager to get vaccinated largely because they want to resume social activities.
30% said their top reason to get vaccinated was to resume in-person relationships. And 23% said their top reason was to return to in-person events like sports, live performances or bars.
Yes, but: In a separate poll conducted by the Pew Research Center, the overall willingness to get vaccinated among young people was lower.
60% of 18-29 year-olds said they would definitely or probably get vaccinated or have already have received their first dose, the lowest of any age group.
Methodology: The poll is based on a survey of 808 college students conducted on March 24-30
Go deeper