Toshiba could be going private in largest Asia buyout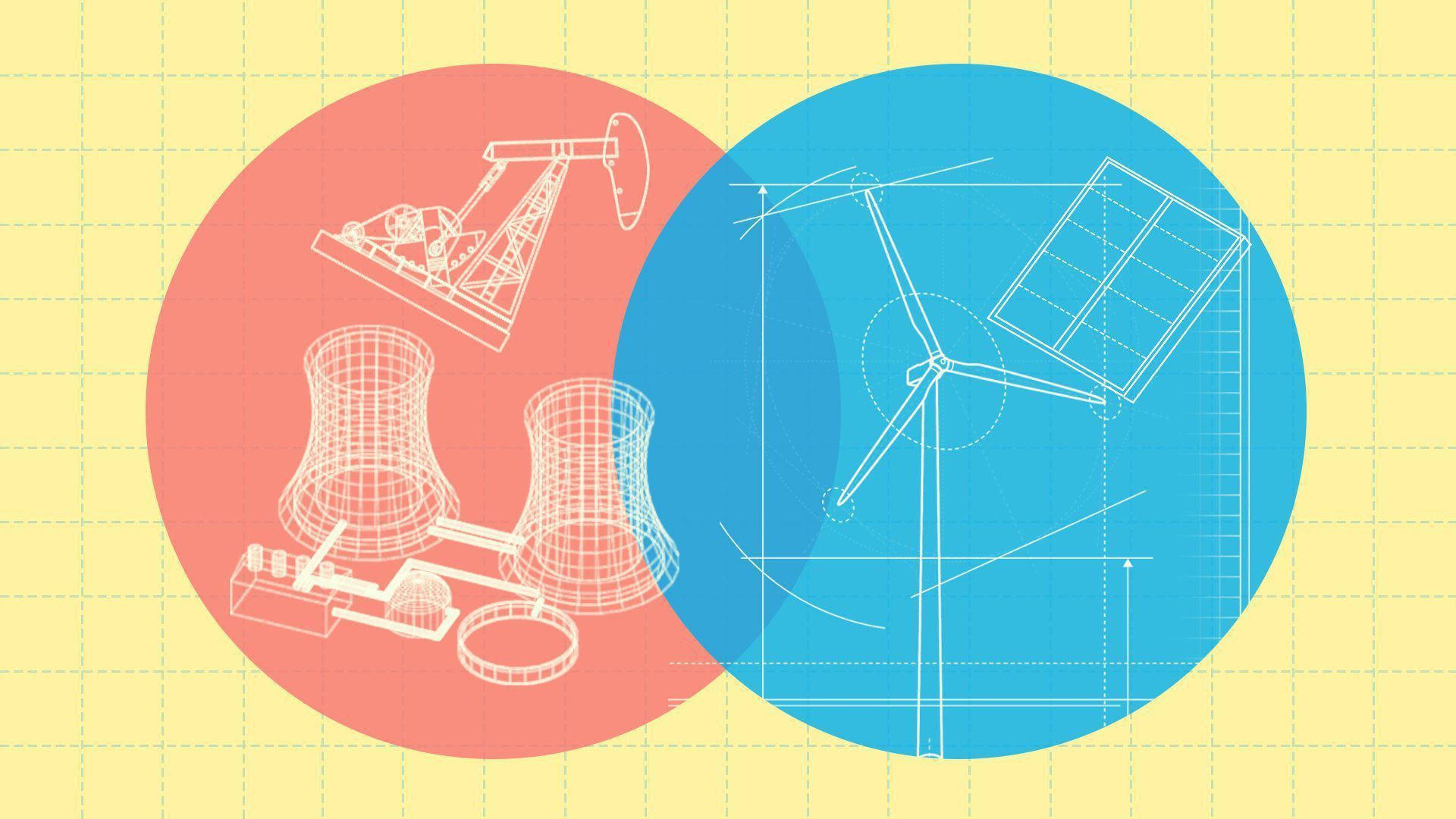 Private equity firm CVC Capital Partners has offered to buy listed Japanese conglomerate Toshiba Corp. for around $20 billion.
Why it matters: This could be the largest leveraged buyout of an Asian company, topping Bain Capital's 2018 deal for a majority stake in Toshiba's flash memory unit (now known as Kioxia).
Market reax: Toshiba shares jumped more than 18% on the news, giving it a market cap of nearly $19 billion.
Timing is everything: Toshiba shareholders last month approved an independent investigation into allegations that it improperly pressured shareholders into voting with company management, and the CVC deal arguably could help take the pressure off CEO Nobuaki Kurumatani.
Bottom line: "Any approval by Toshiba's board will face regulatory review, because Toshiba, which makes products ranging from escalators to sewerage plants, is one of only a handful of companies able to build nuclear reactors and manufactures other sensitive equipment, including lithium-ion batteries for Japan's military submarines." — Makiko Yamazaki, Reuters
Go deeper