JPMorgan CEO Jamie Dimon calls for "level playing field" on fintech regulations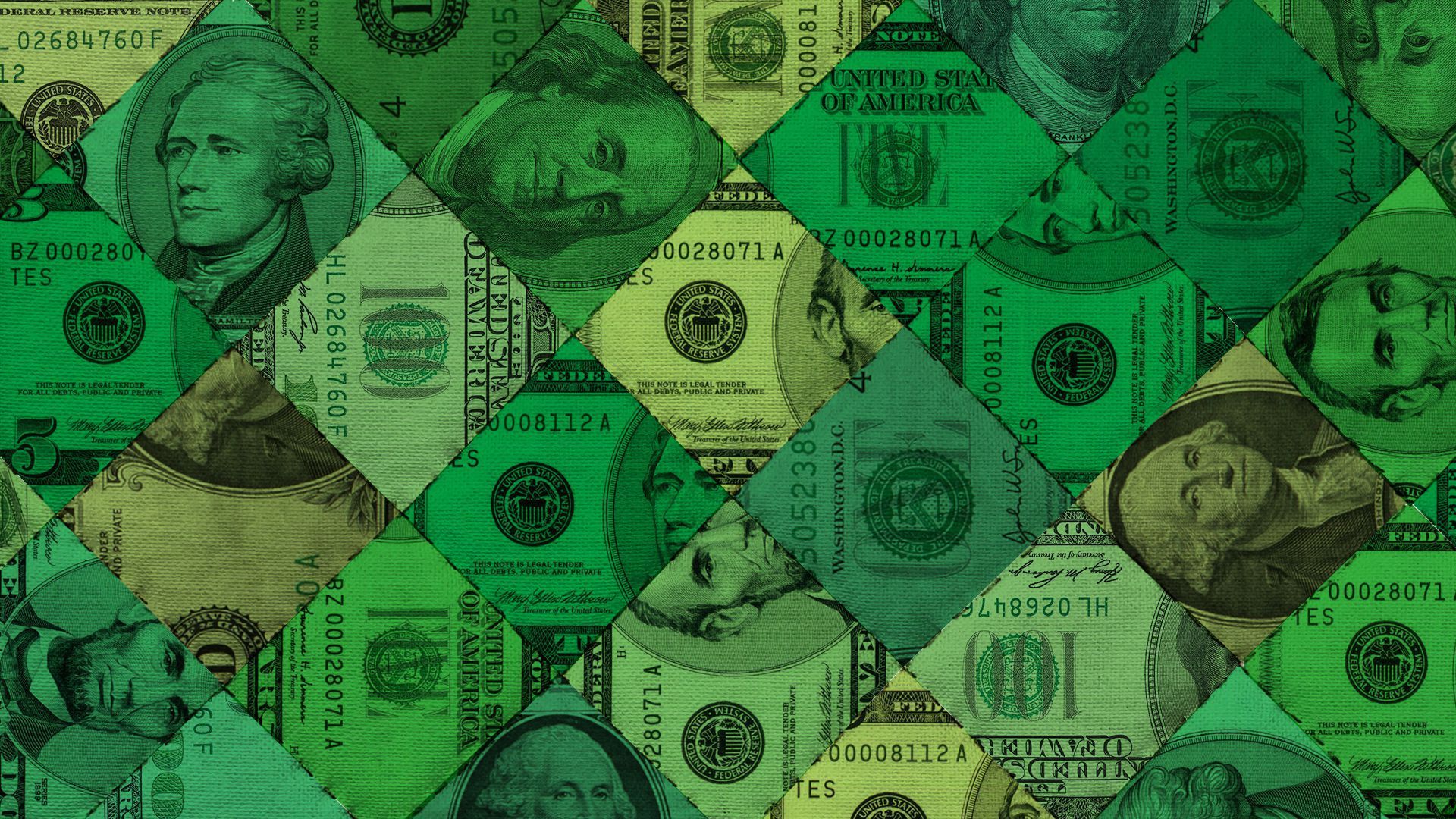 JPMorgan CEO Jamie Dimon today warned in his annual letter that the U.S. and European banking sectors are being surpassed in scale by shadow banks and fintech rivals.
Why it matters: Dimon, who has at least some pull in the Biden White House, is asking for a "level playing field." Or, put another way, a loosening of capital requirements on banks and/or greater regulatory oversight of fintech.
Context: Fintech, either broadly or narrowly defined, is booming.
Plaid, which connects fintech apps to bank accounts, this morning announced $425 million in Series D funding led by Altimeter at what Axios has learned was a $13.4 billion post-money valuation. You might recall that Plaid recently bailed on a deal to be bought by Visa, primarily because the $5.3 billion price-tag had become antiquated.
"Most consumers now believe that living their financial lives online is the new normal, and we've also seen another inflection point in the number of companies building digital-first financial products ... and the emergence of embedded finance like stored value and rewards and points," Plaid CEO Zach Perret explains.
Or, as Plaid investor Mary Meeker puts it: "A new era of finance is underway."
If you combine Plaid's new valuation with the recent $95 billion mark for Stripe, it's just a hair below the market cap for Goldman Sachs. And all of this is the fintech appetizer for next week's Coinbase direct listing feast.
The bottom line: The financial sector has transformed dramatically in the decade since Dodd-Frank became law. New regulatory frameworks could be on the horizon.
Go deeper: Dimon calls on companies to be policymakers
Go deeper