IMF proposes temporary tax on wealthy to help fight inequity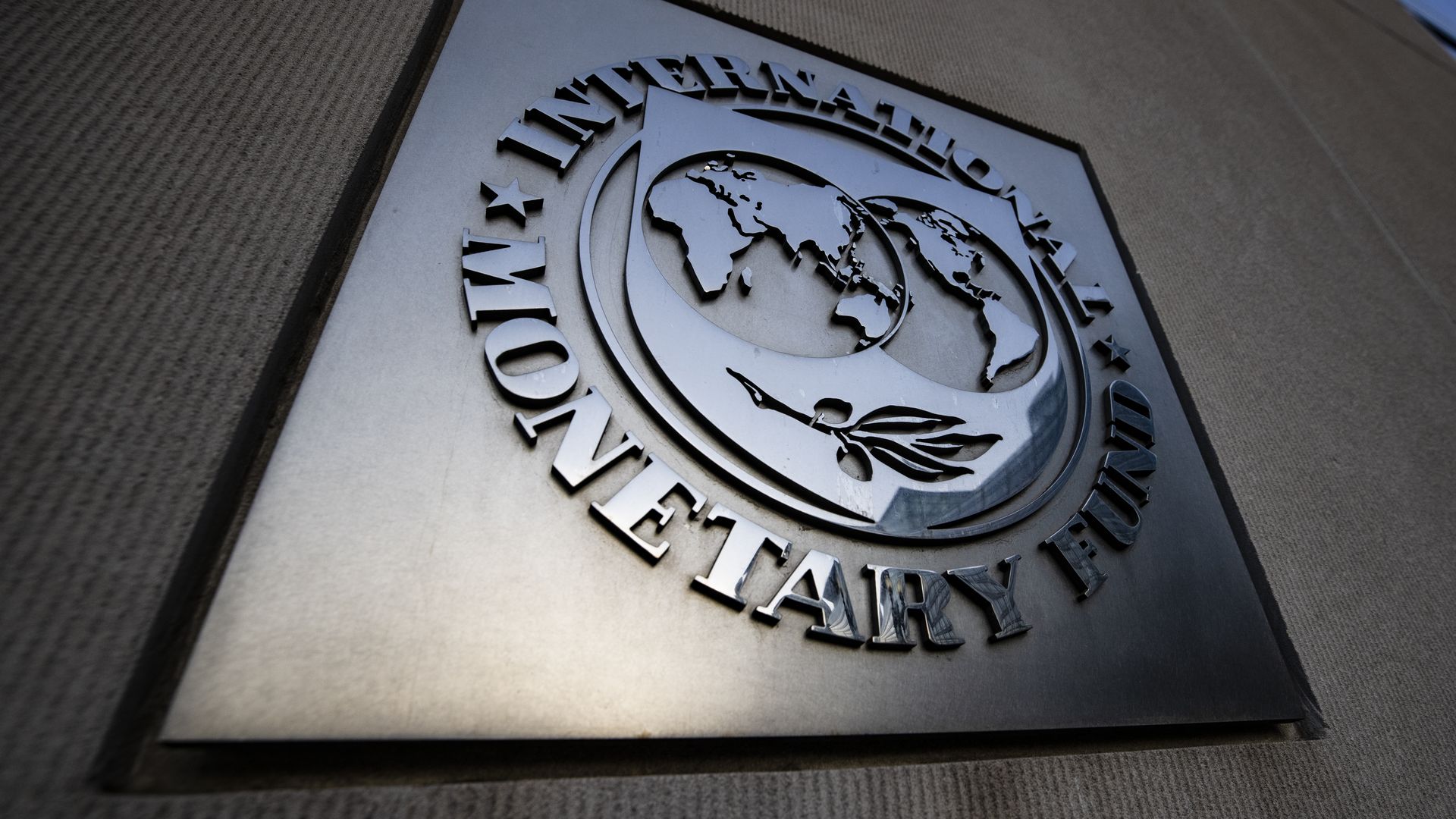 IMF fiscal chief Vitor Gaspar in an interview with Financial Times called for an additional tax on high-earning individuals and companies that remained stable through the pandemic, saying it would show solidarity with those who struggled.
Why it matters: The temporary tax would go toward reducing social inequities that have widened under economic and health strains. Younger and poorer people have suffered the most during the pandemic, the IMF said in its April 2021 Fiscal Monitor.
What they're saying: The group called for advanced economies to raise top income tax rates for a short period, and consider implementing a special tax on excess profits for companies with unusually high 2020 returns.
Such a policy would also boost the perception "that everybody contributes to the effort necessary for recovery from Covid-19," Gaspar said.
The IMF cited Germany's post-reunification solidarity tax as one example: "The symbolic impact of this type of contribution is sometimes very important ... typically, they occur in a very exceptional circumstances where social solidarity plays a particularly strong role," Gaspar said.
Most countries are not in crisis, having attained better economic outcomes as a result of heavy spending, the IMF stated. But poorer countries will face difficulties financing debts.
"It's important to stress the multi-speed character of the recovery and for policies to be tailored to fit each country's specific circumstances," Gaspar told FT.
The big picture: At the opening of its spring meetings on Tuesday the IMF projected that the world will see 6% GDP growth this year, the highest since the 1970s.
2020 was the "first time since records began that inequality rose in virtually every country on earth at the same time," per Oxfam's inequality report.
Go deeper: Coronavirus has inflamed global inequality
Go deeper