Cleo Capital adds new partner with second fund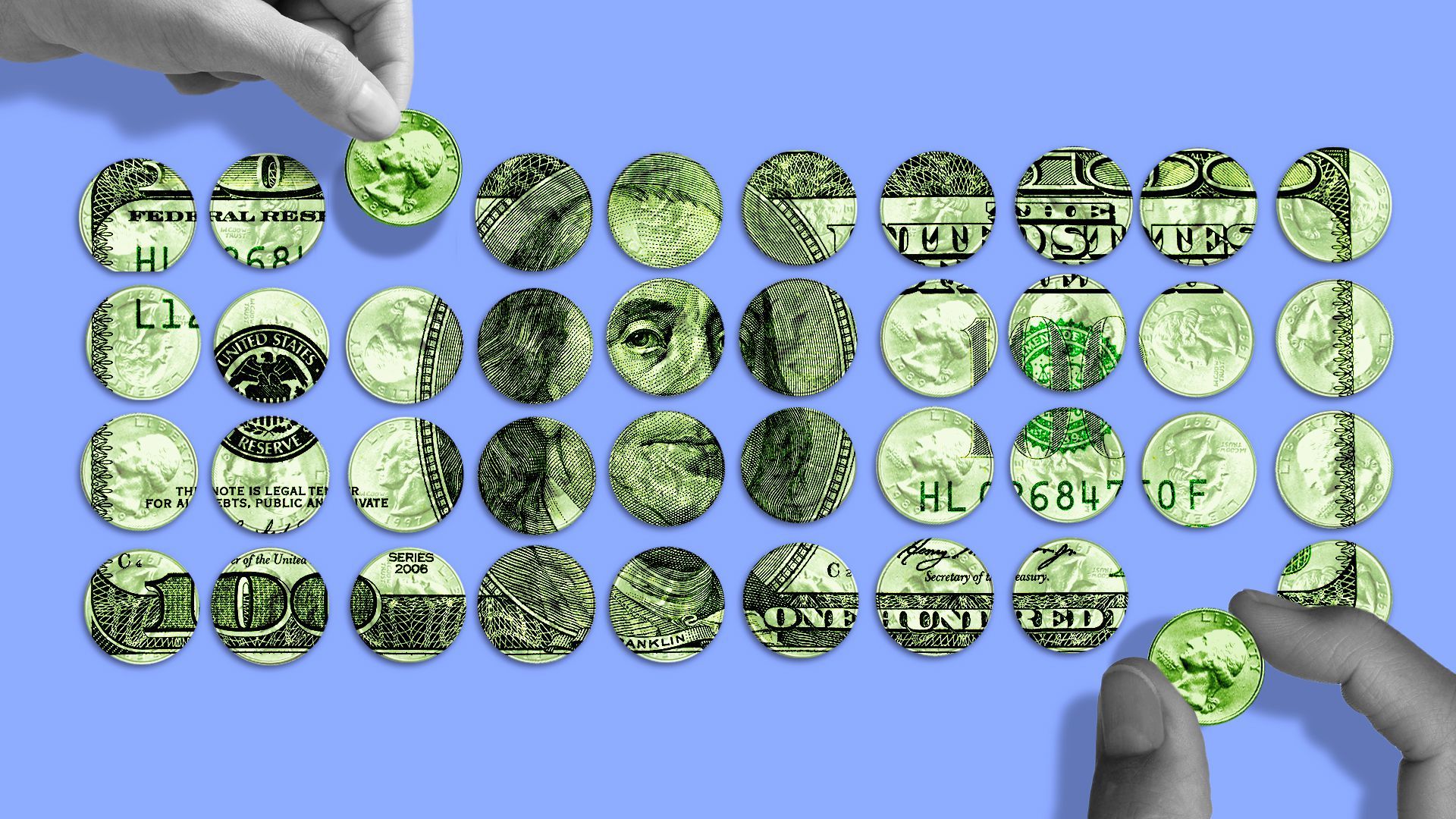 Cleo Capital is raising $20 million for its second venture capital fund and has added Earn.com co-founder Matt Pauker as a second general partner, Axios has learned. It just held a $6.7 million first close, per an SEC filing.
Why it matters: Cleo is one of a (still) small number of Black-led VC firms, and an even smaller number to raise more than a first fund.
"We're certainly much further along than we were in 2018 [at the time of Cleo's first fund] but when it comes to limited partners, there's still not a huge amount of pressure to deploy to diverse fund managers," Cleo Capital managing director Sarah Kunst recently told Axios. "Who's protesting at the offices of capital allocators?"
Go deeper