Over 400 French sports figures suspected of sexual abuse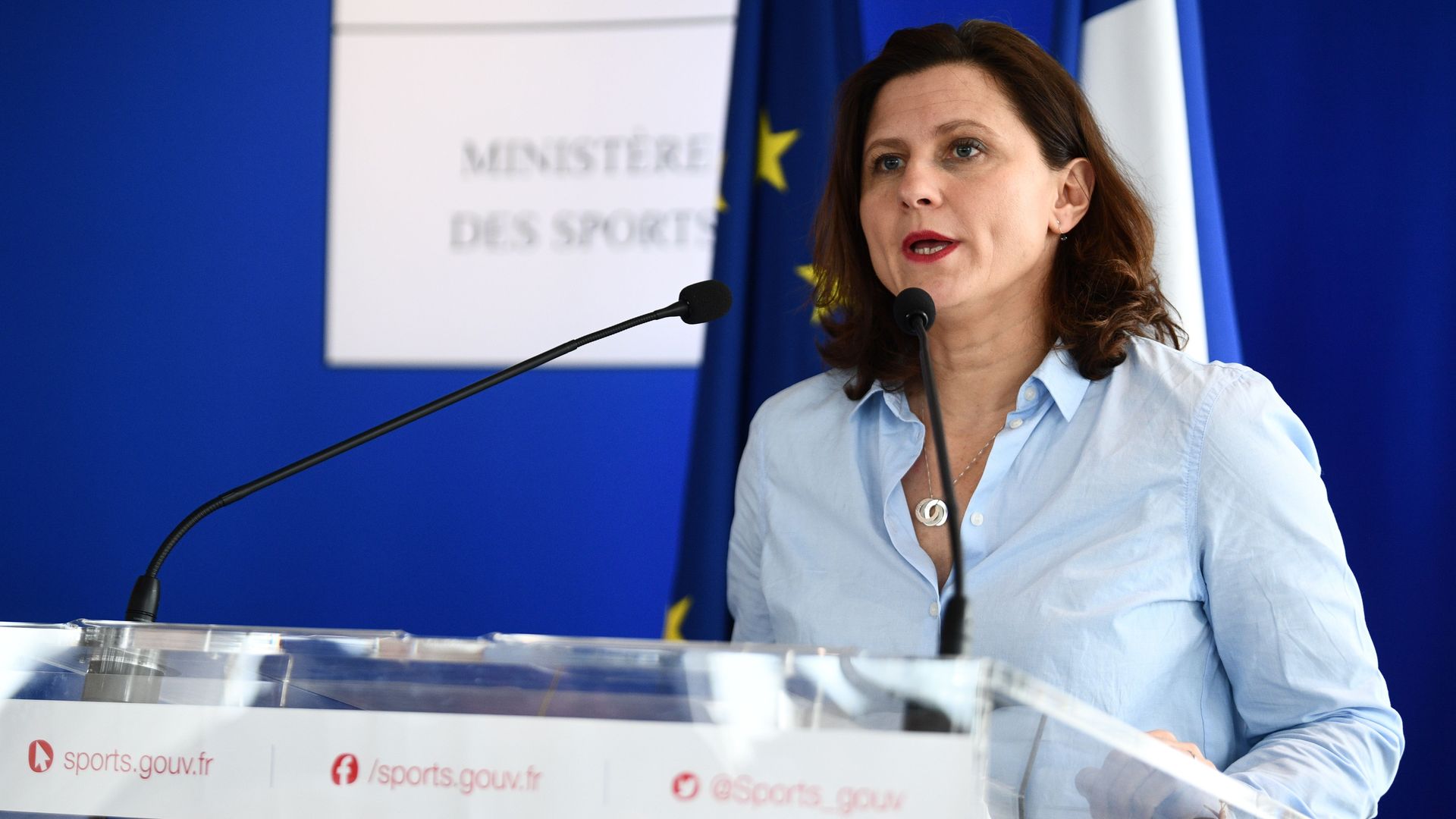 More than 400 French coaches, teachers and other figures are suspected of sexual abuse or helping to cover it up, a new report by the French sports ministry released Friday revealed, AP reports.
Why it matters: Majority of the victims were under 15 years old, and the abuse included sexual assault, harassment or other violence, AP notes.
More than 100 individuals have been removed from their positions and 60 people have faced criminal proceedings.
Investigations are still underway in the rest of the cases.
Context: The investigation started in February 2020, after French skating champion Sarah Abitbol said in her autobiography that she had been raped by her coach Gilles Beyer between 1990 and 1992.
Abitbol's accusation inspired more athletes to come forward with their experiences with inappropriate behavior from coaches
As a response, the sports ministry, headed by Roxana Maracineanu, created a platform for athletes to report their concerns in addition to months of hearings.
Go deeper