San Francisco Fed president dismisses Silicon Valley "exodus"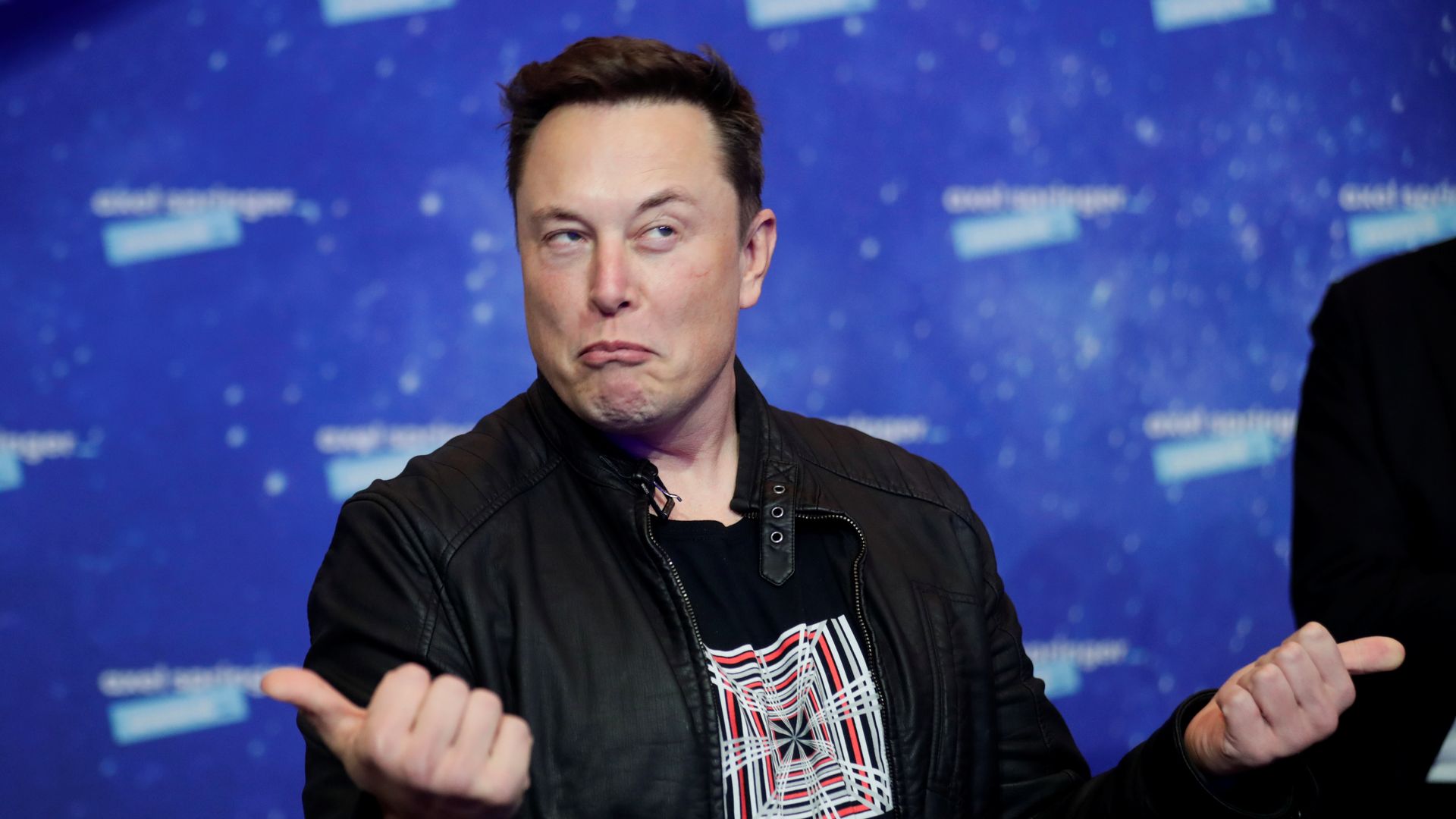 In an interview with Axios, San Francisco Fed President Mary Daly addressed Silicon Valley heavyweights like Elon Musk and others who have bemoaned California's COVID-19 restrictions and taxes and said they're taking their ball and moving to places like Miami or Brownsville, Texas, or the 140-square-foot Hawaiian island they own.
"I've been working at the Federal Reserve Bank of San Francisco since 1996 and when I arrived in 1996 there was a series of books written that said Silicon Valley was dead, it was over. People were going to move to Austin, Texas, and Portland, Oregon, and Boston and that was going to be the end of Silicon Valley. It had reached its peak and it was on the demise."
"Of course, it didn't happen. What happens is that absolutely tech firms move to other parts of the country, they relocate, and some of it is the business climate that they cite, some of it is that it's easier to get a workforce if you spread it around the United States than if you're all in one area. That concentration does raise housing values, and housing prices because people want to live here."
"All of these things are true and yet year after year, decade after decade, you see Silicon Valley robustly continuing to grow and continuing to thrive."
— San Francisco Fed president Mary Daly
Go deeper