Big 2021 video games keep getting delayed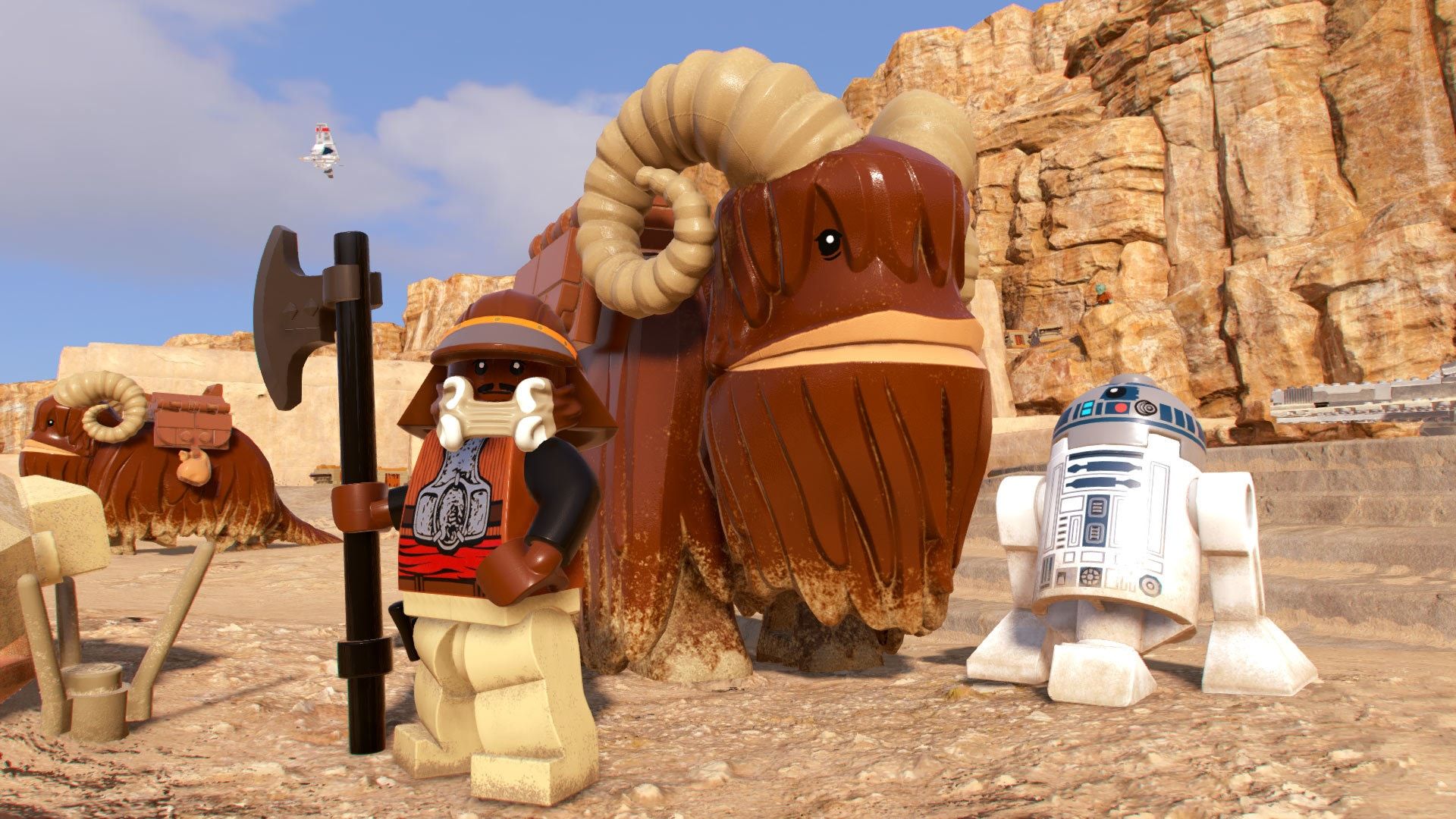 The list of major video games that will not hit their original 2021 release dates got longer Friday. Developers of one of the year's most anticipated games, "Lego Star Wars: The Skywalker Saga," tweeted that they were pushing its release from spring to who knows when.
Why it matters: Gaming may be hotter than ever right now, fueled by a year of people playing during socially distanced lockdowns. But a combination of factors, including the impact of COVID-19 on game production, is setting 2021 up to be a relatively fallow year for major game releases.
The Star Wars game creators said they simply needed more time to make a great game. A spokesperson for publisher WB Games declined to elaborate.
Between the lines: The creation of most video games is a complex, multiyear process, so 11th-hour delays due to quality concerns are common. But since last fall, game makers have announced an unusual amount of postponements.
A sampling of some of the bigger delays:
Bungie, the studio behind popular sci-fi adventure "Destiny 2," is constantly developing new expansions to the game to keep its players entertained and to advance its story.
That schedule ran afoul of COVID, causing a small delay to the game's 2020 expansion of "Beyond Light" (from September to November), and a bigger one for the forthcoming "The Witch Queen" (from late 2021 to "early 2022").
"Destiny 2" general manager Justin Truman tells Axios that Bungie's hundreds of developers shifted to remote work last March, when "Beyond Light" was only half complete.
Truman described the final 50% of the development of "Beyond Light" under quarantine as "a stressful and heavy lift for everyone on the team, and it required we rethink how we collaborate, how we playtest and how we complete many other aspects of our work."
For the studio's next release, "The Witch Queen," Bungie factored in trickier remote production and increased worker stress, pushing the release date out of 2021, adding personal and studio-wide wellness days, while looking out for the "compounding stressors of isolation."
"We didn't want to balance success on a knife-edge again," Truman added.
The big picture: Hitting a release date during pandemic development hasn't been proof of success. Some games that stuck to their original timetables — or at least kept close — had notable issues.
Ubisoft's "Assassin's' Creed Valhalla" hit its November release date but is still rife with bugs. The company's "Watch Dogs: Legion" came out in October, but with key features missing.
CD Projekt RED's "Cyberpunk 2077" shipped in terrible shape in December, prompting refunds and tanking the company's stock.
The bottom line: The problems with 2021's video game pipeline were accurately predicted last spring.
Games that were close to completion and shaping up well hit their dates. Those that were further out or in rougher shape have mostly been delayed.
That's left the first half of 2021 emptier than usual, giving players more time to focus on the games they already have.
(The Axios Gaming newsletter will launch soon. Sign up for it here.)
Go deeper