Feds push forward on rapid coronavirus tests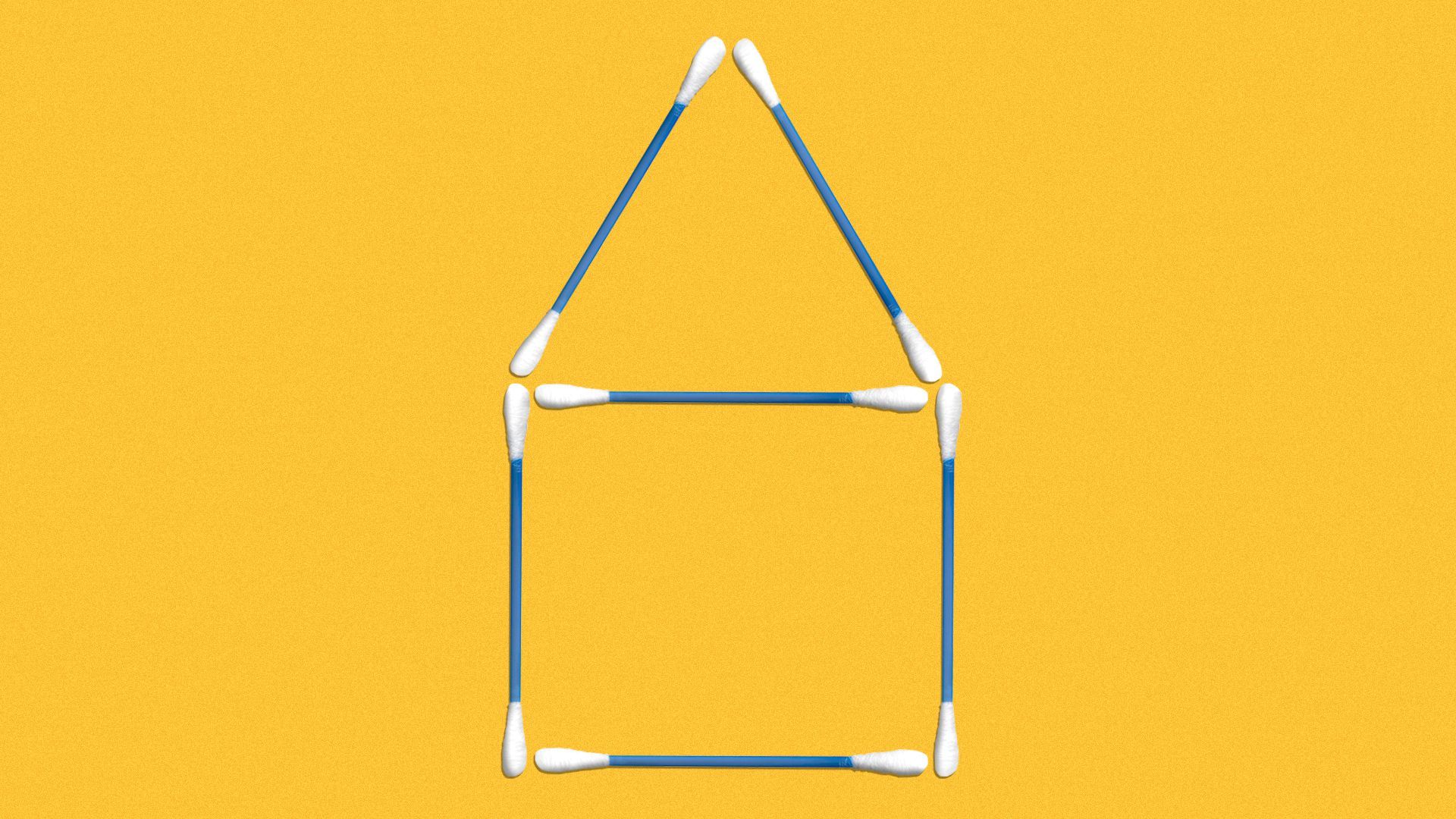 The federal government is pushing forward on rapid, at-home coronavirus tests.
Why it matters: Testing remains an important part of controlling the pandemic, even as vaccinations continue to rise — both for people who haven't yet been vaccinated, and to catch emerging outbreaks early.
Driving the news: The Food and Drug Administration issued an emergency use authorization this week for two over-the-counter coronavirus tests, from Abbott and Quidel.
Also this week, the Centers for Disease Control and Prevention and the National Institutes of Health announced a program that will provide volunteers in Tennessee and North Carolina with at-home tests.
Recipients can also take part in an optional survey designed to determine whether frequent testing changes people's behaviors.
Go deeper