CDC: Suicides decreased in 2020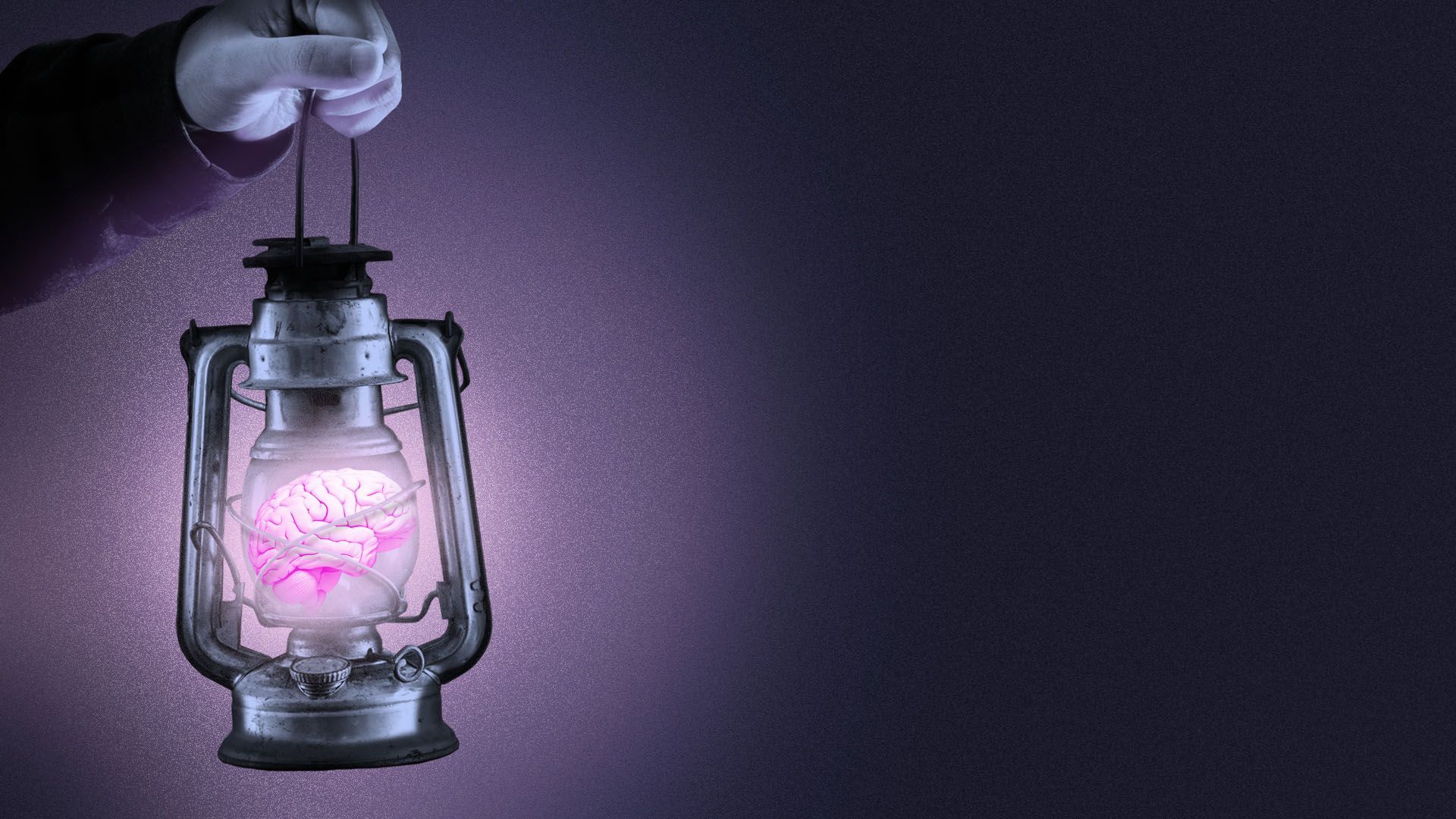 Suicides in the U.S. decreased in 2020, according to preliminary data from the Centers for Disease Control and Prevention.
Why it matters: Critics of lockdowns and other coronavirus-prevention efforts have suggested throughout the pandemic that those measures would drive the suicide rate higher. But that hasn't happened.
Yes, but: The nation's mental health crisis is far from over, and experts are still concerned about the long-term effects isolation and economic turmoil will have on Americans' mental health.
"The general reaction is 'Great, but let's not do what we did with opioids and see only a small decrease and claim victory," Benjamin Miller, chief strategy officer of Well Being Trust, tells Axios.
Deaths of despair, he added, "are made up [of] not just suicide, but drug overdose deaths and alcohol deaths. Both of the latter two we know we are still on the rise."
By the numbers: From 2019 to 2020, deaths by suicide declined by 5.6%, from 47,511 to 44,834, per the CDC. It was the second consecutive year of decline.
Suicides went down in April and May of last year, a different trend than in years past, Farida Ahmad, health scientist at the National Center for Health Statistics, tells Axios.
COVID-19 became the third leading cause of death in 2020, bumping suicide down from the tenth leading cause of death in 2019 to the eleventh.
"In terms of the rankings, it's the eleventh leading cause of death, so it's still very important that we pay attention to that," Ahmad said. "Even if numbers are lower in 2020, it doesn't mean the issue has gone away or it's no longer a problem."
The bottom line: Feelings of isolation, depression and anxiety are still very high, especially for young people, and advocates are pushing for stronger crisis and intervention services in the U.S.
"We saw the number of calls to the national mental health crisis hotline in March 2020 was 891% higher than the year before," Miller said. "People were reaching out and using those services, which is a positive thing and likely made a difference for some."
Editor's note: This story has been corrected to reflect that the U.S. has seen two consecutive years of suicides, not three.
If you or someone you know may be considering suicide, contact the National Suicide Prevention Lifeline at 1-800-273-8255 (En Español: 1-888-628-9454; Deaf and Hard of Hearing: dial 711 then 1-800-273-8255) or the Crisis Text Line by texting HOME to 741741.
Go deeper