Police brutality rattles Mexico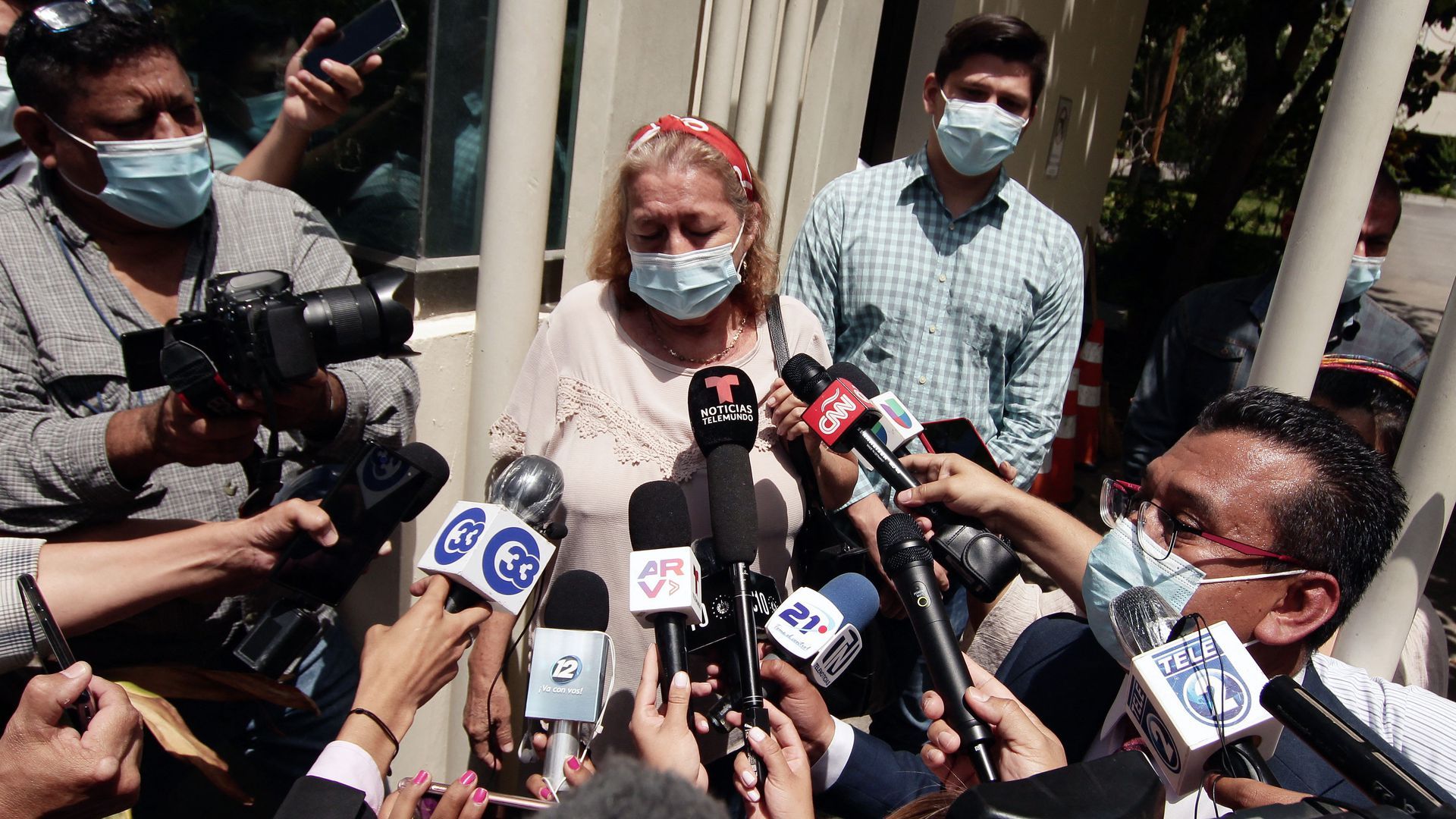 As the Derek Chauvin trial wraps its first week of testimony in the U.S., Mexico is reckoning with its own case of police brutality.
Why it matters: The death of Victoria Salazar, a Salvadoran refugee who had lived in Tulum for years, is the most recent case of Mexican law enforcement being accused of killing someone of Central American origins.
Victoria Salazar's neck was broken and she died when officers pinned her to the ground on Sunday and kept her down as she writhed and cried out. The reasons for the arrest remain unclear.
The big picture: Mexican law enforcement has for years faced accusations of using excessive force, torturing suspects to get a false confession and physically and sexually torturing women they detain, often without due cause.
What they're saying: "The Mexican state must also take responsibility, because this was a similar case to what happened in the United States with [George] Floyd," said Salazar's mother, Rosibel Arriaza, who's been granted a humanitarian visa to recover the body.
What's next: Authorities in Quintana Roo, the state on the Caribbean where Tulum is located, have opened a murder investigation.
Nayib Bukele, the president of El Salvador, has asked for the "full force of the law" to be applied to the officers responsible.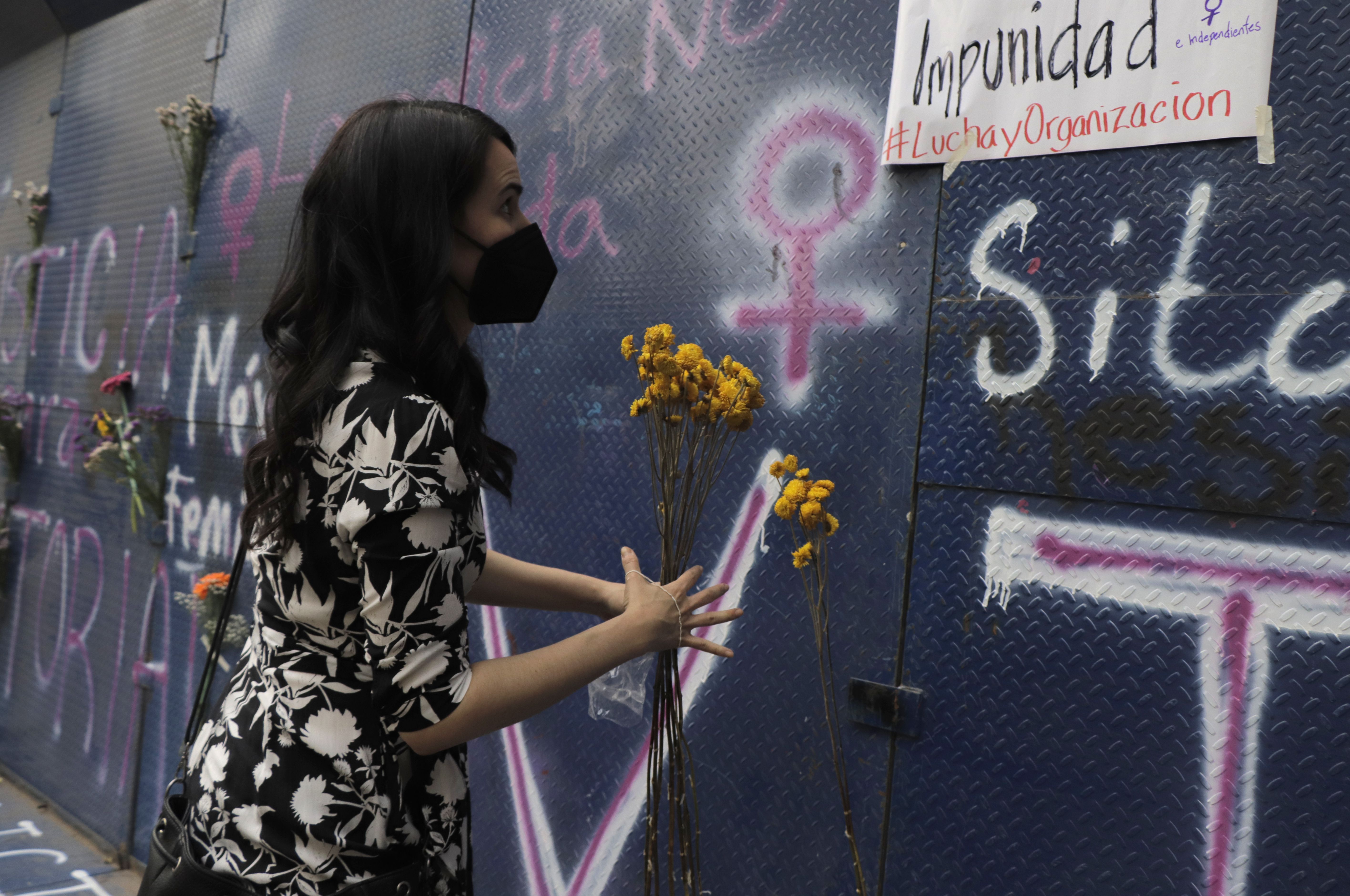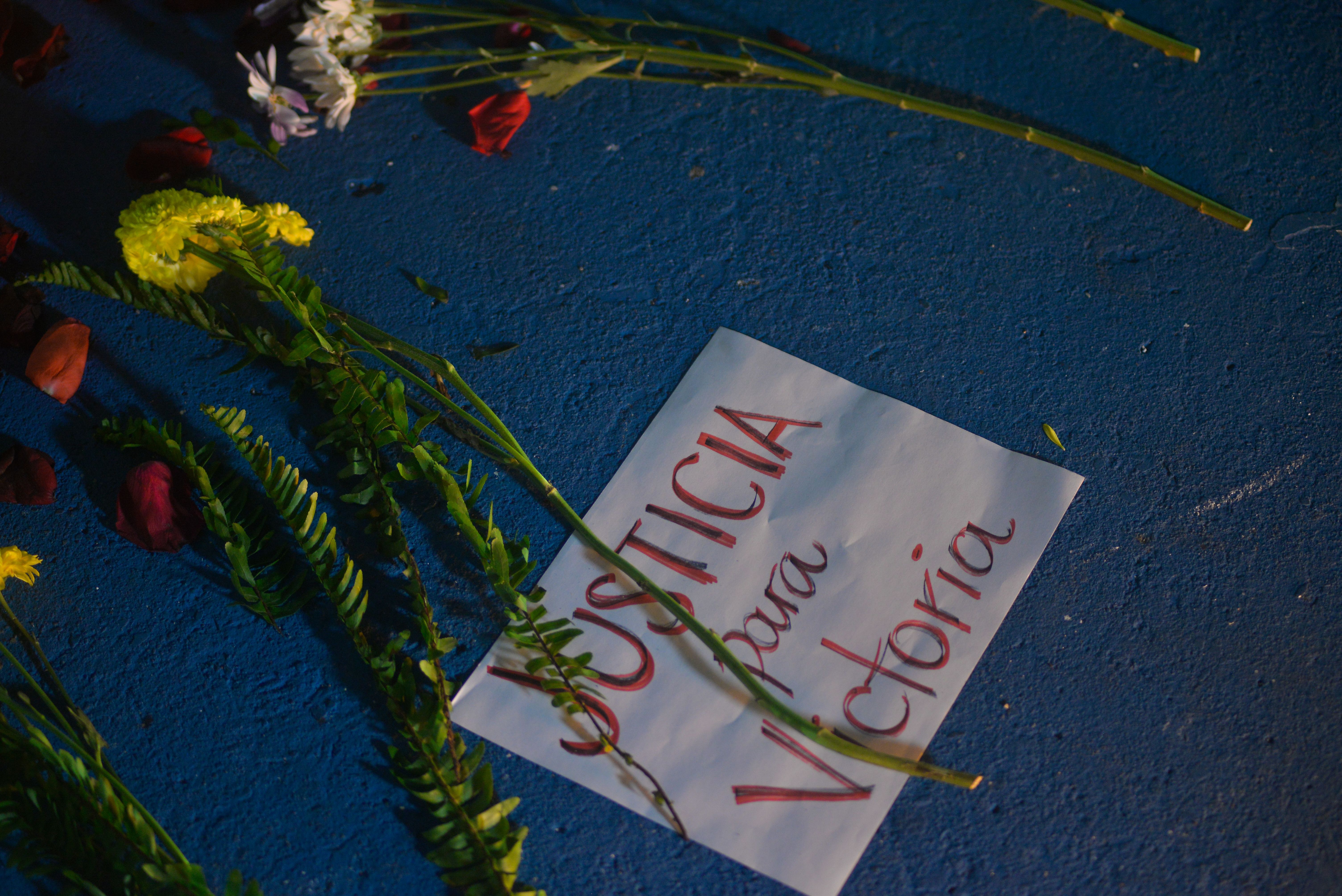 Go deeper