Supreme Court: Facebook's automated texts aren't robocalling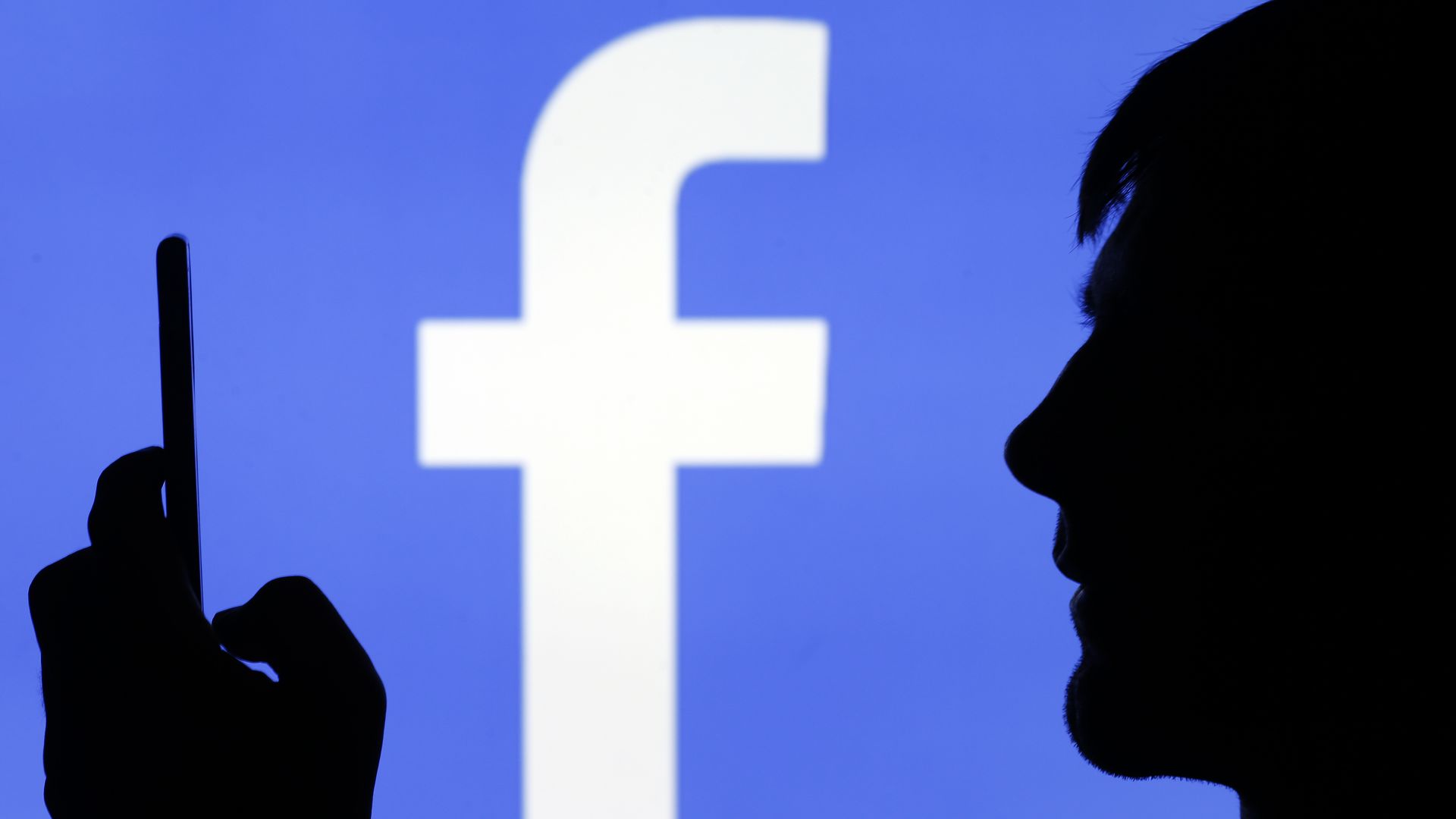 The Supreme Court ruled in favor of Facebook on Thursday, finding the company's text alerts used for suspicious logins do not qualify as illegal robocalls.
Why it matters: The ruling could be seen as a win for telemarketers, at a time when Americans get billions of robocalls every month.
Driving the news: The court ruled unanimously that Facebook's automated text alerts, used for account security, do not violate the Telephone Consumer Protection Act of 1991.
The court ruled that illegal auto-dialing systems use a "random or sequential number generator," concluding Facebook's systems do not.
What they're saying: "Congress' chosen definition of an autodialer requires that the equipment in question must use a random or sequential number generator," Justice Sonia Sotomayor wrote in the court's opinion. "That definition excludes equipment like Facebook's login notification system, which does not use such technology."
Sen. Ed Markey (D-Mass.) and Rep. Anna Eshoo (D-Calif.) criticized the court's ruling, arguing it narrows the scope of the 1991 law: "The Court is allowing companies the ability to assault the public with a non-stop wave of unwanted calls and texts, around the clock," the two lawmakers said in a statement.
Background: The case started when a non-Facebook user started getting security text alerts from Facebook. He argued that Facebook violated the TCPA's ban on auto-dialing. California's 9th Circuit agreed with the user in 2019 before the Supreme Court agreed to take up the case, USA Today notes.
Go deeper