Beware celebrities selling financial literacy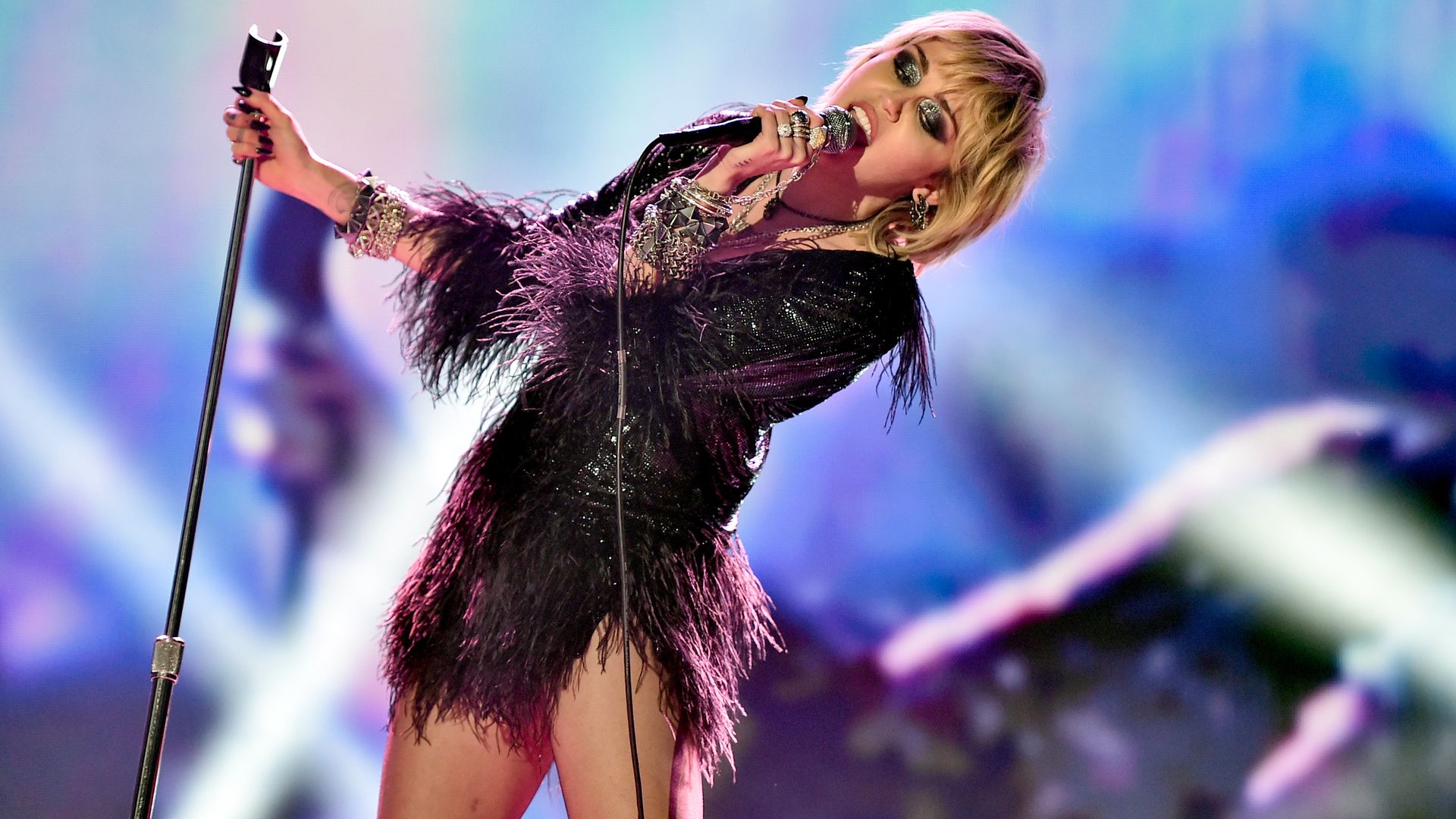 April is financial literacy month, which means you should expect a steady stream of celebrities like Miley Cyrus exhorting us to "learn more about stocks."
Why it matters: Financial illiteracy is a real problem, but it's not one that can be fixed with a 90-second video or a jaunty slideshow.
When you see a financial education site emblazoned with the logo of a financial-services company or a celebrity, what you're looking at is marketing, not useful instruction.
Driving the news: The SEC recently put out an investor alert warning that "Even if a celebrity is involved in a SPAC, investing in one may not be a good idea for you."
The big picture: Arguments in favor of financial literacy generally put the onus on the poor to educate themselves. Financial literacy month effectively turns poverty into a series of individual problems, rather than one big societal problem.
It doesn't work very well. Lauren E. Willis of Loyola Law School has examined the research on financial literacy and has found no "causal chain from financial education to higher financial literacy to better financial behavior to improved financial outcomes."
If anything, a little financial education can be a bad thing, causing overconfidence rather than sensible caution in the face of complex financial structures.
The bottom line: A carefully-structured school curriculum from the likes of Next Gen Personal Finance can, over time, help kids get up to speed on important financial concepts. A glitzy celebrity-endorsed marketing campaign, on the other hand, will do nothing of the sort.
Go deeper