Brazil's military chiefs abruptly resign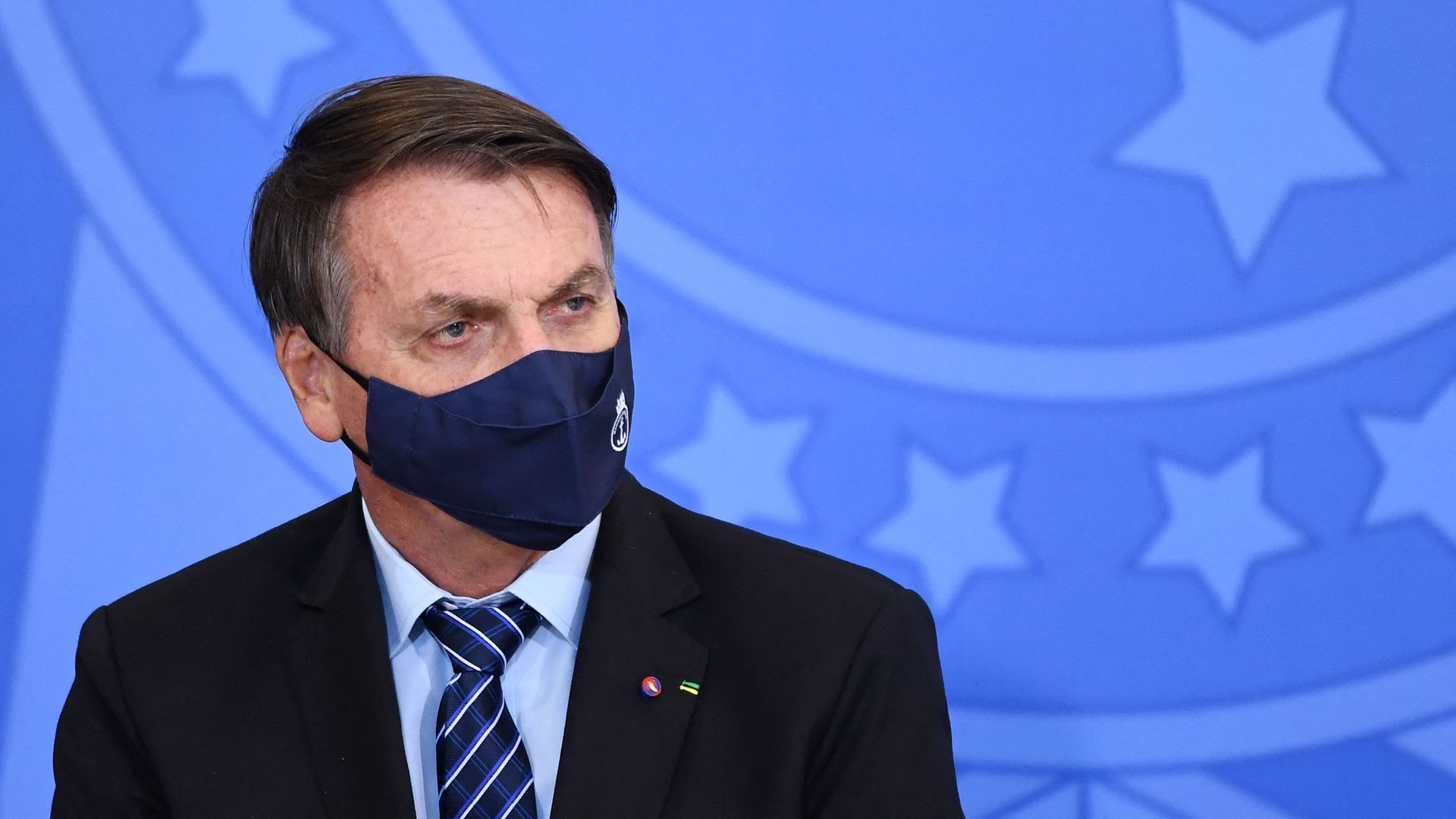 The commanders of the three branches of Brazil's armed forces resigned Tuesday, a day after President Jair Bolsonaro forced out his defense minister.
Why it matters: The resignations — unprecedented in Brazil since military rule ended 36 years ago — may signal a breakdown between Bolsonaro and the country's military, according to AP. They have also sparked fears that the president may use the opportunity to assert greater control over the military by appointing loyalists.
Context: Bolsonaro replaced six cabinet members, including his defense minister, on Monday, in response to mounting pressure over his administration's handling of the coronavirus pandemic, per Reuters. It was the largest cabinet shakeup since he took office.
The big picture: The heads of Brazil's army, navy and air force met with Bolsonaro's new defense minister, Gen. Walter Souza Braga Netto, on Tuesday before resigning, according to AP.
"Braga Netto's first statement on the new job showed he is aligned with Bolsonaro's views for the armed forces," the news agency noted.
Go deeper