Apple invests in Steve Stoute's music distribution startup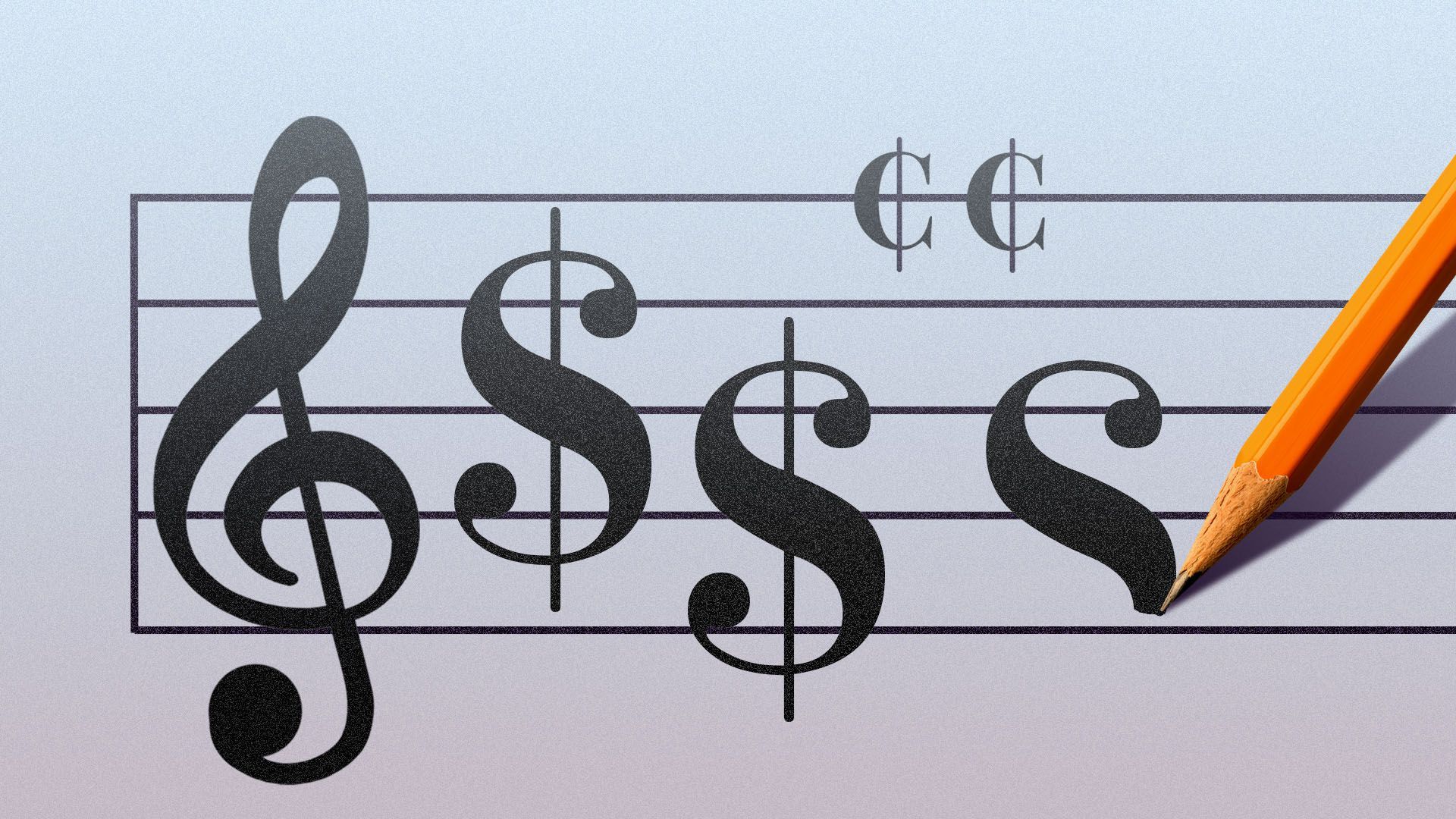 UnitedMasters, a music distribution platform that serves as a kind of Substack for musical artists, on Wednesday announced that it raised $50 million in Series B funding led by Apple.
Why it matters: Apple rarely participates in venture capital rounds, let alone leads them. In fact, the last one we can find was a 2017 investment in Didi Chuxing.
Return backers were Alphabet and Andreessen Horowitz.
The company is run by Steve Stoute, a former record label exec and artist manager who produced albums for artists such as Mariah Carey and Nas.
The bottom line: UnitedMasters lets musicians bypass record companies and release their music straight to streaming platforms like Apple Music and Spotify. It claims to have over 1 million artists on its platform, paid directly without having to give up ownership rights.
Go deeper