Top Republicans form new group to fight Biden tax hikes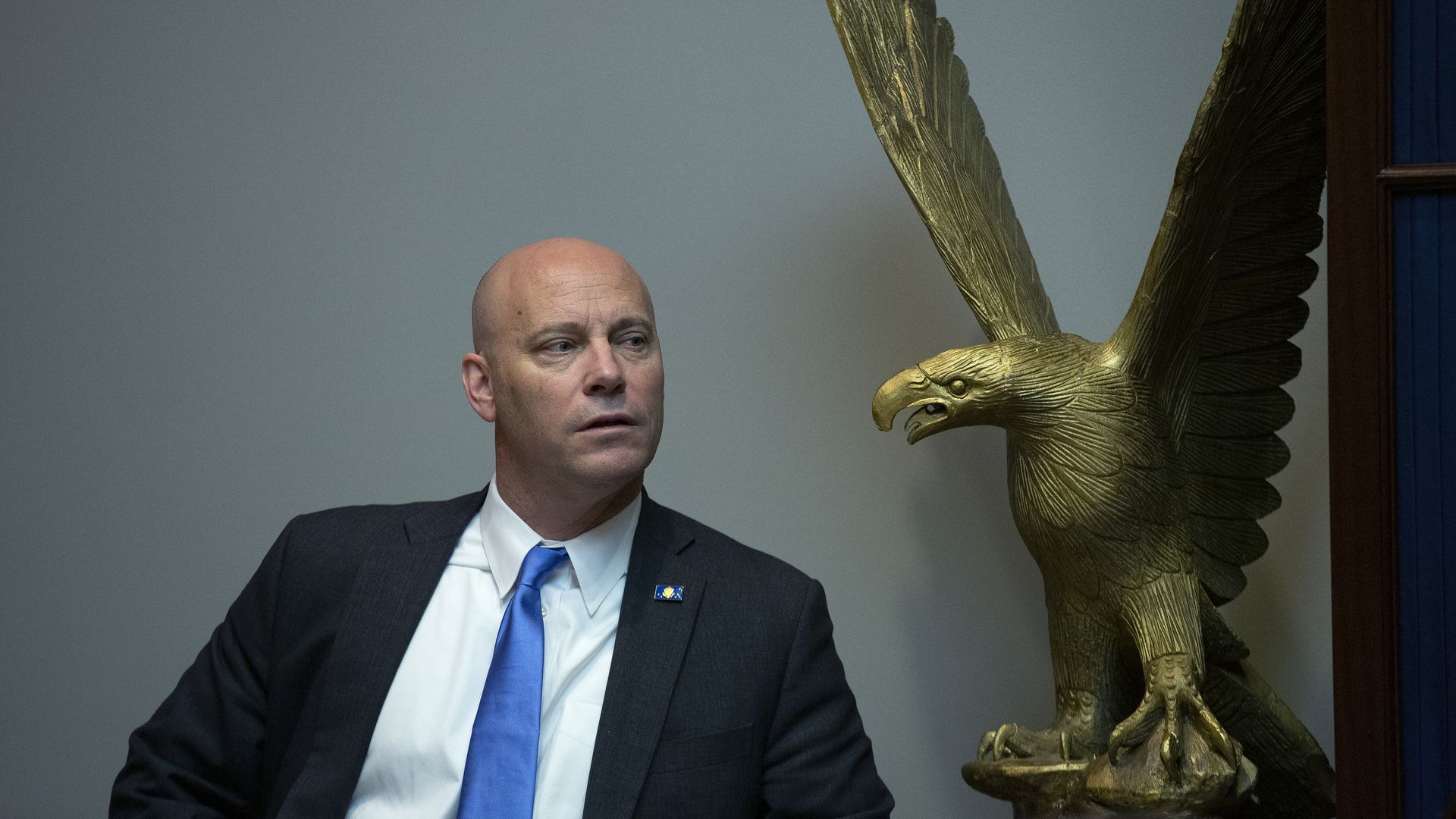 Top GOP operatives have formed a group to fight President Biden's plans to raise taxes to pay for his expected $3 trillion-plus infrastructure package.
Why it matters: The Coalition to Protect American Workers is the first major conservative group formed exclusively to block Biden's tax agenda. Its leaders include Marc Short, who was former Vice President Pence's chief of staff.
How it works: The group plans to spend at least $25 million on TV and digital ads and organizing, a person familiar with the plans told Axios. It will target members of Congress considering backing Biden's plans, including moderate and vulnerable House Democrats in swing districts.
The source also said the group may target Republican members who may be tempted to vote for the tax increases to fund Biden's massive infrastructure bill.
It's a 501(c)(4), which means it will be able to keep its donors anonymous.
Biden's plans include raising taxes on corporations, capital gains and people earning more than $400,000.
Behind the scenes: The group includes some of the same people who formed Trade Works for America — a group that pushed members of Congress to support President Trump's signature trade deal, the United States-Mexico-Canada Agreement (USMCA), the source added.
In a statement, Short trumpeted the Trump administration's tax cuts and the economic growth before the pandemic and predicted that, if enacted, tax increases would kill jobs and "stifle our economy as the country is finally emerging from a pandemic."
Go deeper