SpaceX's latest test of prototype Starship appears to end in failure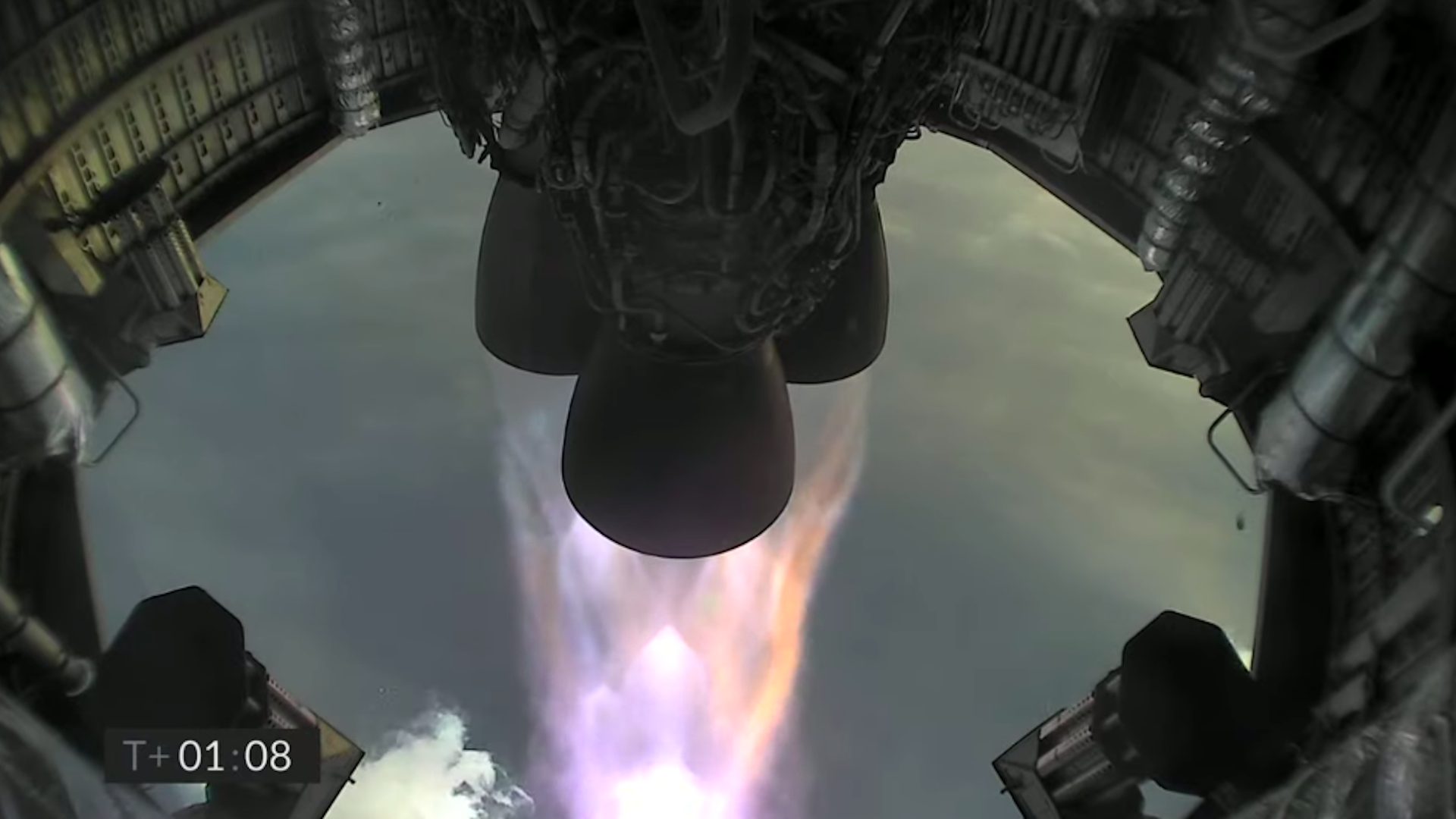 SpaceX launched a prototype of its Starship rocket Tuesday designed to one day send people and cargo to deep space destinations like Mars. The vehicle appeared to fail as it was coming in for a landing.
Why it matters: The most recent launch was part of SpaceX's test campaign designed to develop Starship and get it flying to orbit in the not-too-distant future.
The state of play: The prototype, named SN11, took flight into a foggy morning in Texas, and while the ascent of the vehicle appeared to go as planned, the prototype didn't manage to land back on the pad successfully.
"Starship 11 is not coming back. Don't wait for the landing," engineer John Insprucker said during a SpaceX webcast of the launch. "We do appear to have lost all the data from the vehicle, and the team, of course, is away from the landing pad."
It wasn't immediately clear what caused the failure.
Flashback: This test comes after three Starship prototype tests that had varying degrees of success.
The SN10 vehicle successfully landed after launch, but the rocket exploded on the pad not long after coming back to Earth.
SN8 and SN9 exploded before landing upright on the pad.
Go deeper