Chinese soccer investment retreats from Europe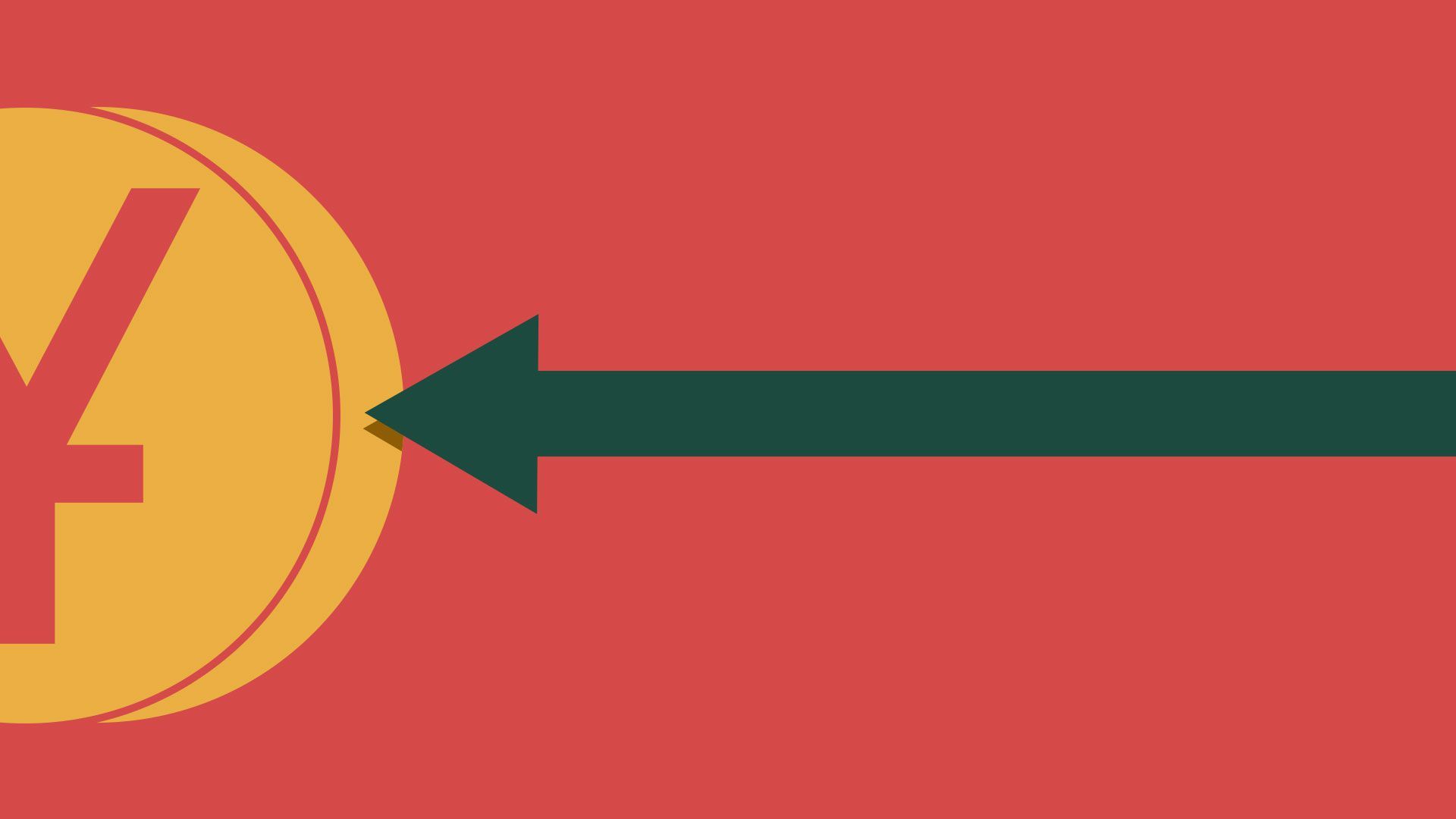 Chinese money, which five years ago poured into European soccer at a meteoric rate, is now returning home just as quickly as it went abroad.
The big picture: China's long-term goal of growing its global soccer profile hasn't changed, but the strategy to attain it has become more focused.
The backdrop: In 2014, as China prepared to unveil its 13th five-year economic plan (2016–2020), Xi announced his intention to transform China's national team into a soccer superpower.
The directive to Chinese investors thus became clear: Buy European clubs, learn best practices for building successful teams from within and bring that knowledge home.
By mid-2017, China's fingerprints (aka money) were all over the game, with more than 20 European clubs under at least minority control by Chinese investors.
But none of China's efforts — whether in the form of club ownership, record transfer fees or huge media deals — helped move the needle regarding its global soccer standing, so the directive shifted from sending money abroad to infusing it domestically.
The state of play: Fewer than 10 European clubs now have Chinese stakeholders, as those investments continue systematically returning home.
The "Derby della Madonnina" between AC Milan and Inter Milan was briefly an all-Chinese affair, but Li Yonghong sold the former in 2018 and commerce giant Suning is actively fielding offers for the latter.
In England, 20% of Premier League clubs were under Chinese control as recently as 2018, but while Fosun International is holding steady to its stake in Wolverhampton, Xia Jiantong sold Aston Villa in 2019 and both Southampton and West Bromwich Albion could be nearing sales.
Go deeper