Soccer stars speak out on China's Uyghurs — and pay a price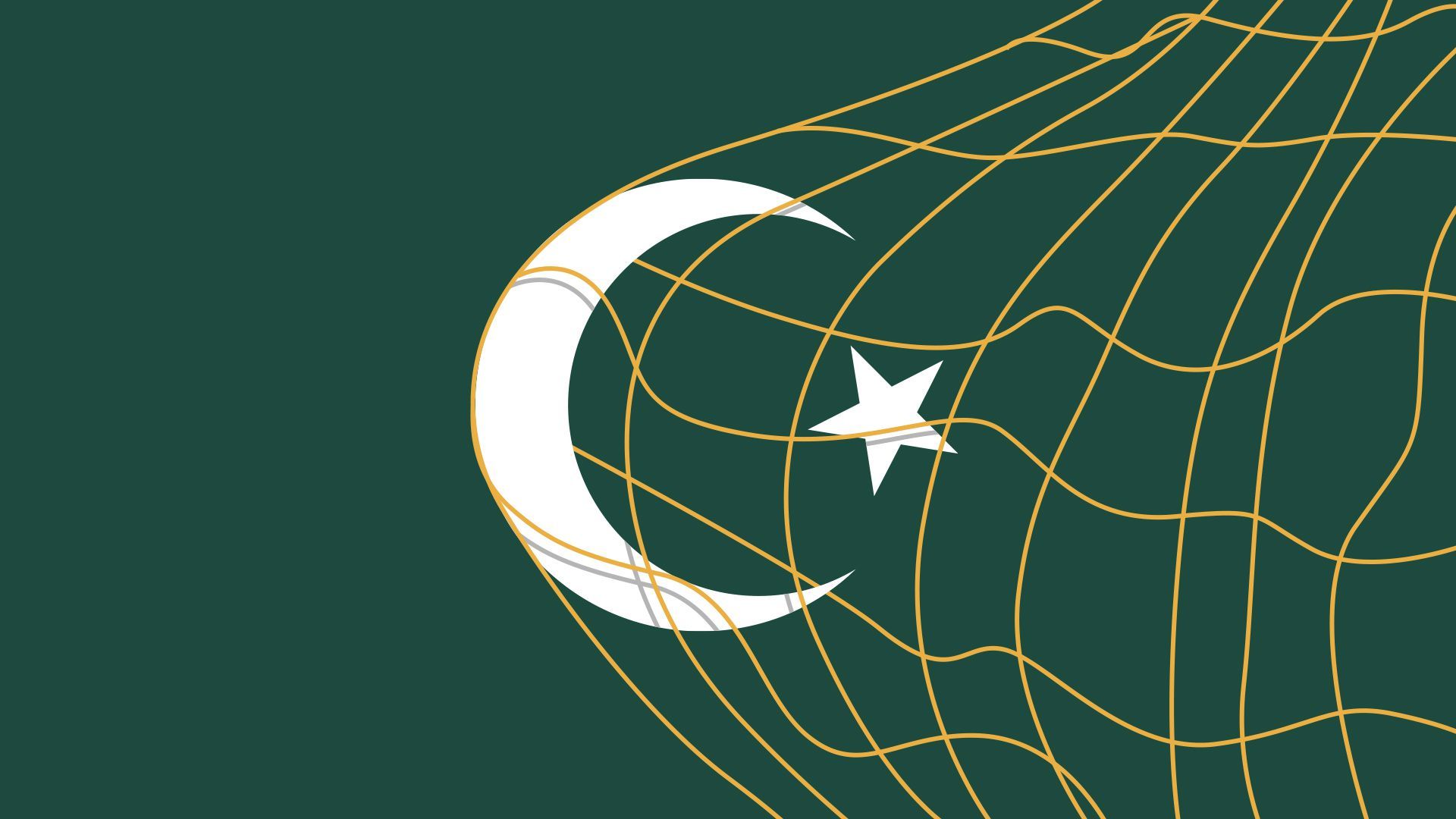 Some European soccer stars have used their fame to raise awareness of China's campaign against Uyghur Muslims. At least one has paid a steep price for speaking out.
Why it matters: The Chinese government can deny access to its huge market of soccer fans to punish international players or teams whose speech crosses Beijing's red lines.
Details: In December 2019, German soccer star Mesut Özil, then with English club Arsenal, condemned China's repression of Uyghur Muslims in a tweet that received more than 200,000 likes.
"They burn their Qurans. They shut down their mosques. They ban their schools. They kill their holy men," wrote Özil, who is Muslim.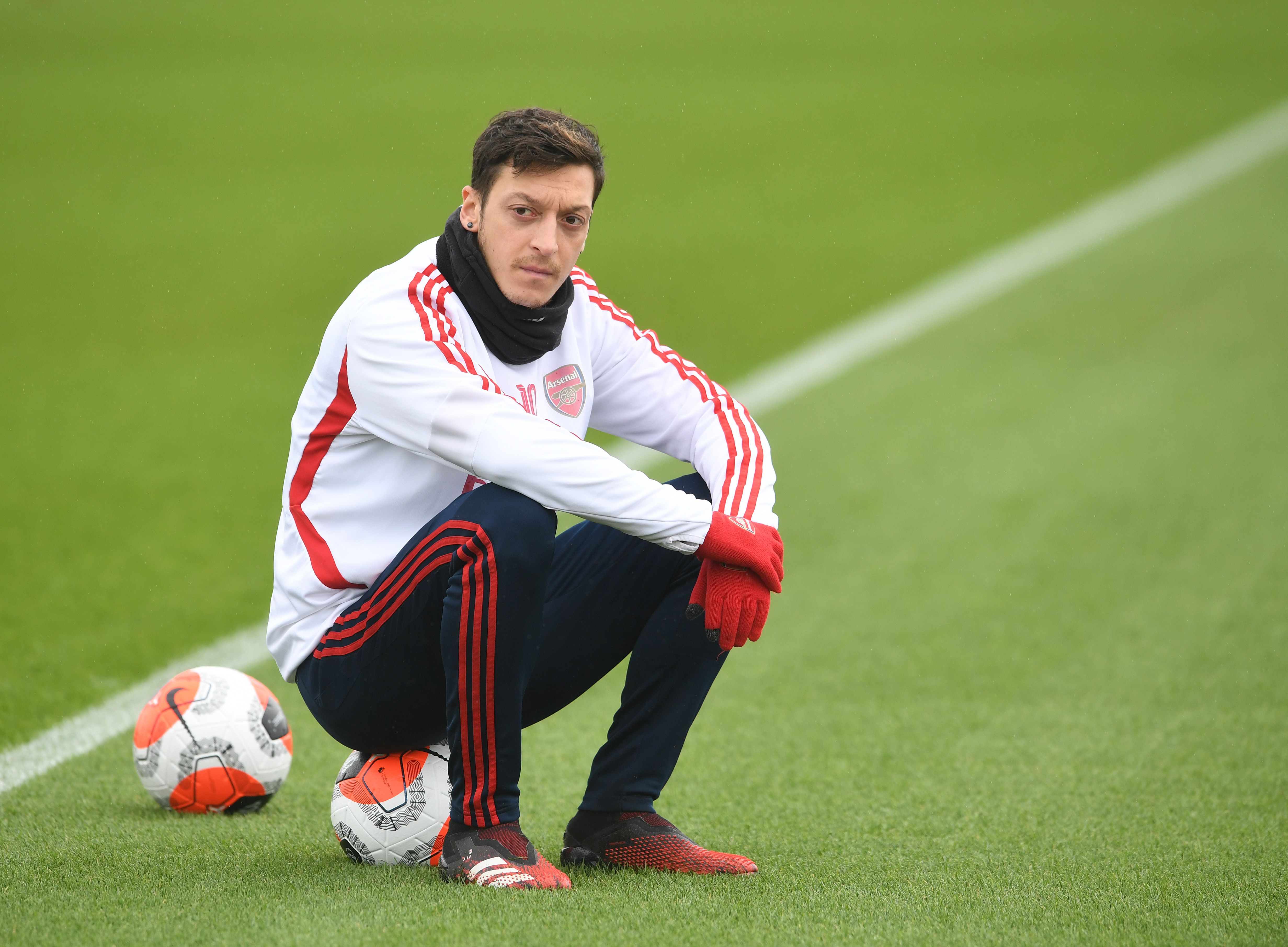 After the tweet, Chinese state broadcaster CCTV announced it would no longer broadcast that week's game between Arsenal and Manchester City, teams that are both popular in China.
Özil's avatar was removed from video games in China, and even when China's broadcaster put Arsenal games back on the air, sports commentators didn't say his name.
Arsenal reacted by distancing itself from Özil's post. Özil later criticized the club for not backing him and has since left Arsenal for Turkish club Fenerbahçe.
Özil isn't the only prominent player to publicly criticize what's happening in Xinjiang.
In December 2020, French player Antoine Griezmann said he was severing his relationship with Huawei after learning the company had developed facial recognition software that targeted Uyghurs.
Griezmann had served as a brand ambassador for Huawei since 2017.
What to watch: Any sport with a significant fan base in China is likely to face similar pressure to stay silent on Xinjiang, Hong Kong or any other issue that the Chinese Communist Party deems off-limits.
Go deeper: China's soccer dreams have faltered
Editor's note: This story has been corrected to reflect Mesut Özil's nationality is German not Turkish.
Go deeper