Google alum launches new progressive tech coalition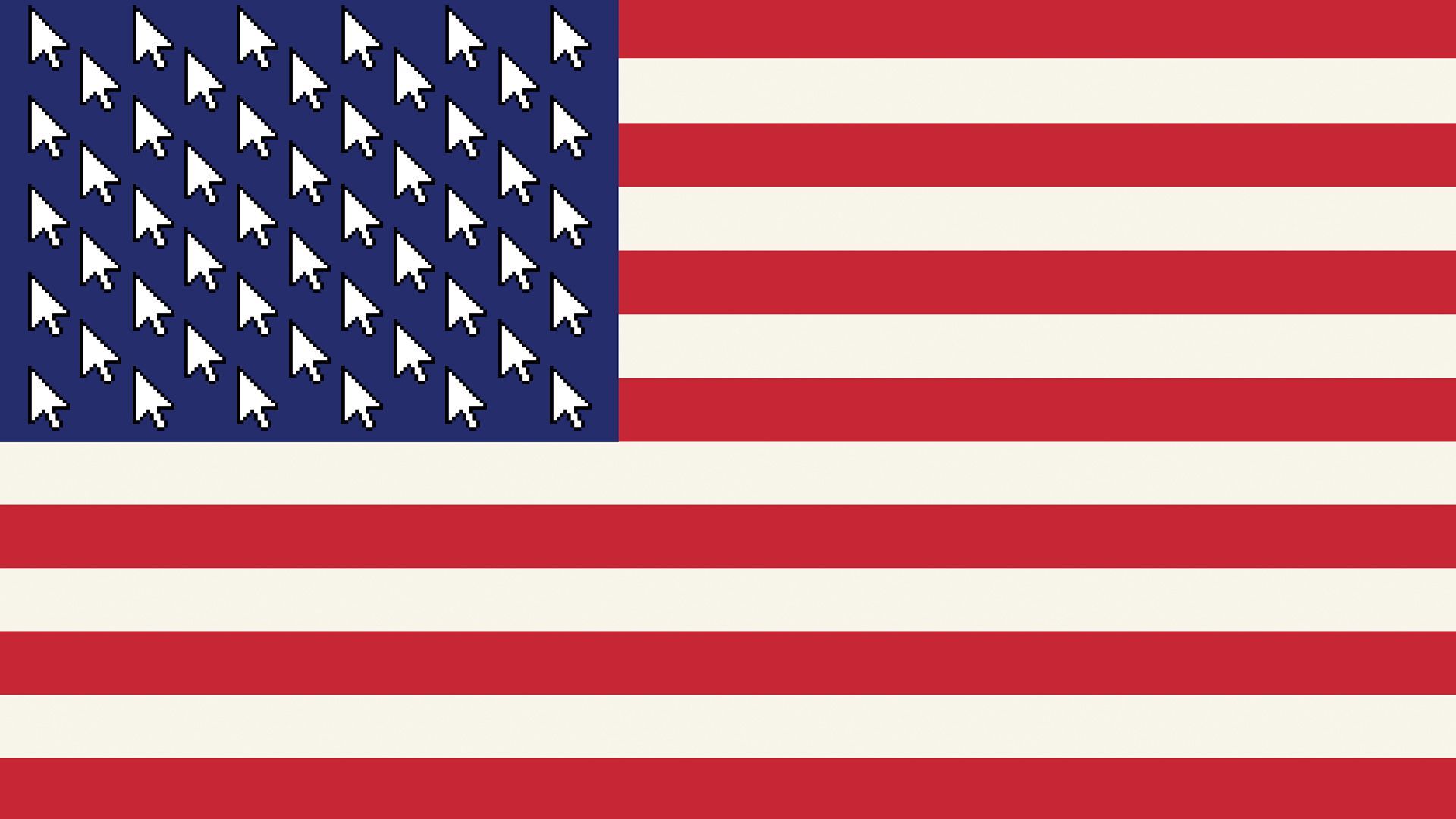 A Google policy alum Monday launched Chamber of Progress, a new center-left tech coalition that will advocate policies the industry supports as regulatory scrutiny intensifies.
The big picture: Tech's cozy relationship with Washington during the Obama years is long over. At the same time, the tech industry generally supports progressive policies embraced by Democrats currently in power.
What's happening: Adam Kovacevich, who formerly led Google's policy and external affairs team, headed up government relations for Lime and worked for Democrats on Capitol Hill, describes the group as a "new tech industry coalition devoted to a progressive society, economy, workforce, and consumer climate."
Initial partner companies include Amazon, Google, Facebook, Doordash, Getaround, Instacart, Lime, Twitter, Uber, Waymo, Wing, Zillow and Automattic.
Companies are contributing financially but won't sit on the Chamber of Progress board of directors or vote on policies, Kovacevich said, which differs from other groups in Washington.
What they're saying: "Tech had a very long political honeymoon that lasted almost through the end of the Obama era," Kovacevich told Axios. "The last five to six years have been characterized by a swing in the other direction."
"Tech is leaving its dirty laundry on the floor, and the next step is marriage counseling," he said. "We can set rules both sides can live with, and smartly minimize tech's excesses while support what people like about tech."
Kovacevich said Chamber of Progress will work on issues like income inequality, a stronger social safety net and action against climate change in addition to traditional tech policy issues like supporting Section 230 of the Communications Decency Act and competition.
Go deeper: Board members include three longtime tech policy insiders: Maura Corbett, founder & CEO of the Glen Echo Group; Julie Samuels, executive director of Tech NYC; and Marvin Ammori, chief legal officer of Uniswap and former legal advisor to Google, Apple and Dropobox.
Between the lines: There's no shortage of tech industry coalitions and lobbying groups in Washington, many of them bipartisan. Lobbies follow power, so the emergence of a center-left group makes sense at a moment when that ideology dominates the capital.
Go deeper