Gallup: U.S. church membership dips below 50% for first time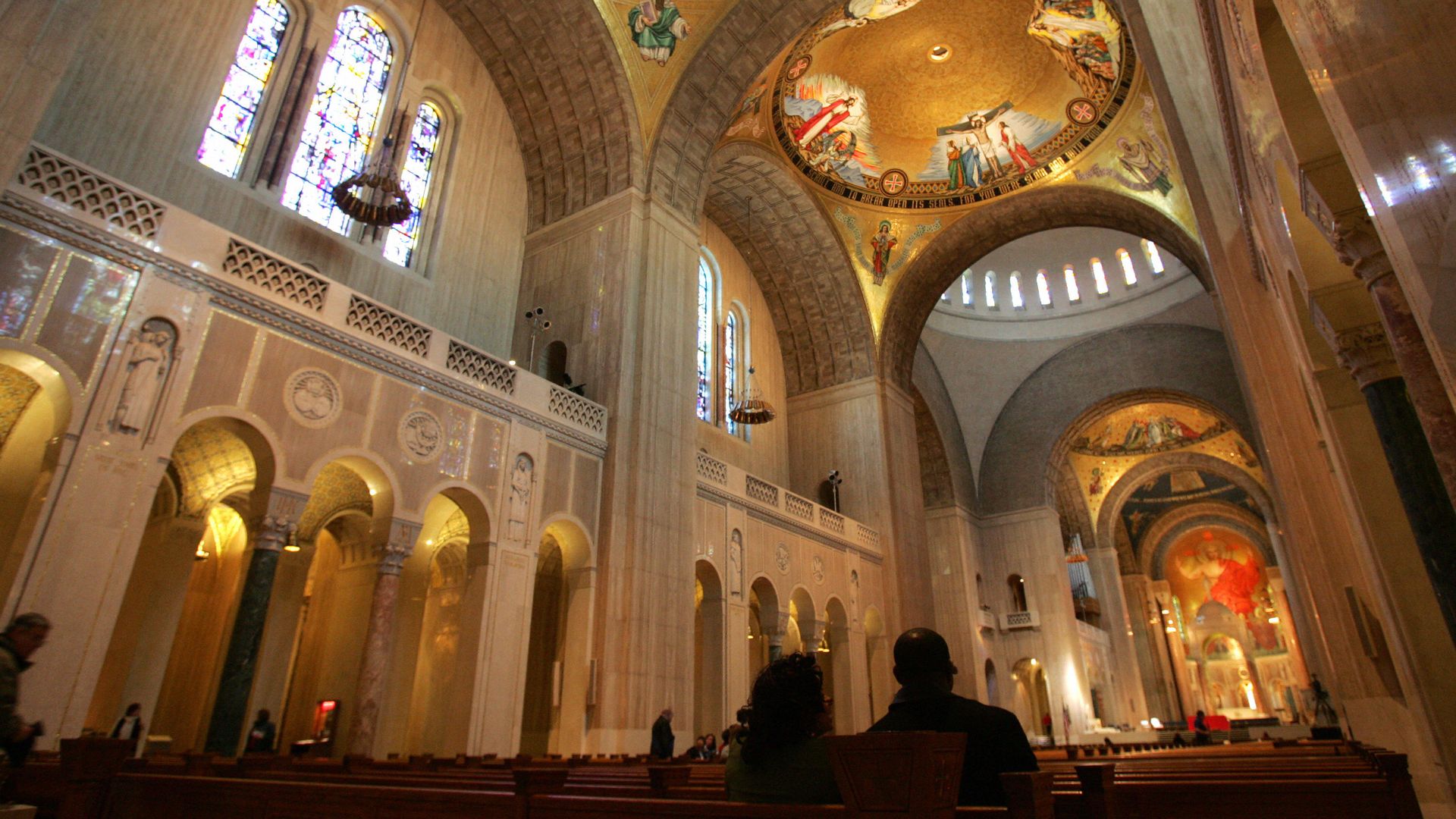 47% of Americans said they belong to a church, synagogue or mosque in 2020, down from 50% in 2018, according to a Gallup poll out Monday.
Why it matters: It's the first time in the eight decades that Gallup has tracked the trend that a majority of Americans do not belong to a church.
The trend has dovetailed with an increasing number of people who say they are not religiously affiliated.
Membership at places of worship was 73% when Gallup first measured it in 1937. It stayed near that range for six decades before starting to dip in the 21st century.
Details: The trend was associated with age, as 66% of people born before 1946 said they belong to a church.
That figure was 58% for baby boomers and 50% for people in Generation X. 36% of millennials said they belong to a church.
Gallup said that the limited data it collected on members of Generation Z showed similar levels of church membership to millennials.
Go deeper