Poll: 72% approve of Biden's handling of COVID-19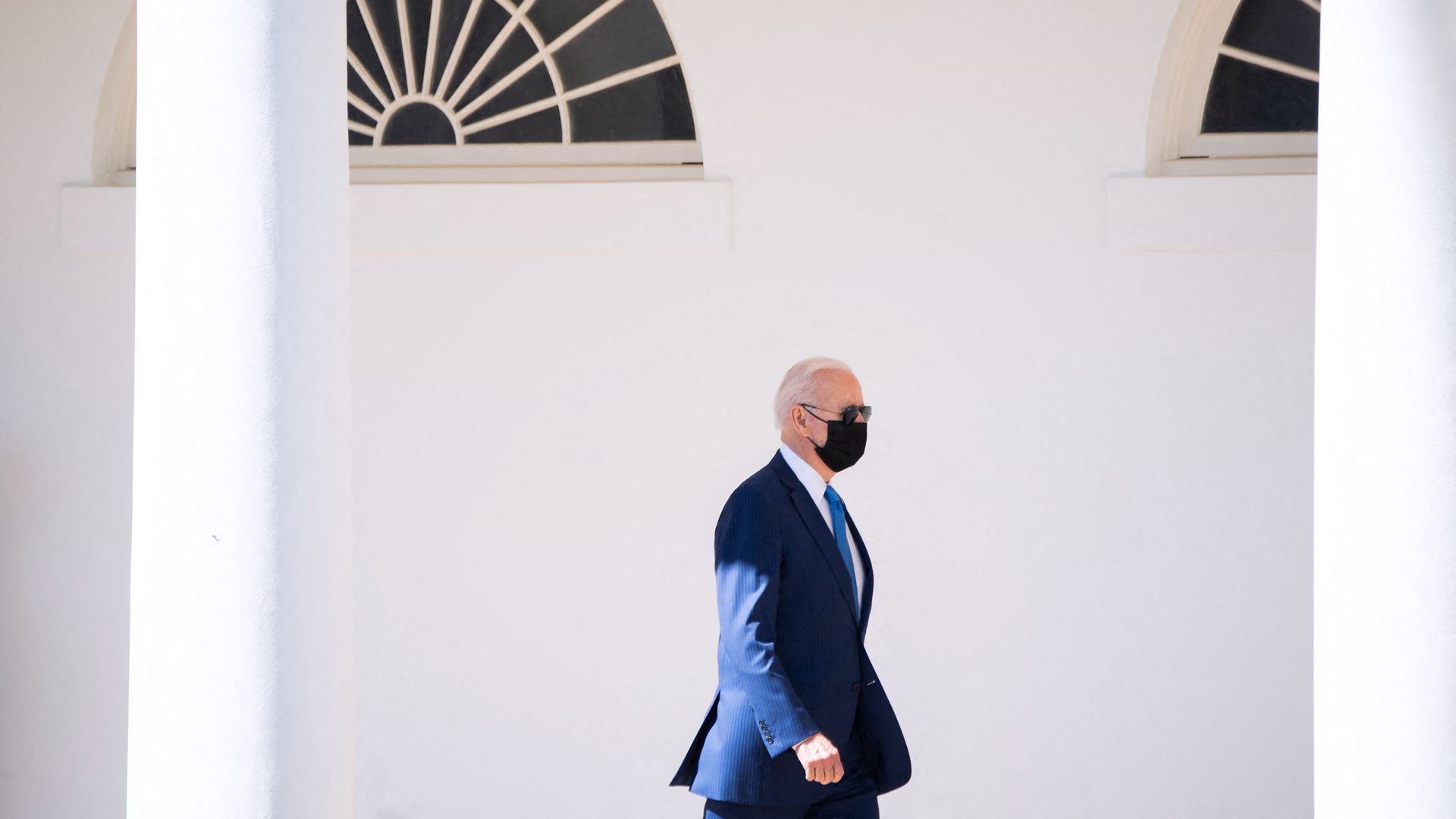 President Biden's handling of the coronavirus pandemic has a 72% approval rating among Americans, an ABC News/Ipsos poll indicates.
The big picture: That number was 68% just before Congress approved Biden's $1.9 trillion COVID-19 relief bill. The increase may be at least partly be due to the law's passage.
Details: Only 28% of Americans said they disapproved of Biden's coronavirus response.
60% approve of his handling of the economy, while 4 out of 10 Americans disapprove.
Three out of four Americans approve of how the administration is handling vaccine distribution, the poll indicates.
Yes, but: There are some gaps along party lines.
Biden's handling of vaccine distribution, for instance, got a 92% approval rating among Democrats; 77% among Independents; and 53% among Republicans.
Biden's approval ratings were also lower on the issues of gun violence and the surge in arrivals at the U.S.-Mexico border.
57% of Americans disapproved of his handling of each of the issues.
Go deeper