Silicon Valley leaders push back on governor recall efforts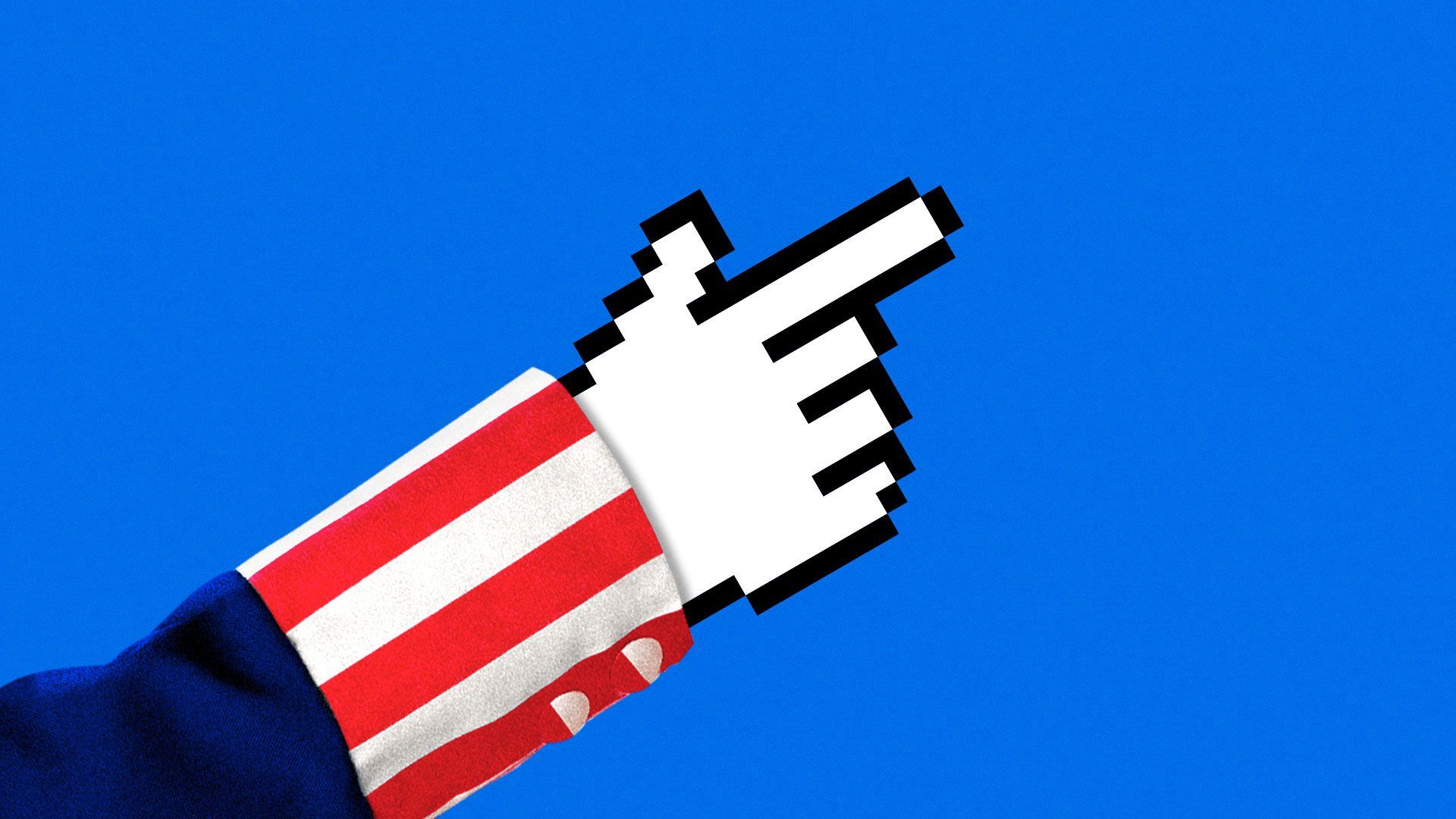 A campaign to recall California Gov. Gavin Newson (D) is splitting some of Silicon Valley's biggest venture capitalists.
Driving the news: Famed investor and San Francisco political player Ron Conway, along with 74 other tech and business leaders, have signed an open letter urging Californians to oppose the recall of the governor.
Newsom, they argue, has been making strides in leading the state through the pandemic, and a recall campaign would significantly distract him from continuing to manage the pandemic and recovery.
Other signatories include: Laurene Powell Jobs, Eric Schmidt, Reid Hoffman, Sean Parker, Jeff and Erica Lawson, Joe Gebbia, Evan Williams, Zachary Bogue and Marissa Mayer, Jessica Livingston, and Paul Graham.
The letter comes a couple of months after other prominent investors began donating and publicly backing efforts to recall Newsom. The earlier letter also cited his handling of the pandemic, including stronger restrictions than many other states and a vaccine rollout that got off on a slow start. One investor, Chamath Palihapitiya, even briefly flirted with challenging Newsom in the race.
What they're saying:
"I took the lead along with other tech leaders to rally opposition to a recall because a distracting recall election is the last thing our state needs right now. Governor Newsom has made tough decisions to lead us through the pandemic, and we're finally starting to see the light at the end of the tunnel. The vast majority of people in the tech community agree: replacing Governor Newsom with a Trump Republican, which is what this recall effort is really all about, would reverse our progress against COVID and would be bad for California."
— Ron Conway
The big picture: Some of the objections in recent months from investors and techies moving to cities like Austin and Miami are actually a rejection of California's Democratic-driven policies and politics.
With remote work becoming more widely accepted by companies and investors, some are arguing the state's relatively high taxes and what they view as anti-tech policies are no longer worth living in the state.
What's next: Organizers for the recall campaign say they submitted more 2.1 million signatures for verification by the March 17 deadline, though the state is not expected to release a final tally until late April.
The campaign will need 1.5 million verified signatures to move to the next step.
Go deeper