IRS says face masks, hand sanitizer are tax write-offs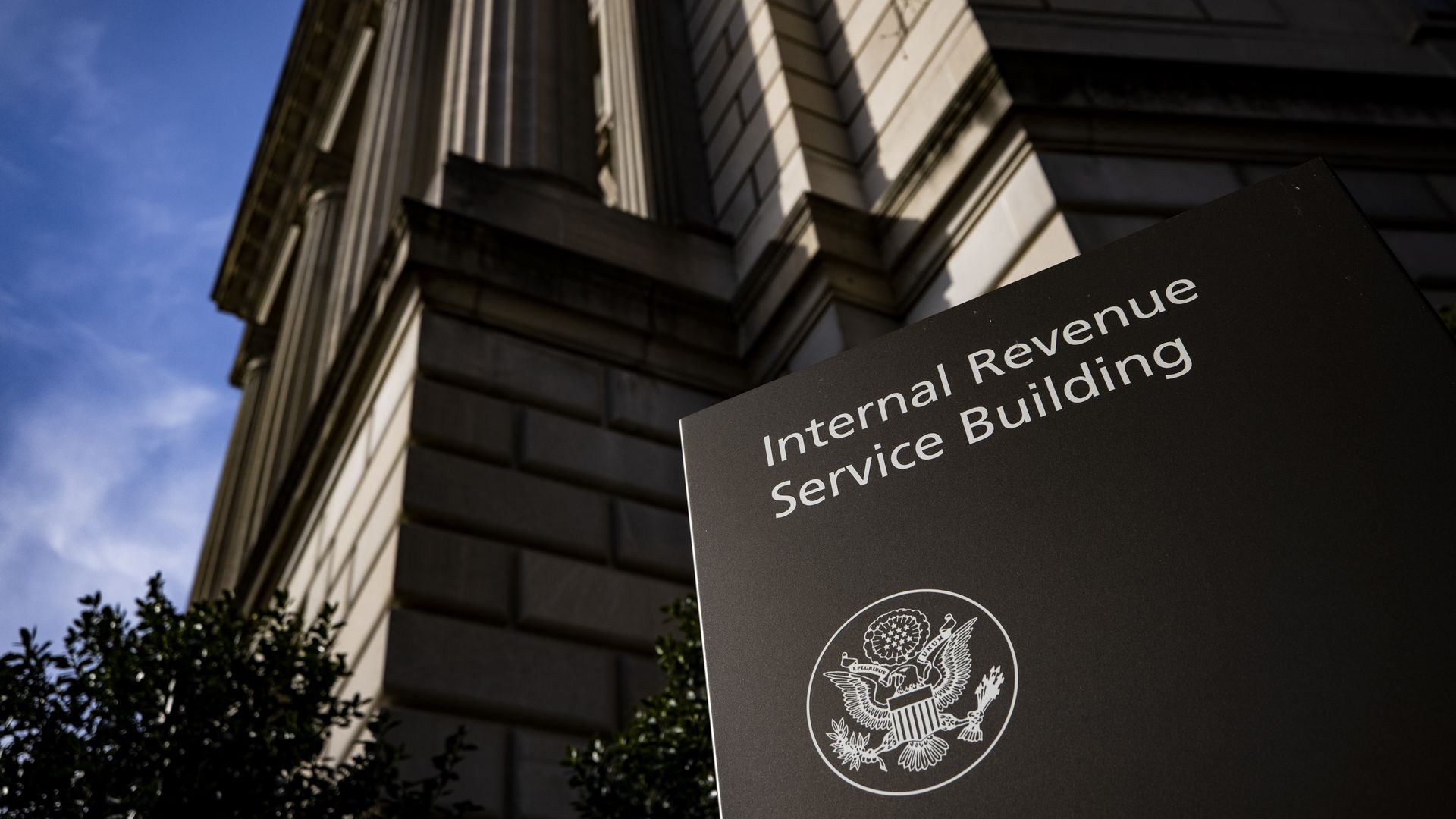 Americans can write off the purchase of face masks, hand sanitizer, sanitizing wipes and other personal protective equipment as medical expenses on their taxes if they were bought for the primary purpose of preventing the spread of the coronavirus, the IRS announced Friday.
Yes, but: Taxpayers can only qualify for the deduction if they have medical expenses that exceed 7.5% of their adjusted gross income and they itemize their tax returns, which very few do.
However, Americans who take a standard deduction can use health flexible spending arrangements, Archer medical savings accounts, health reimbursement arrangements or health savings accounts to pay for the costs of PPE.
Go deeper