Consumer spending fell by 1% in February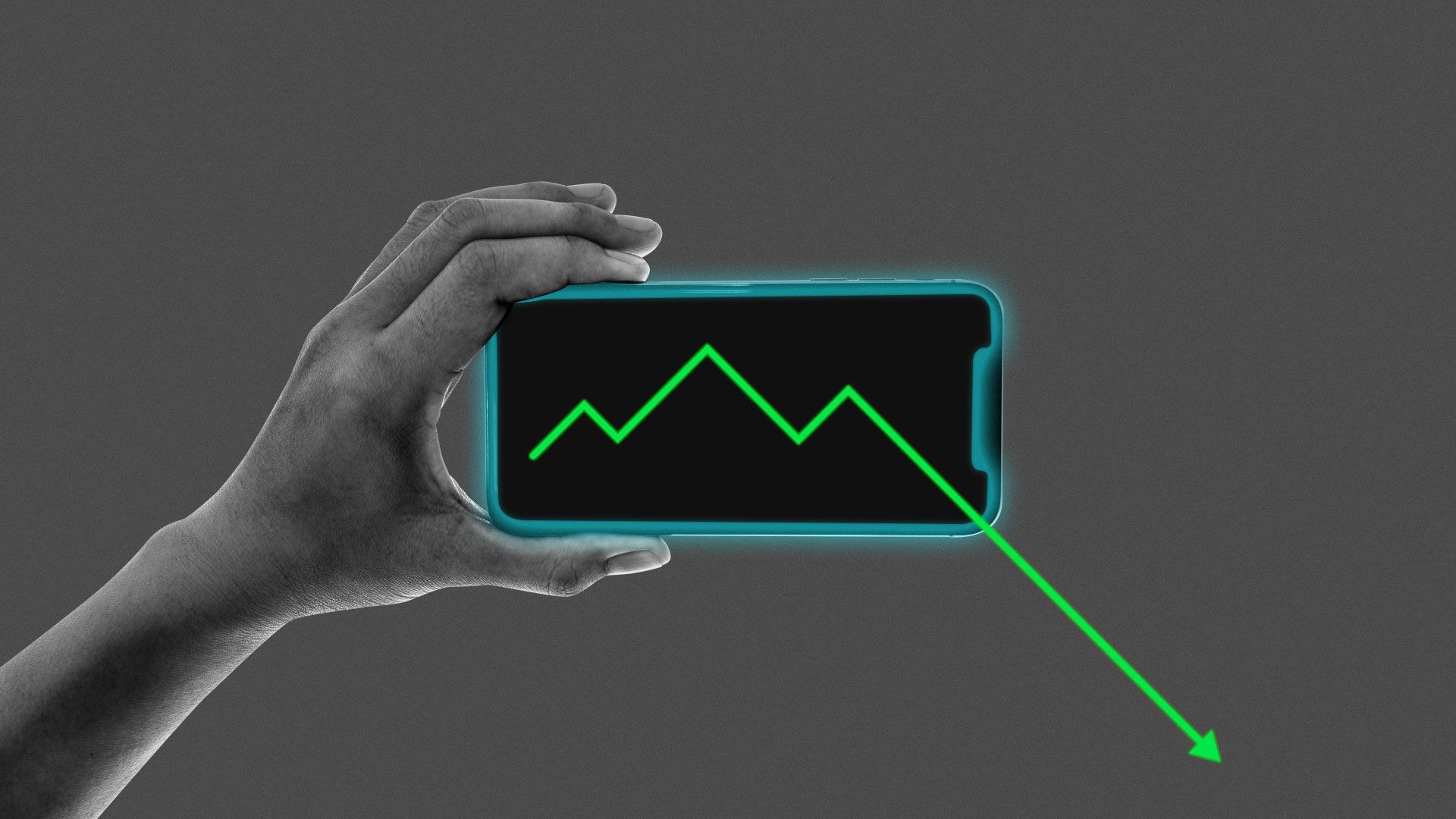 Consumer spending fell by 1% in February as Americans were faced with extreme cold weather, the Department of Commerce said on Friday.
Why it matters: Consumer spending is a closely watched economic metric for businesses struggling to recover from weak sales due to the pandemic. Lockdowns, consumer fear over safety, and unemployment have all contributed to the weakness.
Details: The drop comes after consumer spending grew 2.4% in January following "a burst of stimulus-induced spending," according to the Wall Street Journal.
Household income dropped by 7.1%.
Economists expected consumer spending to decrease by 0.7% in February, according to Reuters.
What to watch: Consumer spending is expected to bounce back as new stimulus checks continue to be distributed to Americans.
Go deeper