Elon Musk says Tesla cars can now be bought with bitcoin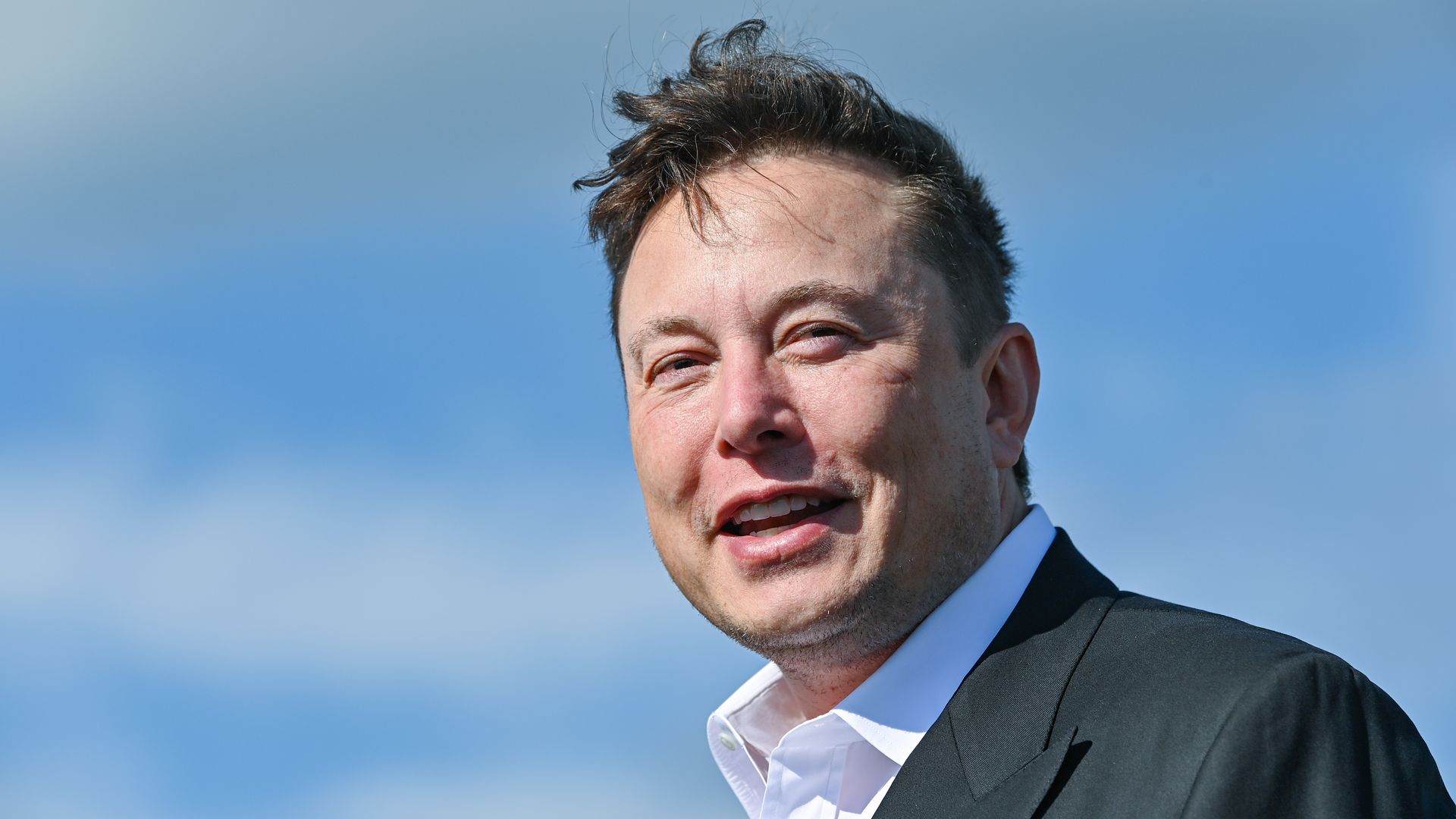 Elon Musk announced on Twitter Wednesday that Tesla cars can now be bought in the U.S. using bitcoin.
Why it matters: The decision comes after the company bought $1.5 billion worth of bitcoin in February, a move which makes Musk "something of a hero to the bitcoin faithful. Those people are often affluent, tech-savvy early adopters — exactly the market that Tesla is targeting with its cars," Axios' Felix Salmon writes.
Tesla's embrace of bitcoin seems inconsistent, as the company's image as environmentally-friendly could be tarnished by the cryptocurrency's massive carbon footprint.
Details: Musk explained that the company is using "only internal and open source software" to accept the cryptocurrency, and said that the bitcoin obtained by the company will not be converted to fiat currency.
People outside the U.S. will be able to buy Tesla with bitcoins "later this year," Musk said.
Go deeper: Why Tesla went into bitcoin
Go deeper