COVID infections among vaccinated people are very rare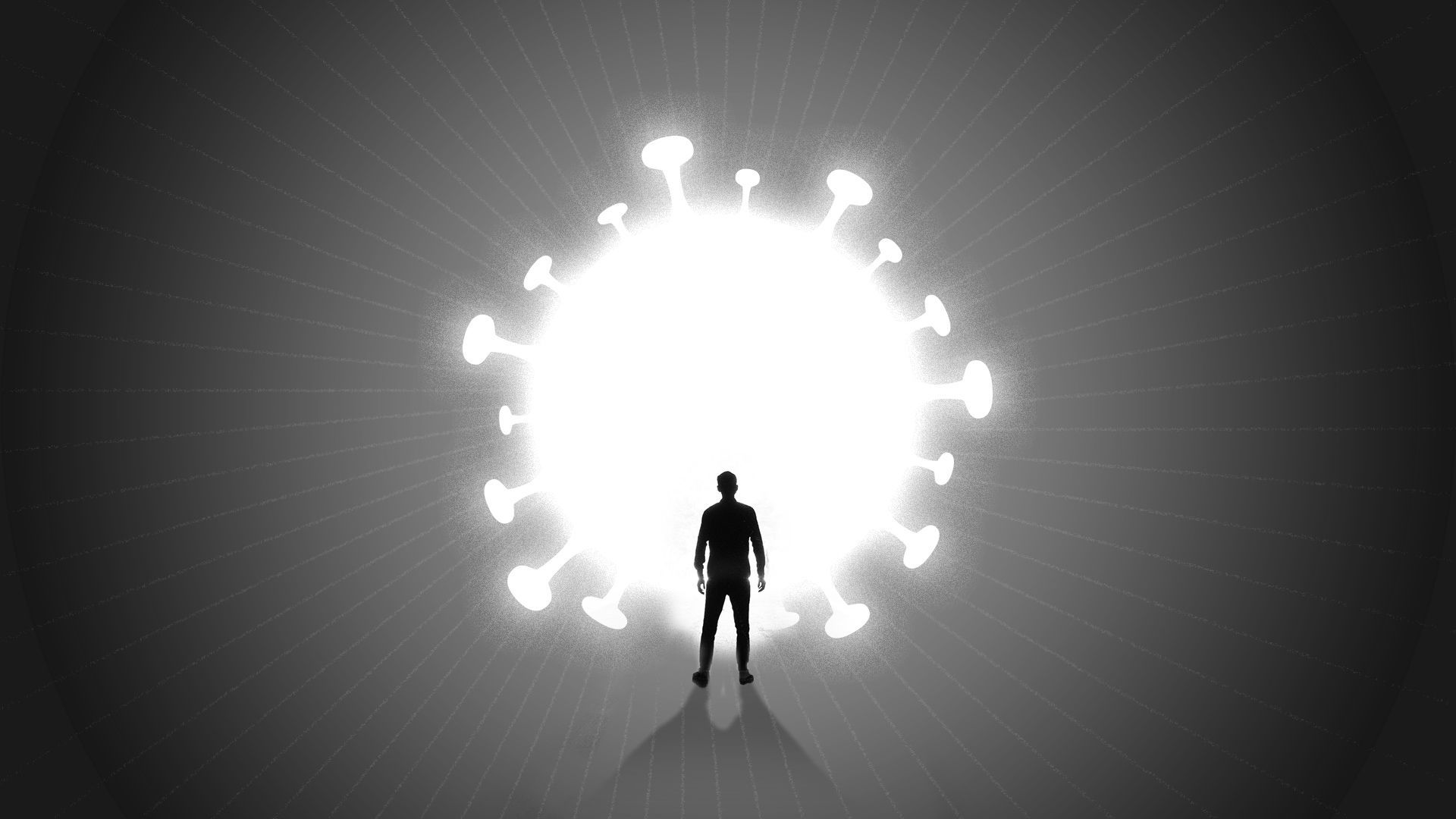 Fully vaccinated people can still get COVID, but it's pretty rare, according to a pair of studies published in the New England Journal of Medicine.
By the numbers: One study published Tuesday found that only four out of 8,121 fully vaccinated employees at the University of Texas Southwestern Medical Center in Dallas became infected.
Another study found that seven out of 14,990 vaccinated health care workers at Los Angeles hospitals tested positive.
Some of the positive health workers showed mild symptoms, but some were asymptomatic, suggesting that the vaccines were protective, Francesca Torriani, lead researcher on the study, told the New York Times.
What they're saying: "Currently, there is no evidence that COVID-19 after vaccination is occurring because of changes in the virus," Kristen Nordlund, spokesperson for the CDC, tells Axios.
"Based on what we know about vaccines for other diseases and early data from clinical trials, experts believe that getting a COVID-19 vaccine might also help keep you from getting seriously ill, even if you do get COVID-19."
Go deeper