Former aides to new Biden Cabinet members cash in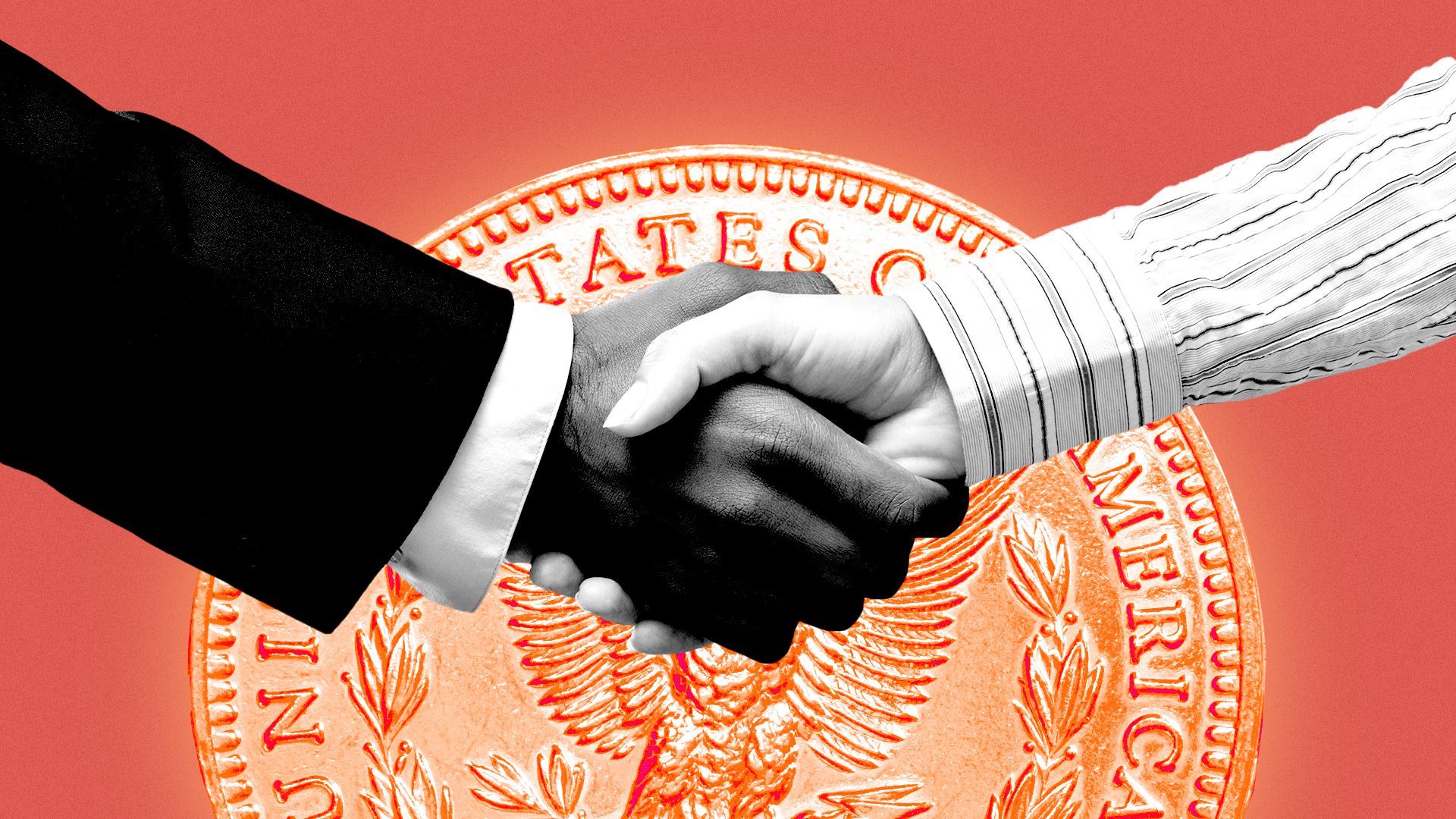 A handful of former aides to Biden Cabinet members have picked up new lobbying businesses in recent weeks as their former bosses approached or secured Senate confirmation, records show.
Why it matters: New presidential administrations mean a new crop of Washington professionals who have the personal relationships to navigate and influence high-level policymaking. That can be lucrative for the firms employing them, and corporate clients looking for an edge in D.C.
What's new: On Tuesday, within days of Xavier Becerra's confirmation as secretary of Health and Human Services, lobbying firm Ferox Strategies announced it had hired his former chief of staff.
Debra Dixon, who led Becerra's House office, registered to represent three new clients for the firm, including pharmaceutical company Eli Lilly.
"I do maintain a good relationship with my old boss and we continue to share the same values in terms of health equity, good policy and making sure the American dream is accessible to everyone," Dixon told Axios in an email. "I certainly look forward to working with him on those issues over the next four years on behalf of my clients and beyond."
She wasn't the only former aide to a Biden Cabinet official to bring on new lobbying business since last month.
Eulice Brandon Garrett, a former legislative director for Housing and Urban Development Secretary Marcia Fudge, registered to represent the Managed Funds Association, a trade group for the hedge fund industry.
Yvesner Zamar, a former senior legislative aide to Interior Secretary Deb Haaland, will lobby for Hilcorp Energy, an oil and gas exploration firm that does extensive business on federal lands.
Karla Thieman, who was Agriculture Secretary Tom Vilsack's chief of staff when he led the same agency under President Obama, is working with two new clients: the Food and Agriculture Climate Alliance and the agriculture firm Alltech.
The bottom line: All of those policy professionals have extensive experience beyond their work with the officials now serving in the Cabinet.
But the expertise and connections that come with that work can be a potent draw for clients looking for insight into the new administration.
Go deeper