Telegram raises $150 million in convertible bonds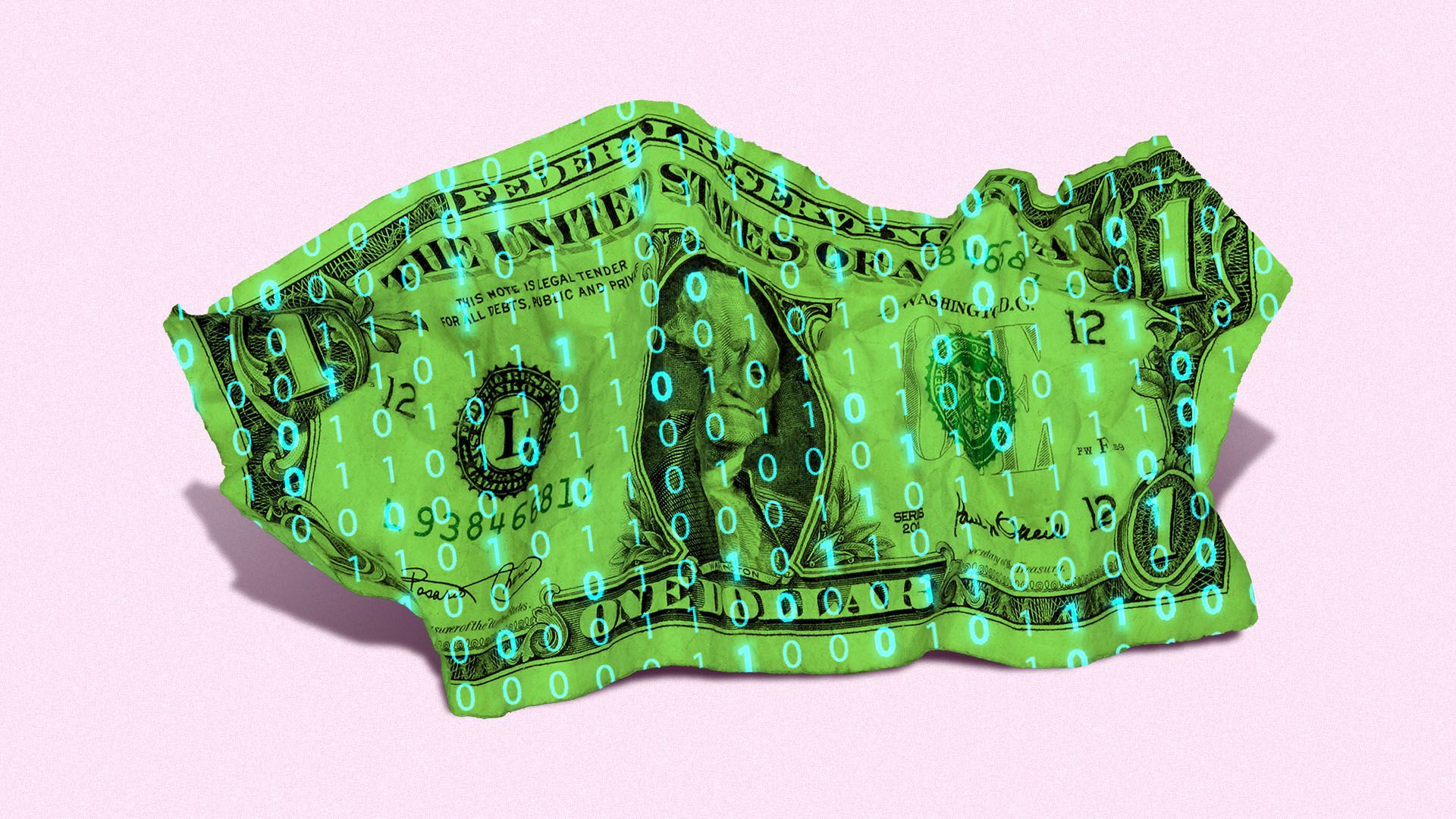 Telegram, a popular chat app with more than 500 million monthly active users, has raised $150 million in new five-year pre-IPO convertible bonds from sovereign fund Mubadala and Abu Dhabi Catalyst Partners, the firms said on Tuesday.
Why it matters: The company reportedly owes creditors $700 million by the end of April as a result of having to pay back money it had raised from selling digital tokens starting in late 2017, according to the Wall Street Journal.
Telegram is said to be planning to issue $1 billion to $1.5 billion in total bonds, per the WSJ.
Flashback: Telegram's initial coin offering (ICO) was the hottest such deal at the time, with top Silicon Valley investors vying for a piece of it. It raised $1.7 billion from two rounds.
However, in 2019, the U.S. Securities and Exchange Commission sued to halt Telegram's distribution of its tokens to American investors for failing to register as a sale of securities.
In June 2020, the company settled with the commission for $18.5 million in fines, and offered to refund investors in its ICO.
Go deeper