Spring break travel worries health officials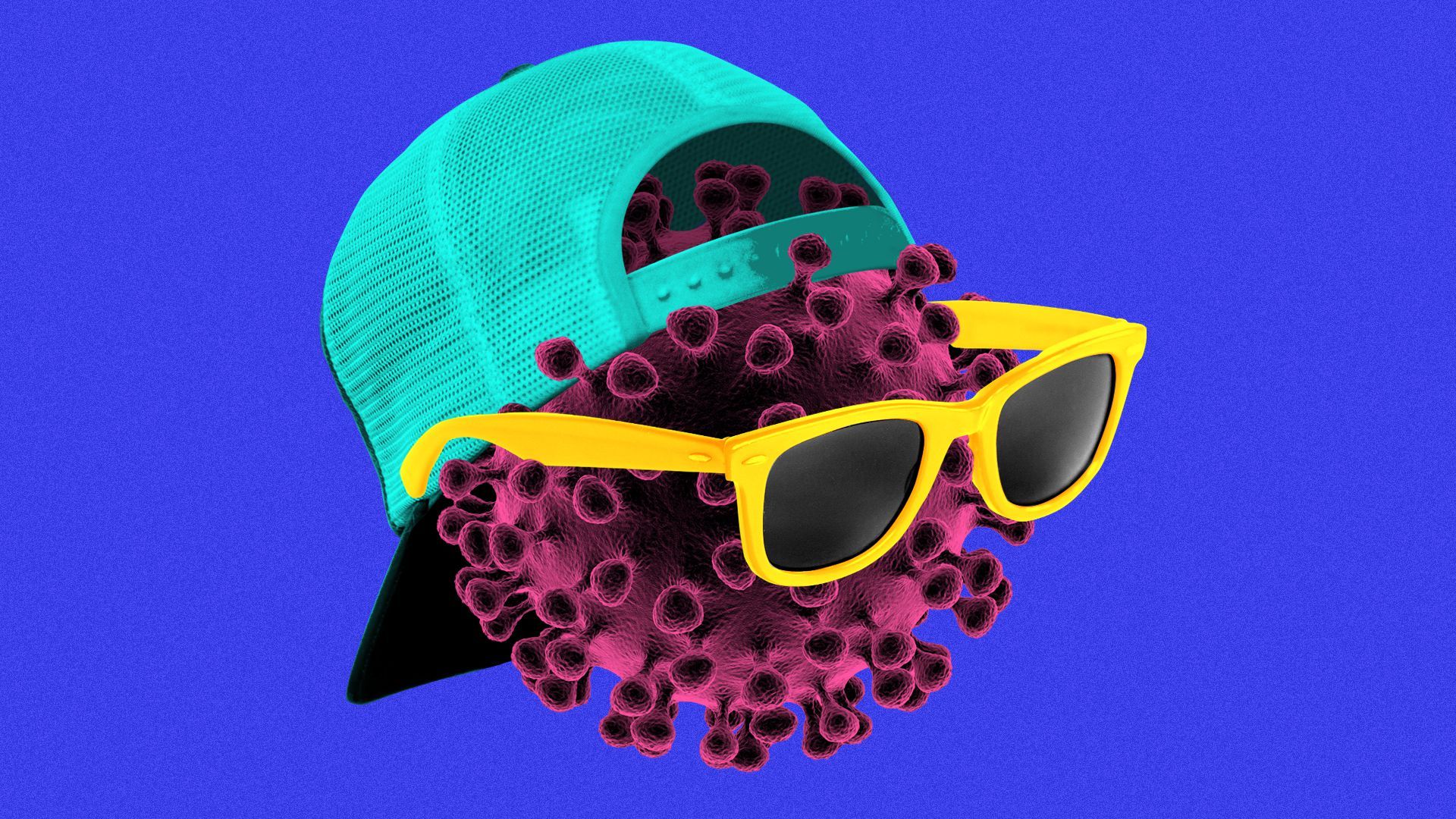 Experts and health officials are afraid that spring break travelers could touch off new coronavirus outbreaks after they return home.
Driving the news: Air travel hit its peak for the year so far on Sunday, and local news reports have shown spring breakers crowding beaches and streets in Miami and South Texas.
Between the lines: The risk of transmission is lower in outdoor settings like beaches. But crowded bars and restaurants, along with travel, could pose a risk of new infections, especially in places — like Florida — where more contagious variants of the coronavirus have a strong foothold.
What they're saying: "We are worried not just for what happens when you are on the airplane itself but what happens when people travel. They go out, they mix, they mix with people who are not vaccinated," Centers for Disease Control and Prevention director Rochelle Walensky said in a press conference Monday.
"I think we're loosening a little too early and the cost of this is people are going to get infected and sick, when we can avoid that by just holding on a little bit longer," Ashish Jha, the dean of Brown University's school of public health, said on "Today."
Go deeper