Biden extends enrollment period for Affordable Care Act until August 15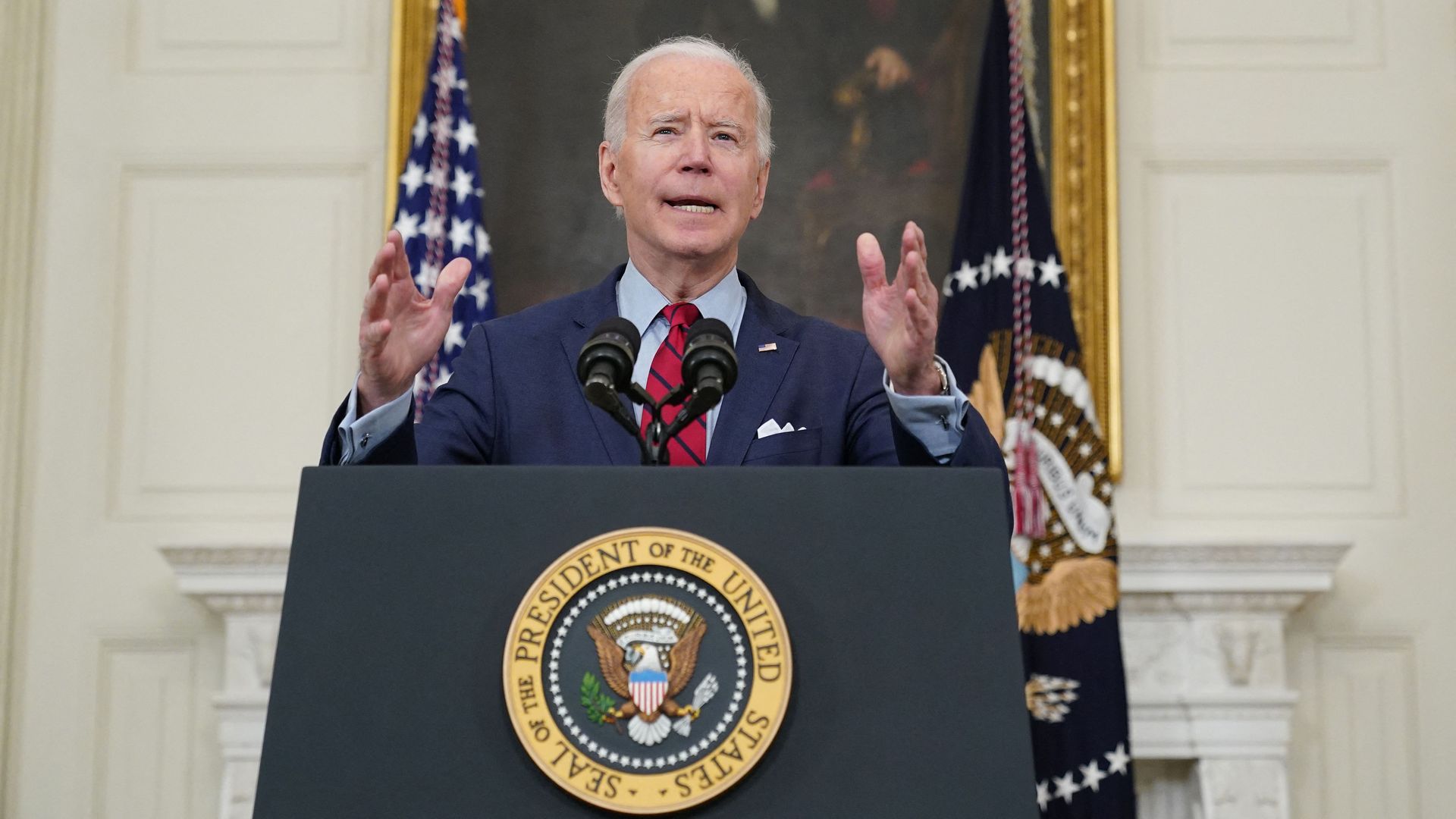 The special enrollment period for Americans to sign up for Affordable Care Act health plans will continue through Aug. 15, the Biden administration announced Tuesday.
The big picture: The administration already extended the enrollment period earlier this year after millions of people lost their health insurance coverage during the pandemic.
Details: The COVID-19 relief package that was signed into law earlier this month expanded marketplace subsidies to those with incomes above 400% of the poverty level and increased subsidies for those making between 100% and 400% of the poverty level until 2022.
People will be able to update their applications on or after April 1 in order to see the increased premium tax credits take effect.
In early July, those who have been eligible for unemployment benefits in the past year will receive another increase in savings if enrolled, the Centers for Medicare & Medicaid Services said.
Go deeper: CMS will give community groups $2.3 million to bolster ACA sign-ups
Go deeper