Leon Black quits Apollo completely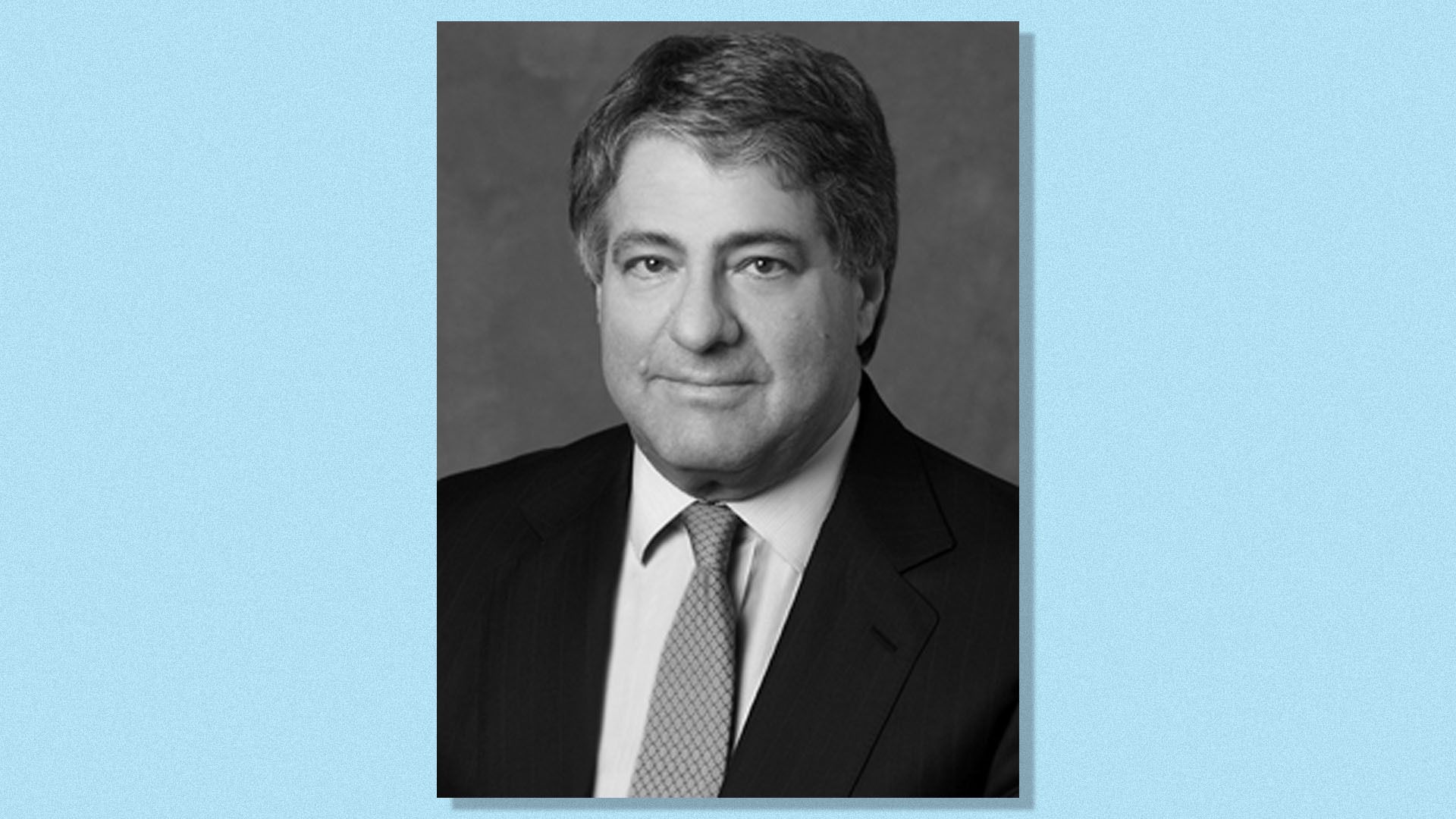 Leon Black is out at Apollo Global Management, the private equity and debt giant he co-founded in 1990, just two months after the conclusion of an independent investigation into his interactions with Jeffrey Epstein.
Why it matters: Black is one of the fathers of the modern private equity industry, making this arguably the most significant private equity retirement ever.
Change of plans: In January, Black announced plans to turn over the CEO role to fellow Apollo co-founder Marc Rowan at the end of July, but said that he planned to remain chairman of the publicly traded firm.
Black accelerated the CEO switch to today, and said the chairman role will now be assumed by former SEC chair Jay Clayton.
Apollo also added two new directors: Richard Emerson (ex-Evercore Partners, Microsoft) and Kerry Murphy Healey (former lieutenant governor of Massachusetts).
In a statement, Black said: "In the last few months, not only did we announce a transformative merger with Athene, but also expect to report that our first quarter earnings will exceed analyst consensus in all relevant measures and that the first quarter fundraising is trending towards the high end of our $15-20b annual range."
"I thus view this as the ideal moment to step back and focus on my family, my wife Debra's and my health issues, and my many other interests."
What Black didn't say: He might still be in charge if he hadn't spent more than a year hoping that the Epstein questions would dissipate, kind of like questions dissipated nearly a decade earlier about Apollo's use of a corrupt fund placement agent.
We simply don't yet know if there's some backroom business that hasn't yet come to the surface. Or if face value is the proper way to take the revised plans.
What they're saying: Apollo shareholders have never seemed to much care about this story, and that continued this morning. The firm's stock barely budged.
The bottom line: This was the right move. Overdue, but on target.
Go deeper