$15B SPAC deal between Apollo, Vista collapses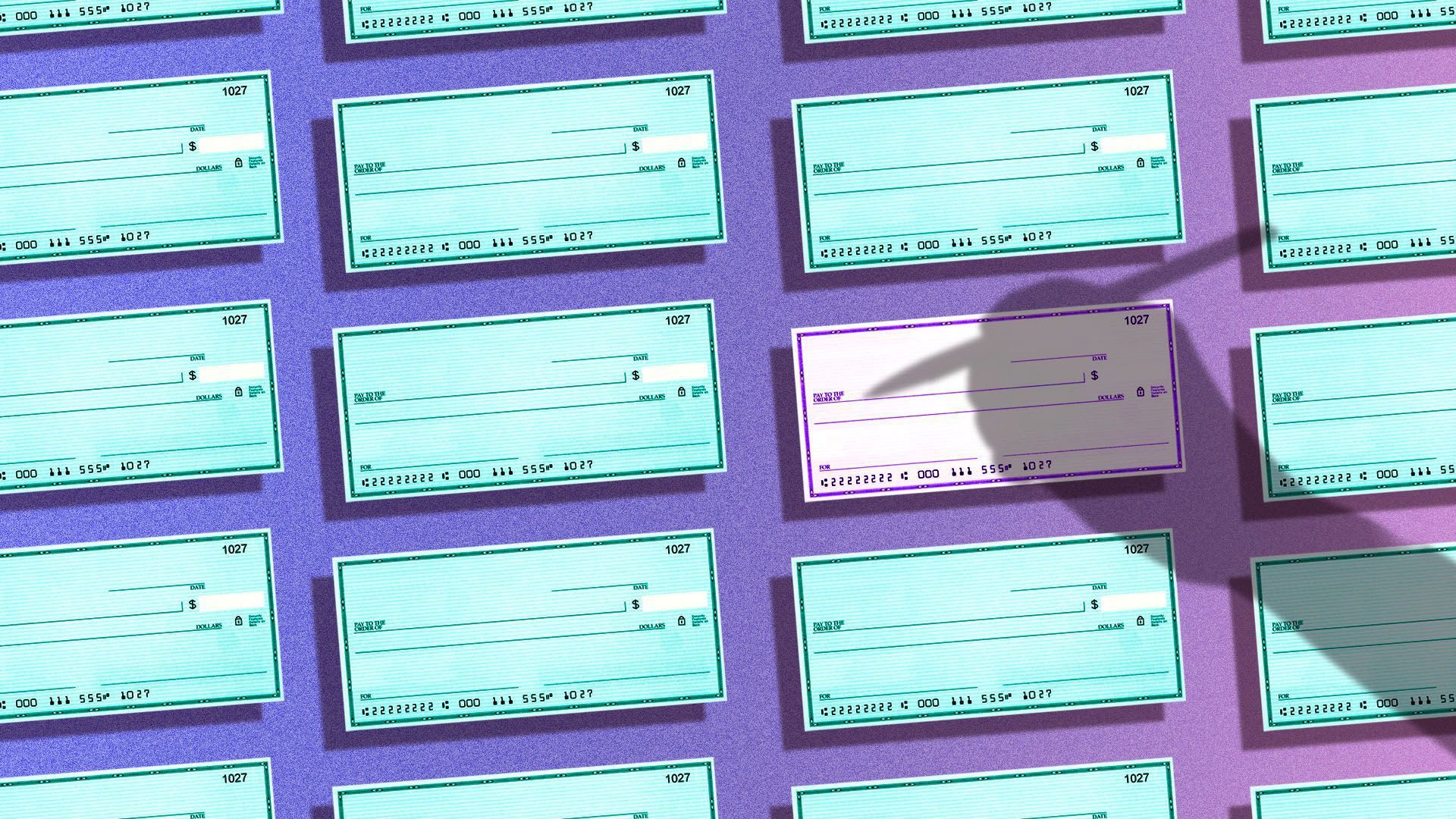 A $15 billion SPAC deal involving Apollo Global Management and Vista Equity Partners has collapsed, as first reported by Bloomberg and confirmed by Axios.
Why it matters: The failure reflects both deepening difficulties in obtaining PIPE financing, and broader concerns that tech valuations may have peaked.
Details: Vista wanted to merge and take public three portfolio companies that provide auto industry software — DealerSocket, Omnitracs and Solera Holdings.
It would have done so via a rollup merger with Apollo Strategic Growth Capital, an Apollo-sponsored SPAC that last year raised $817 million in its IPO.
The two sides recently began talking to potential PIPE investors, with Bloomberg reporting the $15 billion pro forma valuation ask.
Driving the news: The PIPE market had been tightening for months, and this deal hit just as public tech stocks began to sag.
The Nasdaq is down 3.5% for March, while the Dow and S&P 500 continue to hit new highs.
Investors decided the asking price was too rich. Apollo came to agree, viewing the merger to be an anachronism, harkening back to the good old days of February.
Blaming a busted deal on "market conditions" is a well-worn red herring.
The SPAC boom, and the tech SPAC boom in particular, has been evangelized by The Church of the Hockey Stick. Even the slightest loss of faith can have disproportionate consequences.
Either Apollo and the PIPE players are influenced more by short-term market fluctuations than they'd care to admit, or they see a sustained correction ahead.
A source familiar with the situation says this is about tech valuations in general, not about auto-related tech valuations.
The bottom line: Momentum can go both ways.
Editor's note: This article has been updated to correct an editing error in the headline that said $15 million instead of $15 billion.
Go deeper