Biden's pick to lead NASA is former Sen. Bill Nelson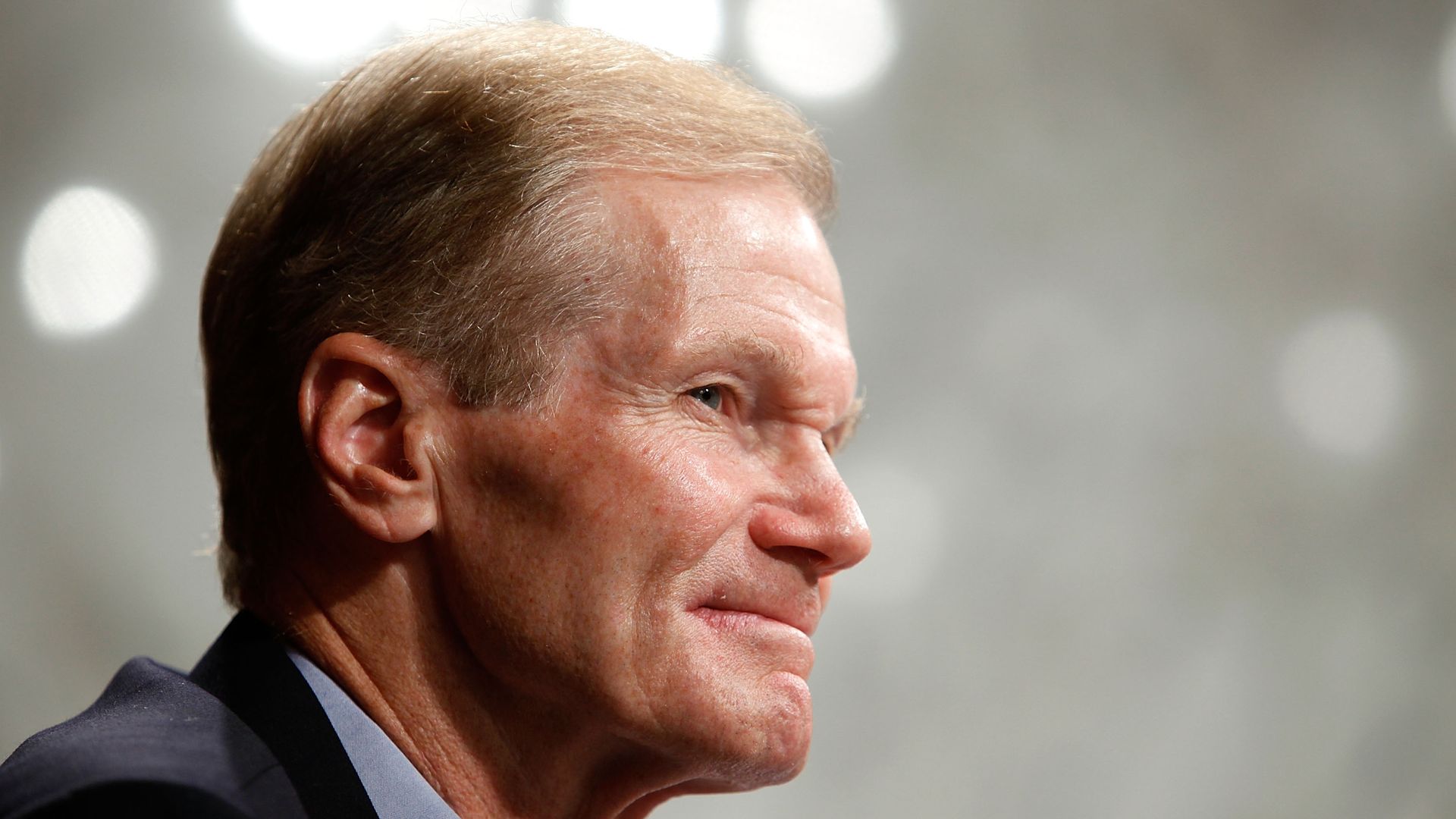 President Biden has picked former Sen. Bill Nelson (D-Florida) to lead NASA.
Why it matters: Nelson has been a staunch political advocate for the space agency for decades, even flying aboard the space shuttle in 1986.
He would become the second politician-turned-NASA administrator in a row, if confirmed, following former President Trump's administrator Jim Bridenstine, who was a former congressman from Oklahoma.
The big picture: If confirmed, Nelson will lead NASA as the space agency works to send astronauts back to the surface of the Moon, paving the way for an eventual mission to Mars.
Nelson will also be responsible for working with the agency's commercial partners — Boeing and SpaceX — to fly astronauts to the International Space Station. (SpaceX's next crewed flight is expected for the end of April.)
What they're saying: Nelson already has the support from one Republican senator, Marco Rubio (R-Florida), who tweeted that the former senator "would be an excellent pick to lead @NASA."
Bridenstine also weighed in, saying in a statement that "Bill Nelson will have the influence to deliver strong budgets for NASA and, when necessary, he will be able to enlist the help of his friend, President Joe Biden. The Senate should confirm Bill Nelson without delay."
Yes, but: Some see Nelson as a political throwback, historically more focused on big government programs than the private partnerships that have started to come to the forefront for NASA in recent years.
Go deeper