Atlanta shooting tests Georgia's new hate crime law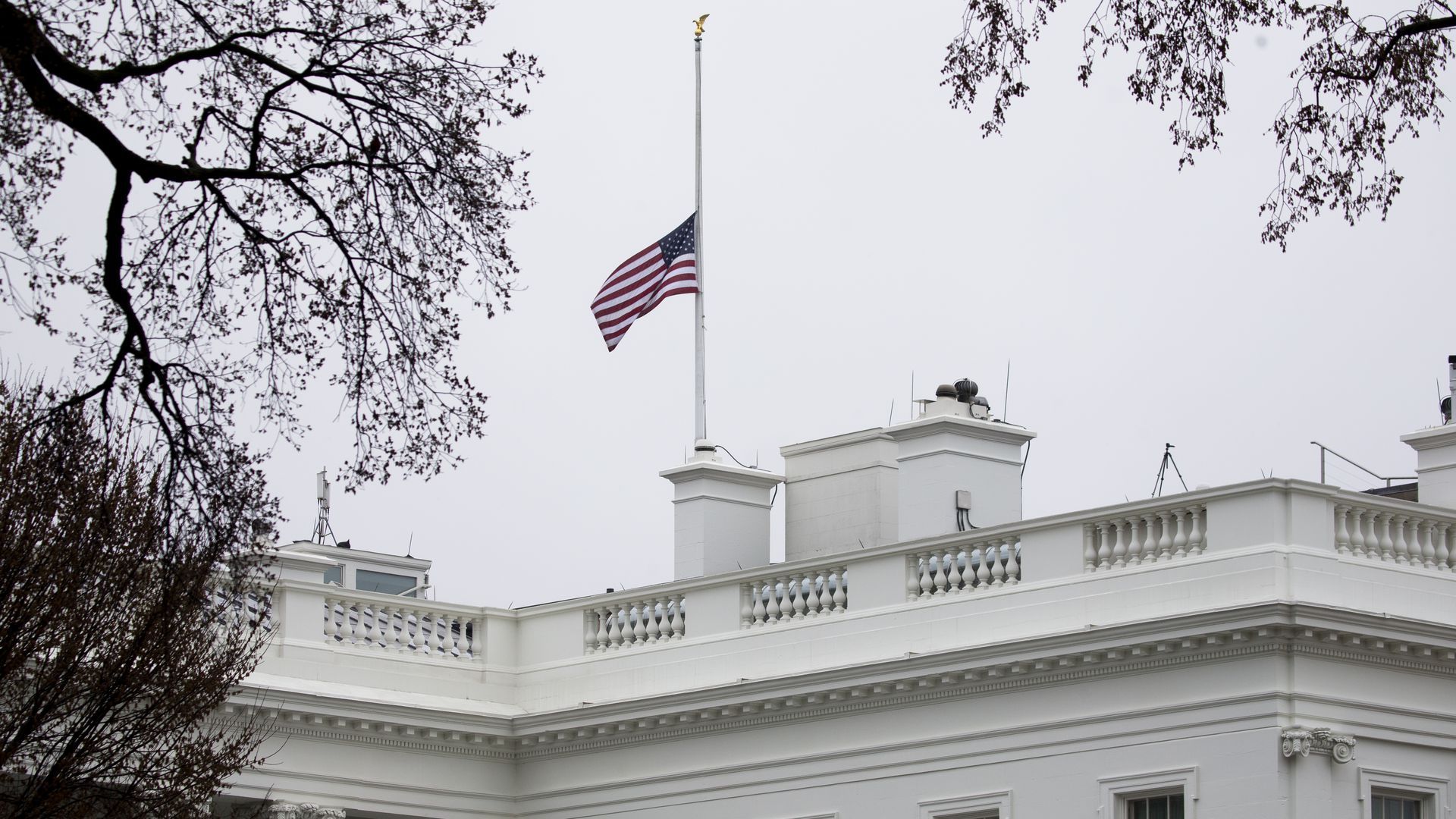 The Atlanta massacre gives Georgia prosecutors the first high-profile chance to test the state's new hate crime law, if the charge is added in the murder case, the Washington Post reports.
Why it matters: Police say it is still too early to call the shootings a hate crime, but that has not stopped Asian Americans across the country from becoming alarmed as anti-Asian violence continues to rise.
Robert Aaron Long, a white man, was charged with murder on Thursday after confessing to killing eight people, including six Asian women, at three spas in Atlanta.
Long told investigators that he had a sex addiction and that he saw the spas as a "temptation he wanted to eliminate."
Police officials in Atlanta noted that a potential racial motive was still being considered in their investigation.
"Long's statement to the sheriff's office may not be the last word on his motives. In past hate-crime prosecutions, investigators have pored through suspects' online comments and journals to establish motivation," the Wall Street Journal writes.
The big picture: "Until last year, Georgia was one of a small handful of states that lacked its own hate-crimes law. That changed after the killing of Ahmaud Arbery, a Black man shot dead after three White men pursued him while he was jogging," the Post writes.
Under the state law, protected categories include race, gender, religion and national origin, so experts say that it is broad enough to apply to the Atlanta shootings.
The federal government could potentially become involved in the investigation if the U.S. Attorney General "decides it would be 'in the public interest and necessary to secure substantial justice,'" per the Wall Street Journal.
"We are still playing an assistance role with the local investigations. If, in the course of the local investigations, information comes to light of a potential federal violation, the FBI is prepared to investigate," Kevin Rowson, a spokesman for the FBI's Atlanta field office, told the Journal.
Go deeper