Better ventilation may help schools beyond the pandemic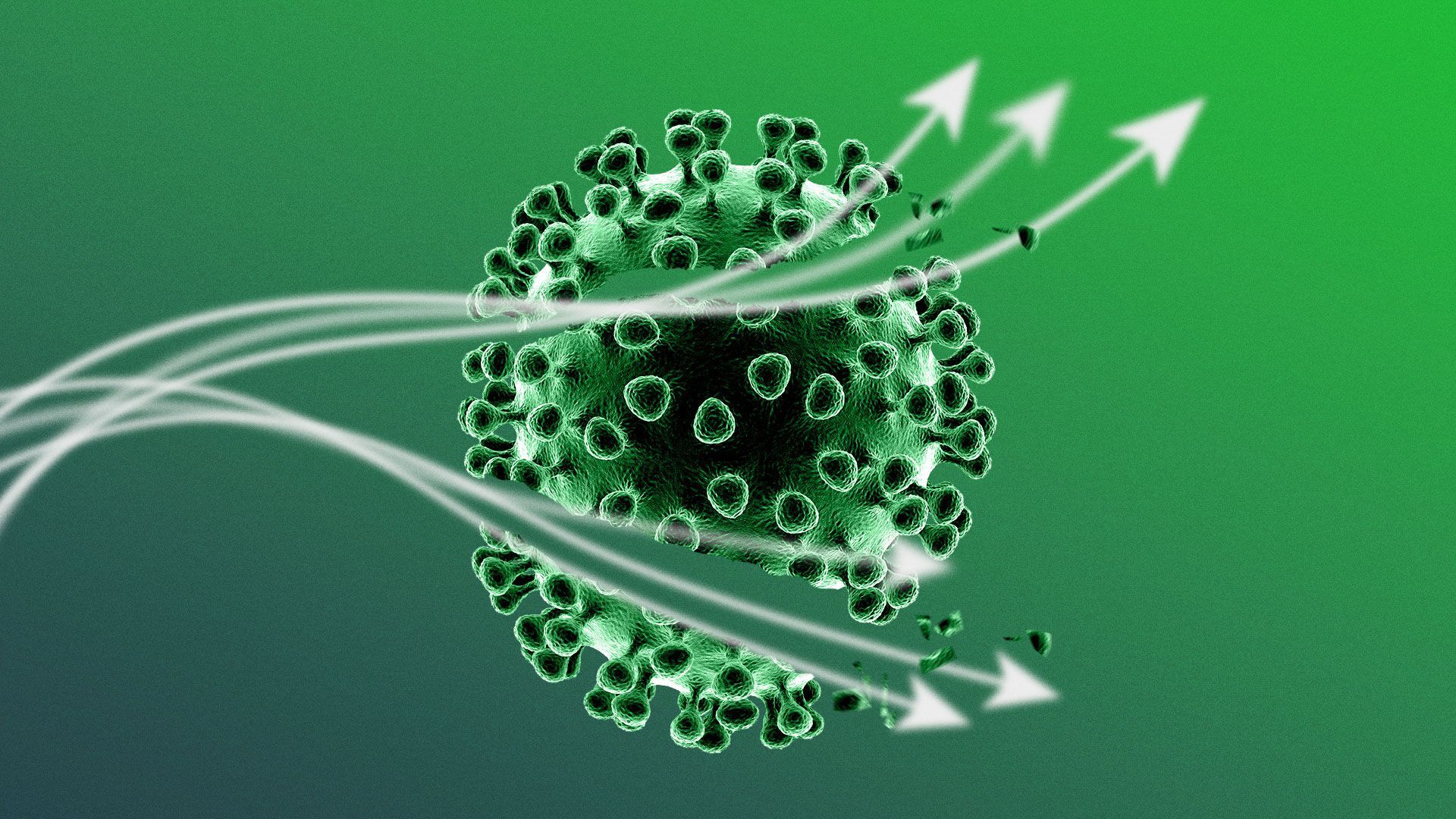 Improving schools' ventilation systems won't only help keep kids safe from COVID-19, but may also improve their academic performance in the process.
Why it matters: As schools figure out what they need to do to safely resume in-person classes, some experts are advocating for options — like better air filtration — that would yield added benefits beyond the pandemic.
The big picture: Good ventilation is the most effective and practical way to clear a space of contaminants, like COVID-19.
For decades, studies have also linked better ventilation to increases in productivity, morale and even cognitive function.
Conversely, poor indoor air quality, sometimes known as "sick building syndrome," can cause morale problems and absences due to respiratory infections or allergies, according to the Environmental Protection Agency.
The state of play: 54% of public school districts have outdated ventilation systems, a 2020 GAO analysis says.
Schools can use COVID relief funding to upgrade those systems, among other modifications.
What they're saying: "[Productivity] becomes hard to measure on the level of an individual building, but if you had 2–4% improvement in productivity, when you monetize that, that is a huge benefit to get that much more on the bottom line without having any additional staff costs," William Bahnfleth, professor of architectural engineering at Pennsylvania State University, tells Axios.
Go deeper