Vine Energy raises $301 million in first fracking IPO since 2017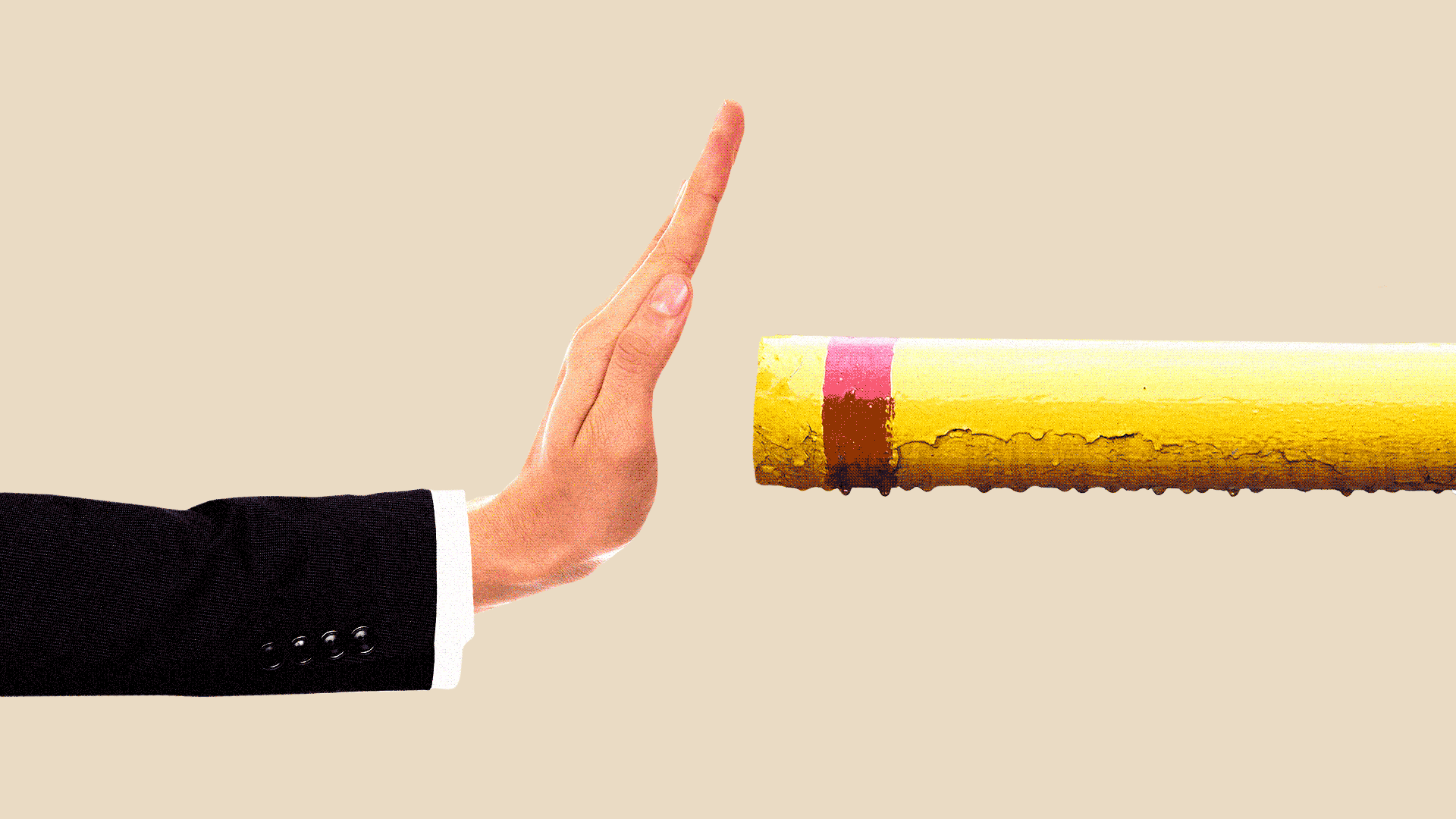 Vine Energy, a Blackstone Group-backed natural gas E&P operating in Louisiana's Haynesville Basin, raised $301 million in its IPO. The company priced 21.5 million shares at $14, versus plans to offer 18.7 million shares at $16–$18.
Why it matters: Vine is the first U.S. shale producer to go public since 2017.
Details: The company will list on the NYSE (VIE). It reports a $252 million net loss on $349 million in revenue for 2020, versus a $24 million profit on $587 million in revenue for 2019.
Bottom line: "The IPO miss underscores how much investor appetite for the cash-intensive shale industry has waned after years of poor returns and a pandemic-driven market crash in 2020," Bloomberg writes.
While oil and natural gas prices have rebounded since last year, Wall Street has little interest in seeing a shale boom once again."
Go deeper