House passes bipartisan bill to grant legal status to undocumented farmworkers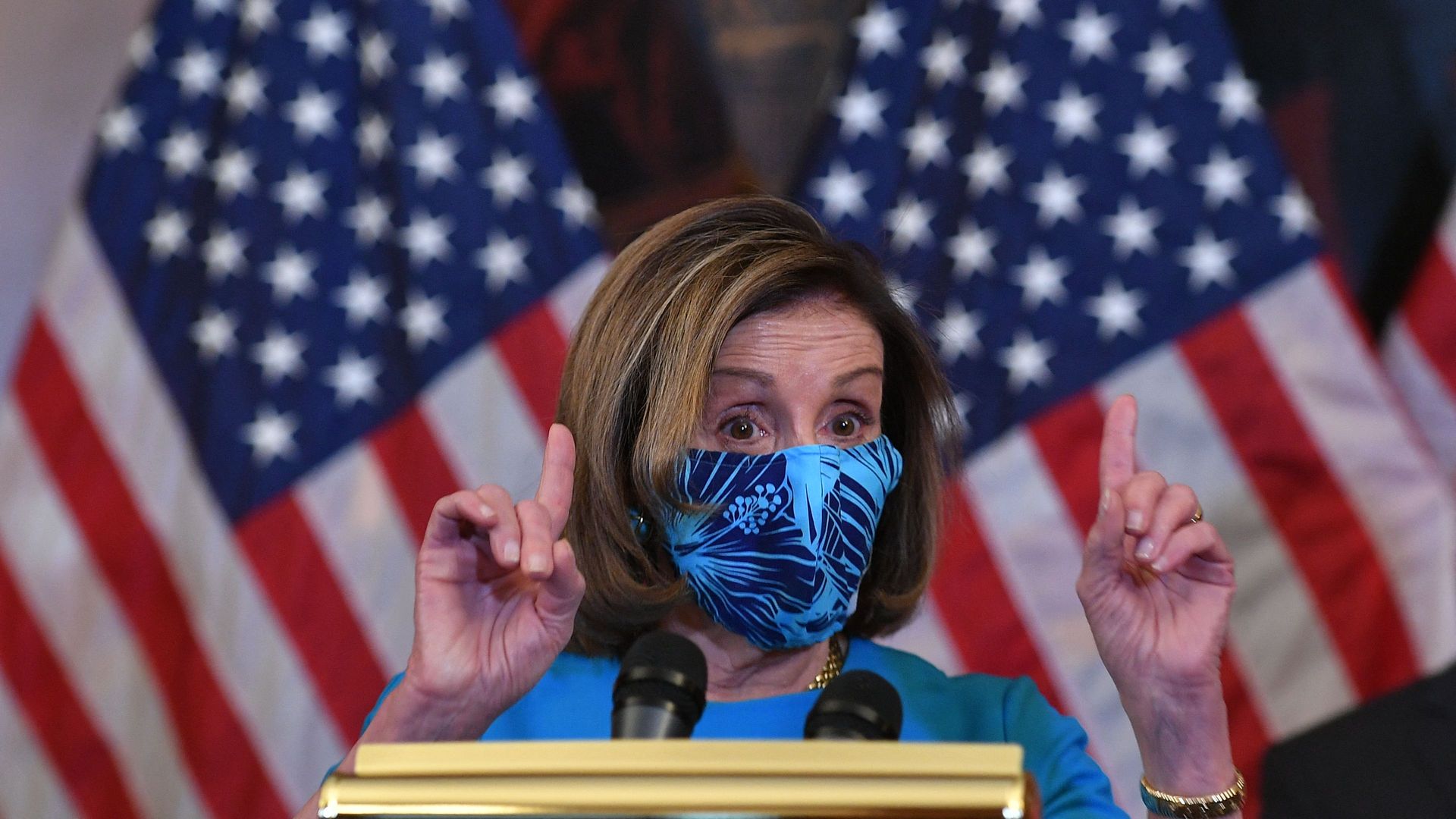 The House voted 247-174 on Thursday to pass a bipartisan bill that would allow an estimated 1 million undocumented farmworkers and their children to gain legal status through continued employment.
Why it matters: Farmworkers and crop hands were designated essential workers during the pandemic. The bill would allow them to apply for legal status after working in agriculture for at least 180 days over two years.
Nine representatives did not vote on the bill.
The big picture: The Farm Workforce Modernization Act is part of Democrats' first push this year to overhaul the country's immigration laws.
Lawmakers are also considering a bill to create a path to citizenship for Dreamers, immigrants brought into the country illegally as children and who grew up in the U.S.
What they're saying: "Farmworkers are getting infected and dying from COVID at a much higher rate than the general public. They are literally dying to feed you ... we must protect and secure our food supply chain," Rep. Raul Ruiz (D-Calif.), chairman of the Congressional Hispanic Caucus, said in a statement to reporters on Thursday.
"Without the immigrant farmworkers, the undocumented immigrant farmworkers, we couldn't grow our crops or feed our people," House Judiciary Chair Jerry Nadler (D-N.Y.) said.
Context: The Biden administration faces a growing crisis at the border with the arrival of hundreds of undocumented children, most fleeing violence and extreme poverty in Central America.
What to watch: Reps. Dan Newhouse of Washington and Mike Simpson of Idaho on Thursday are among the 12 Republican co-sponsors in the House. The bill's future in the Senate, however, is uncertain.
Go deeper