House GOP reverses earmarks ban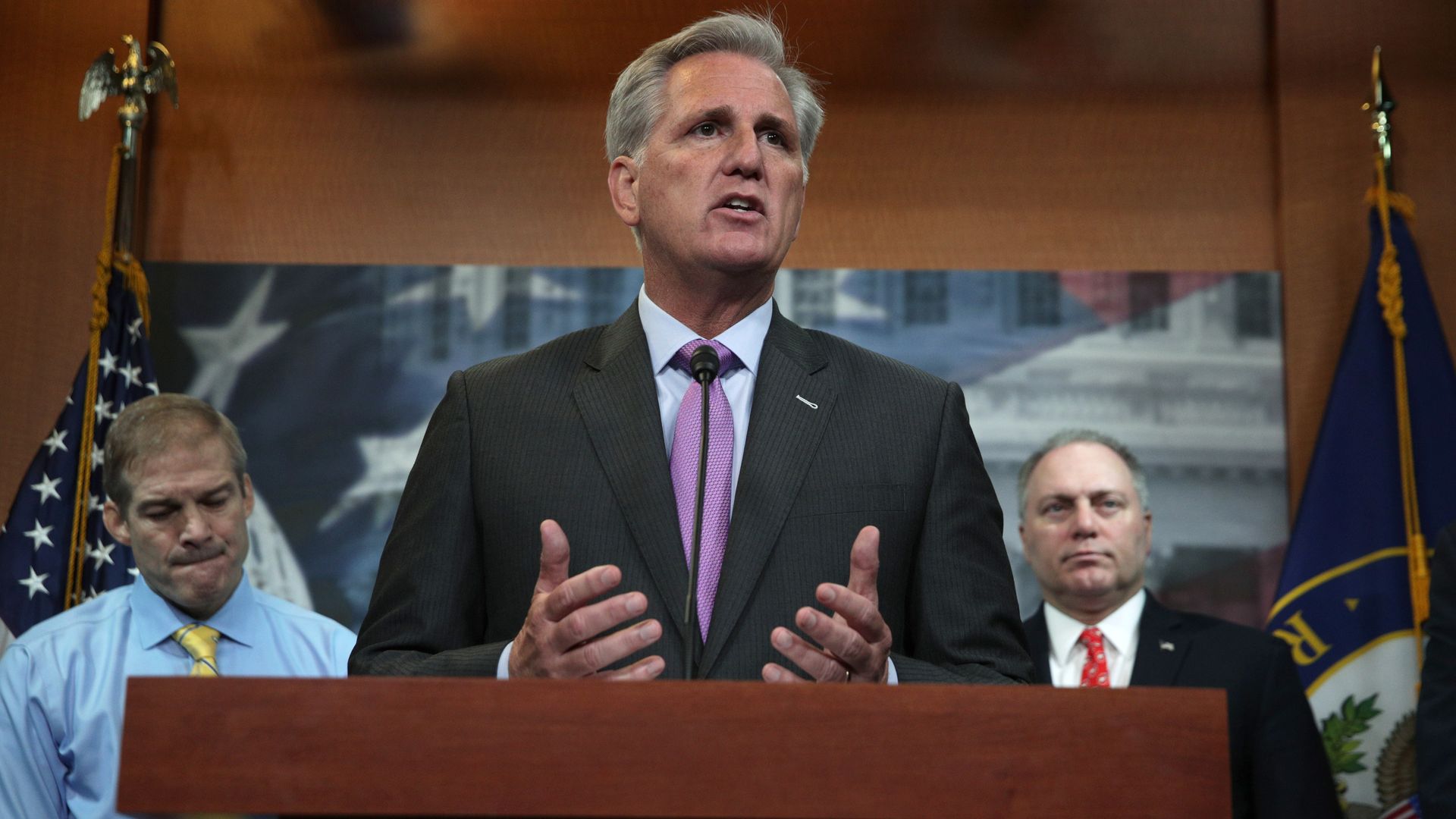 The House Republican conference voted to reverse its ban earmarks during a closed-doors meeting, four sources familiar with the meeting tell Axios.
Why it matters: The vote comes as Democrats prepare to restore a limited version of earmarks and ahead of the party's expected effort to push through a big-ticket infrastructure bill.
Be smart: Earmarks give appropriators the power to direct spending to lawmakers districts to pay for special projects, writes Axios Kadia Goba. A series of scandals involving members in both parties prompted a moratorium on earmarks in 2011.
Go deeper