Scoop: Congress gets more COVID-19 vaccine for staff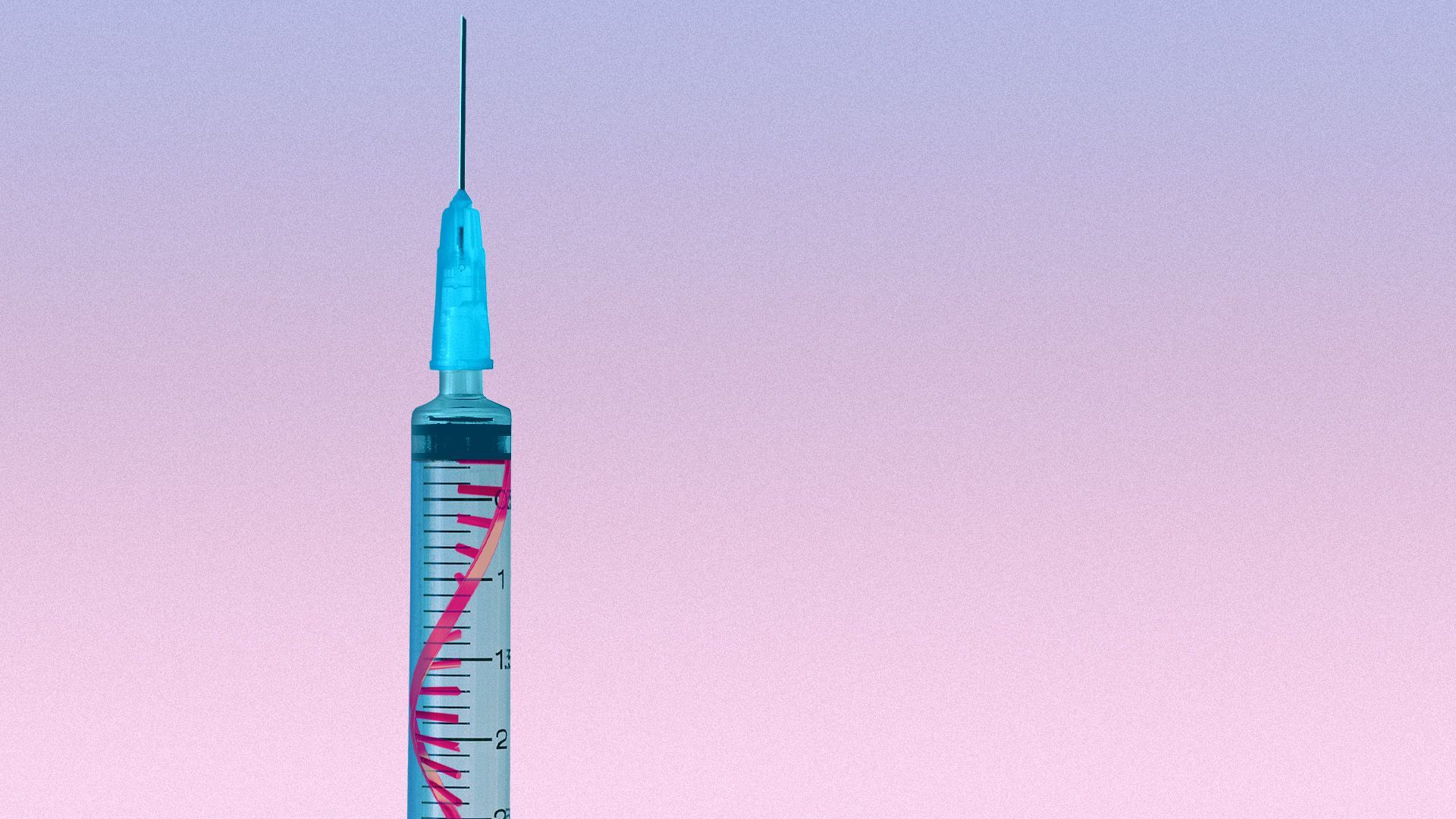 Congress will receive an additional 8,000 doses of the COVID-19 vaccine on Wednesday to be equally divided for staffers in the House and Senate, Axios has learned from sources who are familiar.
Why it matters: Members of Congress were eligible for coronavirus inoculations as early as January, but just a small portion of their staff qualified to receive them at the time. Now, the circle is expanding, a move to restoring legislative operations to pre-pandemic norms.
By the numbers: Both Republican and Democratic members of the House will receive six doses per office.
House committees will receive an additional 16 doses to be distributed equally among the staff for their Republican and Democratic members.
Axios could not immediately obtain specific plans for the Senate's use of its doses.
Flashback: As Axios reported Sunday, "Uncertainty about why only 75% of the House is confirmed as vaccinated against the coronavirus is fueling a debate about when the chamber can return to its normal rules of operation."
Go deeper