Telehealth usage occurred mostly in urban, wealthy areas, study says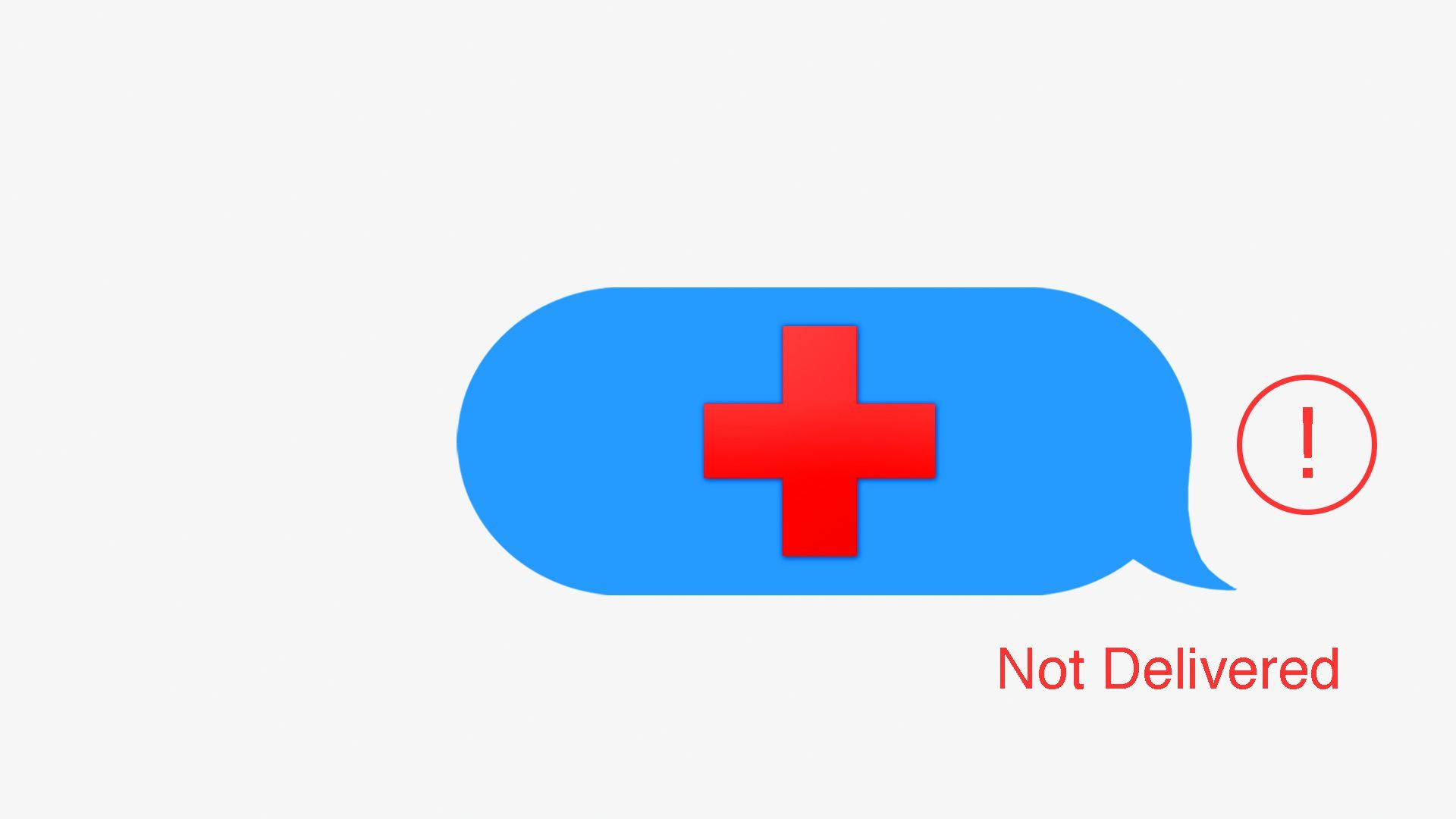 Affluent urban areas saw the biggest uptick in telehealth usage over the past year, according to a new study from RAND.
Why it matters: Experts have hailed telemedicine, in part, for its potential to help rural patients who would have to travel long distances for an in-person appointment. But the study suggests that telehealth hasn't closed the rural-urban access gap even as its overall use has soared.
By the numbers: Metropolitan areas had about 50 telemedicine visits per 10,000 people, compared to about 31 visits per 10,000 people in rural areas, according to the study.
Patients in counties with low poverty levels had about 48 telehealth visits per 10,000 people versus 15 per 10,000 people in high-poverty areas.
The findings were published in the American Journal of Preventive Medicine, based on an analysis of more than 6 million insurance claims from employer-based plans.
Go deeper: Virtual doctor's visits and digital health tools take off in pandemic
Go deeper